Romney Allies To Spend $2.5 Million In Florida
Super PAC already looking past the next contest, drowning the opposition.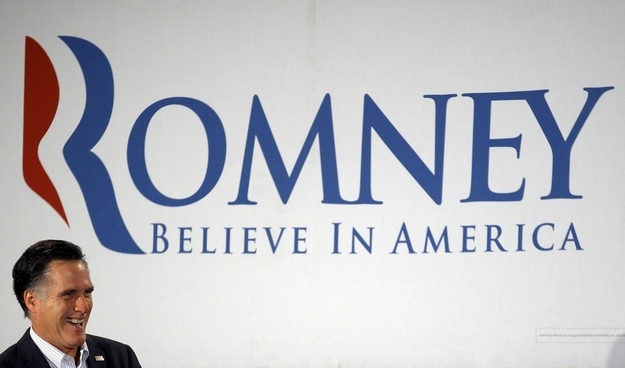 The Super PAC supporting Mitt Romney, Restore Our Future, has bought $2,544,091 on Florida statewide on broadcast and cable television advertising, a media-buying source tells BuzzFeed.
The group has been up for a few weeks in the state, but it's stepping up its presence with this buy, which starts tomorrow.
The ads make Romney the dominant presence in the first big state, whose primary is January 31.
Romney's is also the only campaign with a focus on absentee ballot requests in Florida's early voting period -- votes he's banking now, no matter how the race develops.
This is to say, our source says, "If he survives South Carolina, its over."