Report: Cameron Snubbed Obama For Tennis
The British Prime Minister was on the court with the husband of former News Corp. executive Rebekah Brooks. "Tell Mr. Obama I'll ring him back." [UPDATED]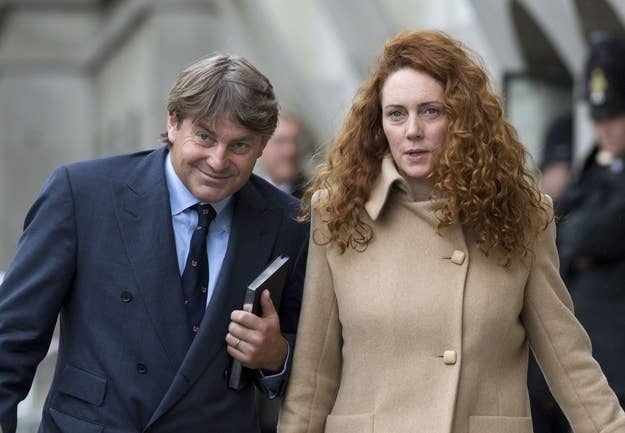 British Prime Minister David Cameron, a conservative, has emerged as an important international ally of President Obama's, associating himself with the incumbent and jabbing at Governor Mitt Romney over a Romney slight to the London Olympics.
But Cameron, a friend and old Etonian classmate of the Prime Minister's told the British press, once put off a call from Obama to finish a tennis match.
"I played tennis with him at Chequers one day," Charlie Brooks told the Racing Post. "I won the first set easily, then he won the second set, and then someone came up to him and said 'Er... Mr Obama is on the phone for you, Prime Minister.' He said: 'I think we've got time for a third set - tell Mr Obama I'll ring him back.' He obviously thought he had me on the ropes, and I beat him two sets to one."
Brooks' wife, Rebekah, is the longtime lieutenant to Rupert Murdoch, and both of the Brookses are now under investigation for allegedly covering up the phone hacking scandals that have shaken his British newspaper empire.
UPDATE: Cameron's office said Thursday they were "baffled" by the story.

(h/t Political Scrapbook.