Jon Huntsman's Secret Way To Win
Insult the voters.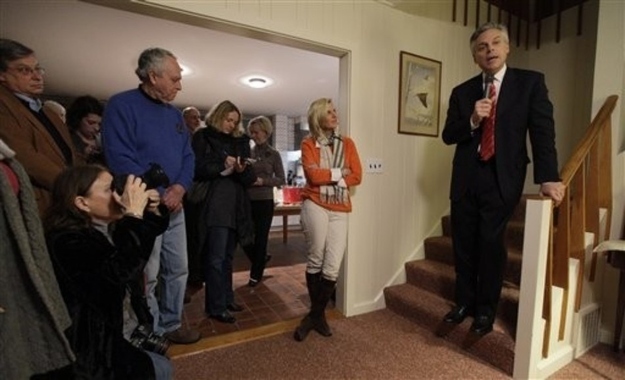 POLITICO's Jonathan Martin writes:
In an interview Friday, the Utah governor turned China ambassador said bluntly that the GOP had lost its equilibrium in the Obama era but predicted it would eventually return to its bearings — and vindicate his own brand of pragmatism.
"I believe in the ideas put forward by Theodore White, the cycles of history," Huntsman told POLITICO. "I believe we are in one such cycle. I think that cycle ultimately takes us to a sane Republican Party based on real ideas."
Suggesting that the GOP currently is something other than sane isn't the best way to win the support of Republican voters and may stir speculation that he's preparing to launch a third-party bid. But Huntsman increasingly appears less focused on the political landscape of 2012 and more fixated on what his party will look like post-Obama — and what role he could have in it, come 2016.