Bundling For Obama, The Swiss Bank Experts
A week after his allies pounded Mitt Romney for storing money in a Swiss bank account, Obama's list of "volunteer fundraisers" includes a Geneva address. Adams' office specializes in "tax optimization for ... high-net-worth individuals."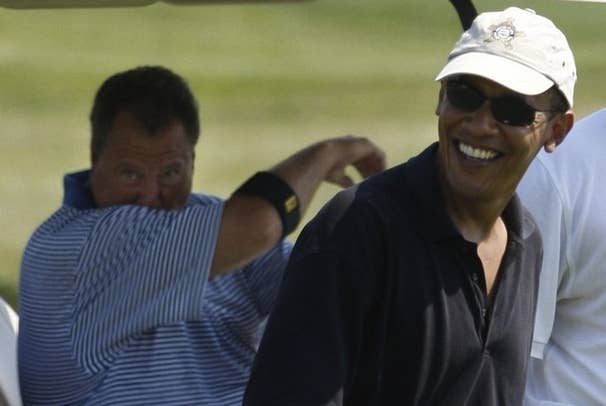 The list of the Obama campaign's bundlers -- or, they're trying to rebrand them, "volunteer fundraisers," contains the usual mix of celebrities and financiers, personal friends and professional operatives.
It also includes one bundler based in Geneva, Switzerland, Charles Adams, who heads the office of the law firm Akin Gump in the swiss capital. Adams raised more than $100,000 for Obama, according to the report.
When he and several colleagues joined the firm in 2010, Akin Gump touted the group's expertise in "tax optimization for multinational corporates and high-net-worth individuals."
Adams, who is a specialist in international arbitration, not tax law, is quoted saying: "We look forward to bringing our capabilities and standards to bear in international arbitration, international tax planning, and Swiss corporate and commercial law to benefit the firm's world-class client base."
Obama's bundlers have another Swiss banking connection: Robert Wolf, who heads the U.S. office of the Zurich- and Basel-based UBS, raised between $50,000 and $100,000.
Obama's likely rival, Mitt Romney, has come under fire from Obama aide David Axelrod and others for keeping his money in a Swiss bank.