Boteach: Adelson Will "Bring Democracy" To New Jersey
Half a million for a celebrity rabbi. All about Israel.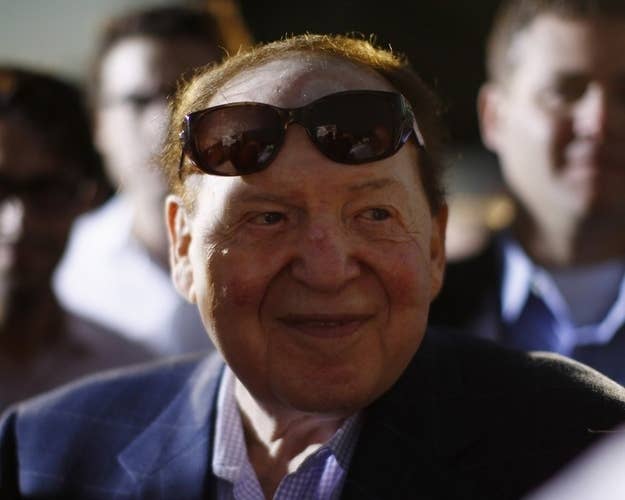 Rabbi Shmuley Boteach, a celebrity cleric who is running for Congress in New Jersey as a Republican, said megadonor Sheldon Adelson — who has promised $500,000 to support him — will bring "democracy" to the liberal Garden State.
"Of course Adelson thinks I can win," Boteach told WABC Radio's Aaron Kleinin an interview set to air Sunday evening. "I think that Sheldon Adelson will bring democracy to the ninth district of New Jersey. What Citizens United has allowed is a challenger like me to be a real contender against [Rep. Bill] Pascrell."
Boteach's comments also offered a glimpse at the centrality of Israel politics to Adelson, who backs hawkish causes in the Jewish State, where he also underwrites a daily newspaper. Pascrell has occasionally strayed from the bipartisan American support for Israel's conservative government, and weathered a primary challenge focused in part on that.
Adelson knows that I am the better candidate than Pascrell. His (Pascrell's) record on Israel is deplorable. He regularly maligns Israel," Boteach said.