HERE ARE THE TOP STORIES
Police have named the London attacker as 52-year-old Khalid Masood. He wasn't the subject of any current investigations.
Born in Kent as Adrian Russell Ajao, the 52-year-old was known to British intelligence and is understood to have acted alone. He was investigated "some years ago" as part of a historical investigation into violent extremism but was a peripheral figure.
It's understood Masood had a partner and several children. He had a checkered past, according to his police record. His first conviction was in November 1983 for criminal damage. And the most recent was in 2003 for possession of a knife.
Ten people have been arrested — nine of whom remain in custody — after raids on properties across the country, police said. All victims have been named, and two people remain in critical condition.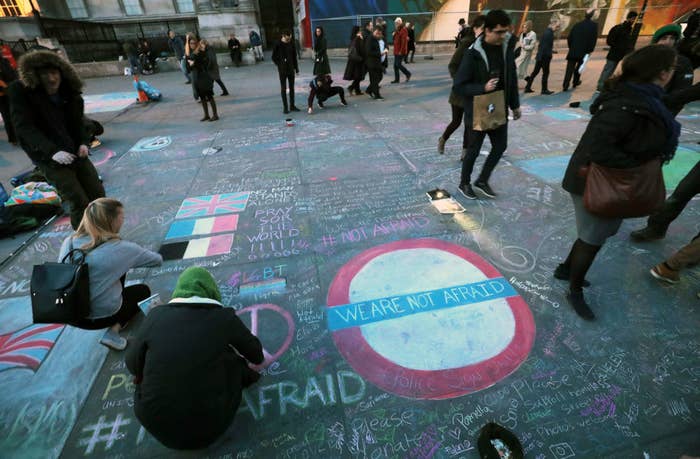 President Trump has given House Republicans an ultimatum on their health care bill: Vote, or we're done.
The threat comes after House Republican leadership desperately scrambled Thursday to save the American Health Care Act. Despite talk of progress, Speaker Paul Ryan and his team still didn't have the necessary votes to bring the bill to replace Obamacare to the floor on Thursday, as originally planned.
Republican leadership can now only hope to change some hearts and minds before the vote, which is scheduled to take place Friday at 3 p.m., according to Rep. Chris Collins.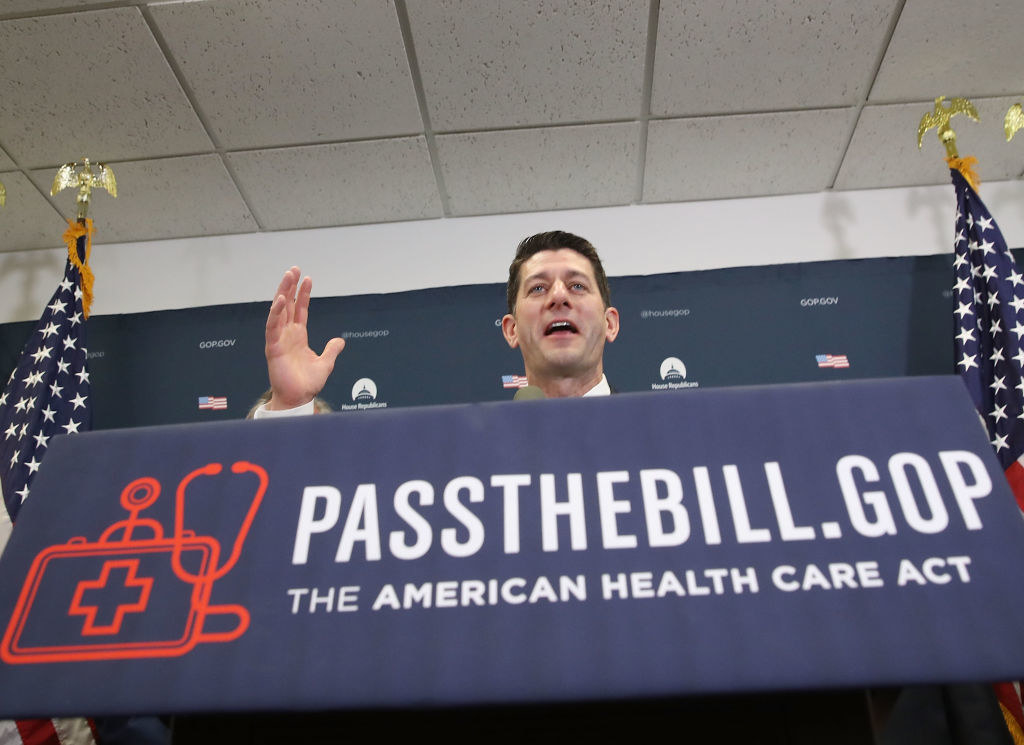 A little extra

The final package will strip away the federal essential health benefits introduced under Obamacare. Essential health benefits mandate that all health insurance plans must cover certain things such as hospitalization, maternity costs, ambulances, pediatric care, addiction treatment, emergency services, and prescription drugs.
Trump's long-time lawyer is defending Russia's biggest bank. And people can't stop laughing at pictures of the president in a truck (it was a pretty big truck).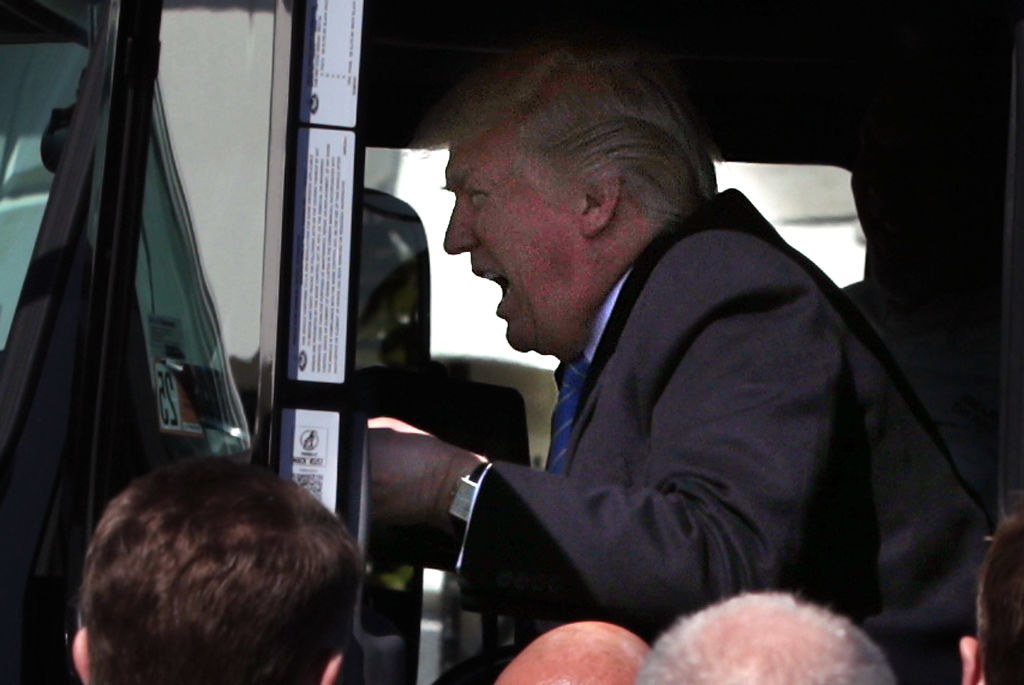 WE'RE KEEPING AN EYE ON
The murky world of stem cell clinics.
Last week BuzzFeed News reported on three elderly women who went blind after their eyeballs were injected with cells from their own body fat. The Florida company behind the clinical study, formerly known as Bioheart and now called US Stem Cell, now denies that the trial ever started. But a 2016 court filing in a suit brought by one of the women who was blinded, a Florida retiree called Patsy Bade, suggests otherwise.
The ethical review board, meanwhile, has distanced itself from the trial, saying that it only approved plans to treat patients who were already legally blind — and then only in one eye at a time. But inquiries by BuzzFeed News reveal that the original ethical approval raised troubling questions from the start.