HERE ARE THE TOP STORIES
After the US election, thousands of people wrote to Hillary Clinton. Six months later, one man is still answering.
Rob Russo has been one of Clinton's closest aides, organizing and drafting her political and personal letters, overseeing her briefing books, and serving as the connector in the much covered, much criticized, much admired, vast universe of personal and political contacts that the Clintons built over decades. So, if you've ever received a letter from Hillary Clinton, Russo very likely drafted it.
But after the shock of the November election, something unusual happened: Thousands of letters started arriving, all addressed to Clinton, mostly from strangers, and all about the loss. Russo's spent the last six months answering these letters, and reckoning with the end of something, not just for Clinton, but also for him. BuzzFeed News' Ruby Cramer has his story.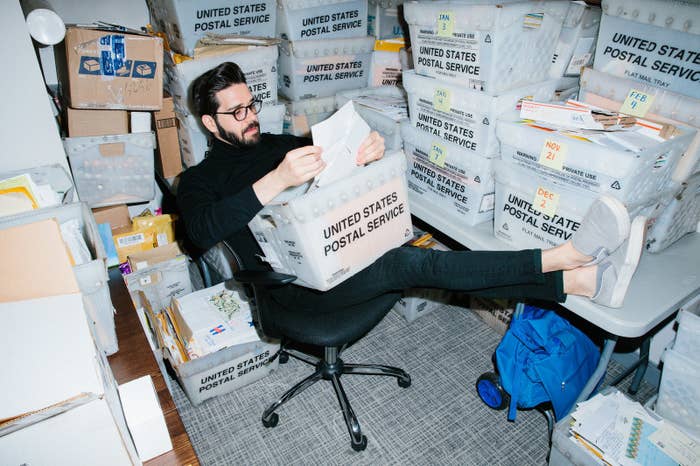 WE'RE KEEPING AN EYE ON
The suspect in the Portland stabbing attack is due in court today.
Two men were stabbed to death on a Portland, Oregon, train Friday night, and another was injured, after they tried to intervene as a man shouted hate speech at two young women who appeared to be Muslim.
Police identified the suspect as Jeremy Joseph Christian, 35, of North Portland. He's a known white supremacist who attended a right-wing "March for Free Speech" in April.
On Monday, Portland Mayor Ted Wheeler appealed to alt-right protest organizers to "stay away from Portland" and asked the federal government to revoke a permit for an alt-right protest scheduled for June 4.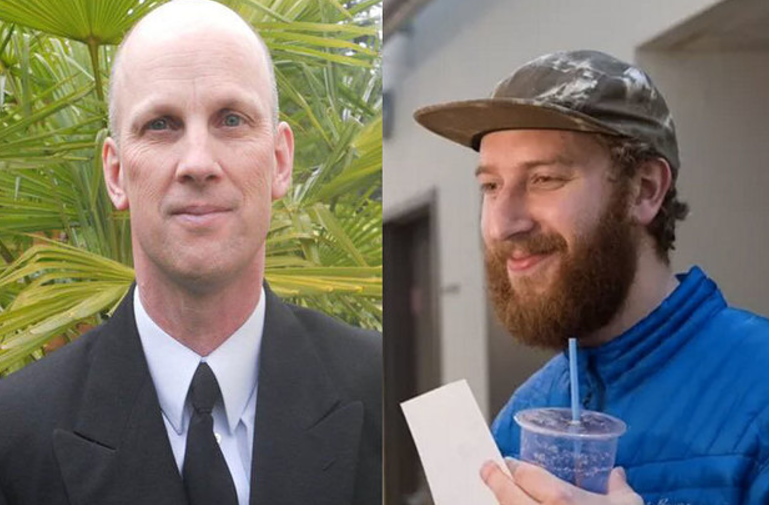 And a little extra

People are sharing this open letter from journalist Dan Rather to President Trump about the Portland victims. "This story may not neatly fit into a narrative you pushed on the campaign trail and that has followed you into the White House," Rather wrote. "They were not killed by an undocumented immigrant or a 'radical Islamic terrorist.' They were killed in an act of civic love, facing down a man allegedly spewing hate speech directed at two teenage girls, one of whom was wearing a hijab."
Here's what Trump had to say about the stabbing attack.
DID YOU HEAR ABOUT THIS?
California is ready to recognize a third gender. Is the rest of the US?
The proposed law would establish a third, nonbinary gender option on state-issued identity documents (driver's licenses, ID cards, and birth certificates) for California's 39 million residents.
This would be a radical act and one expected to trickle down to other progressive states, and perhaps beyond.
BuzzFeed News' Jessica Testa tells the story of the politicians behind the bill and the activists supporting it, including a 17-year-old who is the first known minor to be granted nonbinary status in the US.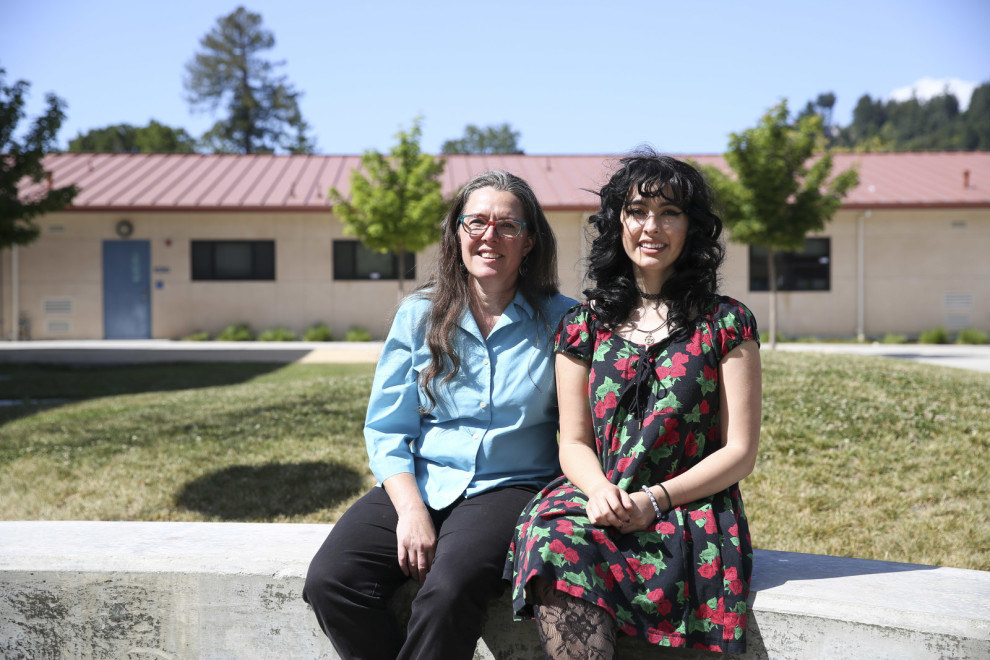 Former Panama dictator Manuel Noriega has died.
The former military dictator, who was removed from power in a 1989 US invasion and jailed for decades, was 83. The cause of his death, which was announced on Twitter by Panamanian President Juan Carlos Varela, was not immediately known. Noriega was released from prison in January 2017 to undergo brain surgery, but his daughter said on March 7 that he had suffered a hemorrhage and was critically ill.