HERE ARE THE TOP STORIES
Former FBI director James Comey is testifying to Congress today about his conversations with Donald Trump before he was fired.
Comey's prepared remarks for his testimony before the Senate Intelligence Committee on Thursday were released a day early on Wednesday, detailing his recollection of how the president demanded his loyalty and repeatedly requested he help "lift the cloud" of the Russia probe.
"I need loyalty. I expect loyalty," Comey alleges the president told him. Comey said he declined to offer such a pledge, but did promise honesty. Today will be the first time he has testified publicly since he was fired by Trump last month. Read more about Comey's statement here.
Here are all the different reasons intel officials gave for refusing to answer questions about Russia. And 18 revelations from Comey's Senate testimony.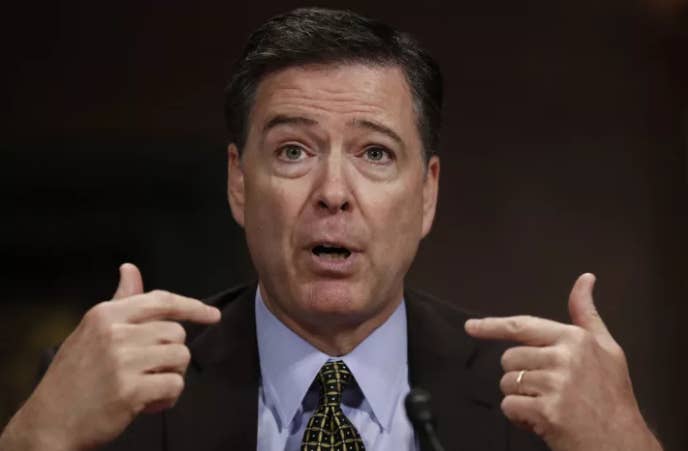 What else?
Trump tweeted Wednesday that Christopher A. Wray would be his nominee for FBI director. Wray, who the president calls "a man of impeccable credentials," served as the assistant attorney general in charge of the Justice Department's Criminal Division from 2003 to 2005 under President George W. Bush.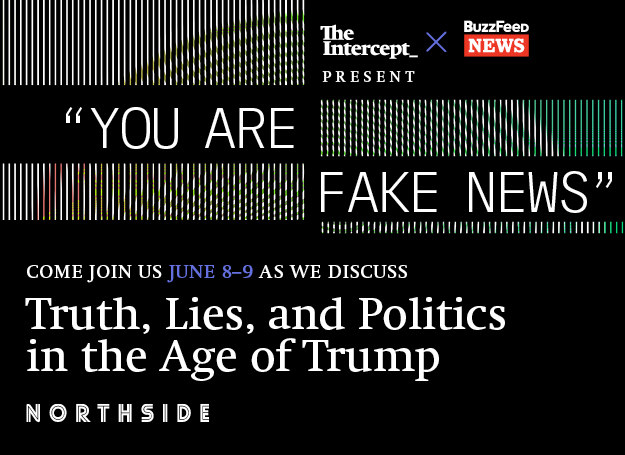 WE'RE KEEPING AN EYE ON
The UK is having yet another election.
It all started with Brexit, when Britain voted to leave the European Union. Then-prime minister David Cameron had to resign, which set off a competition among Conservative party politicians to be the new party leader, and therefore the next PM. Suddenly, Theresa May was prime minister, only 90 minutes after she officially launched her campaign. So why would she call for an election when she is already PM? BuzzFeed News' Hannah Jewell explains.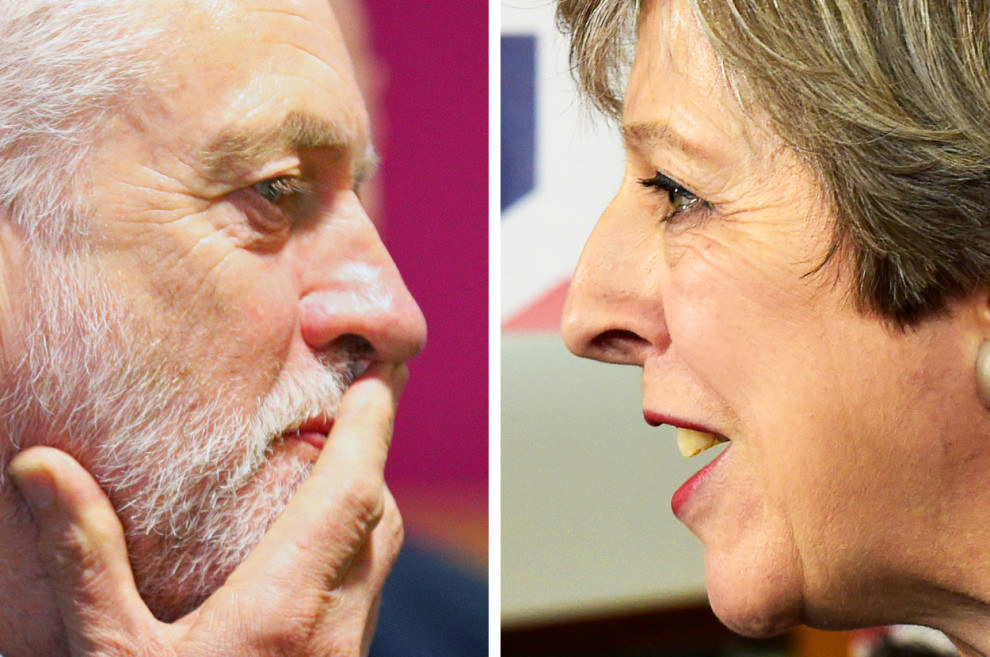 What to look out for
Labour party leader Jeremy Corbyn is May's main opponent. We've got a lot to look out for tonight, including how important the exit poll is, why things will look good for Labour until late in the night, the key seats — and mistakes not to make. James Ball has your definitive guide for all things UK general election. TL;DR: We'll pretty much know the result by around midnight ET.
More election reading: Here's the misinformation being shared. Why experts say you should trust the polls. The rise of the alt-left British media. These people say the election is making them give up on politics. And a ~quiz~: How much do actually know about British politics?
DID YOU HEAR ABOUT THIS?
The woman accused of texting her boyfriend instructions to kill himself.
Michelle Carter, a 20-year-old Massachusetts woman, is on trial for allegedly pressuring Conrad Roy — through text messages — to kill himself by inhaling carbon monoxide from a water pump in his truck in 2014.
Prosecutors said Carter wanted attention so much that she used her 18-year-old boyfriend as "a pawn in her sick game of life and death." On Wednesday, prosecutors used the text messages Carter sent to her friends to say she placed herself at the center of Roy's suicide and blamed herself for not stopping him.
Carter is charged with involuntary manslaughter, which carries up to 20 years in state prison if she's found guilty. Follow the trial with BuzzFeed News.