HERE ARE THE TOP STORIES
Here's a rundown of the Senate's Obamacare repeal bill.
The bill is already in danger after four Republicans said they couldn't support it as written. BuzzFeed News' Paul McLeod gives an analysis of the Senate's draft bill, which greatly resembles the House bill that came before it.
The Senate draft would defund Planned Parenthood and remove tax subsidies for insurance plans that cover abortion, and could decrease contraception coverage.
One way the Senate bill differs from the House bill is that it does not let states do away with rules that ban insurers from charging higher prices to people with pre-existing conditions.


Loosening Obamacare regulations should bring down premiums for healthy people. But the Senate bill doesn't contain one favored measure to bring down premiums: incentivizing healthy people to buy insurance.


The Senate bill targets insurance subsidies to lower-income Americans, which the House bill didn't do. But it also opens the door for poor people to face significantly higher out-of-pocket costs.


The Senate draft would cut $830 billion from Medicaid funds, which largely cover young and middle-aged people most at risk of addiction.
The awkward politics of Republican governors and Obamacare. Barack Obama hopes senators "step back and measure what's really at stake."
WE'RE KEEPING AN EYE ON
Uber employees are circulating a petition to reinstate ex-CEO Travis Kalanick, just days after his resignation.
"Uber is TK and TK is Uber ... TK, no matter his flaws (everyone has them) was one of the best leaders I have seen," a staff email reads, using Kalanick's internal nickname.
The note also said employees should contact Uber board members to let them know they are unhappy that Kalanick resigned. The ex-CEO's resignation came a week after he said he would take a leave of absence and return as "Travis 2.0 to become the leader that this company needs and that you deserve." You can read the full email here.
DID YOU HEAR ABOUT THIS?
How accusing a powerful man of rape drove a college student to suicide.
When Megan Rondini, 20, told police she'd been sexually assaulted by a wealthy man from a powerful family, she did everything by the rules. She went to the hospital for an examination, she answered investigators' questions, and she sought counseling. Seven months later, Megan was dead.
In Alabama, victims must prove they "earnestly" resisted their attackers, and the investigator who interviewed Megan quickly decided she hadn't actually been raped under state law. But he didn't stop there. Instead, he started building a case against Megan, questioning her for multiple crimes she wasn't even aware she had committed.
BuzzFeed News' Katie J.M. Baker reveals how the institutions designed to help victims can make people wish they never reported a crime at all.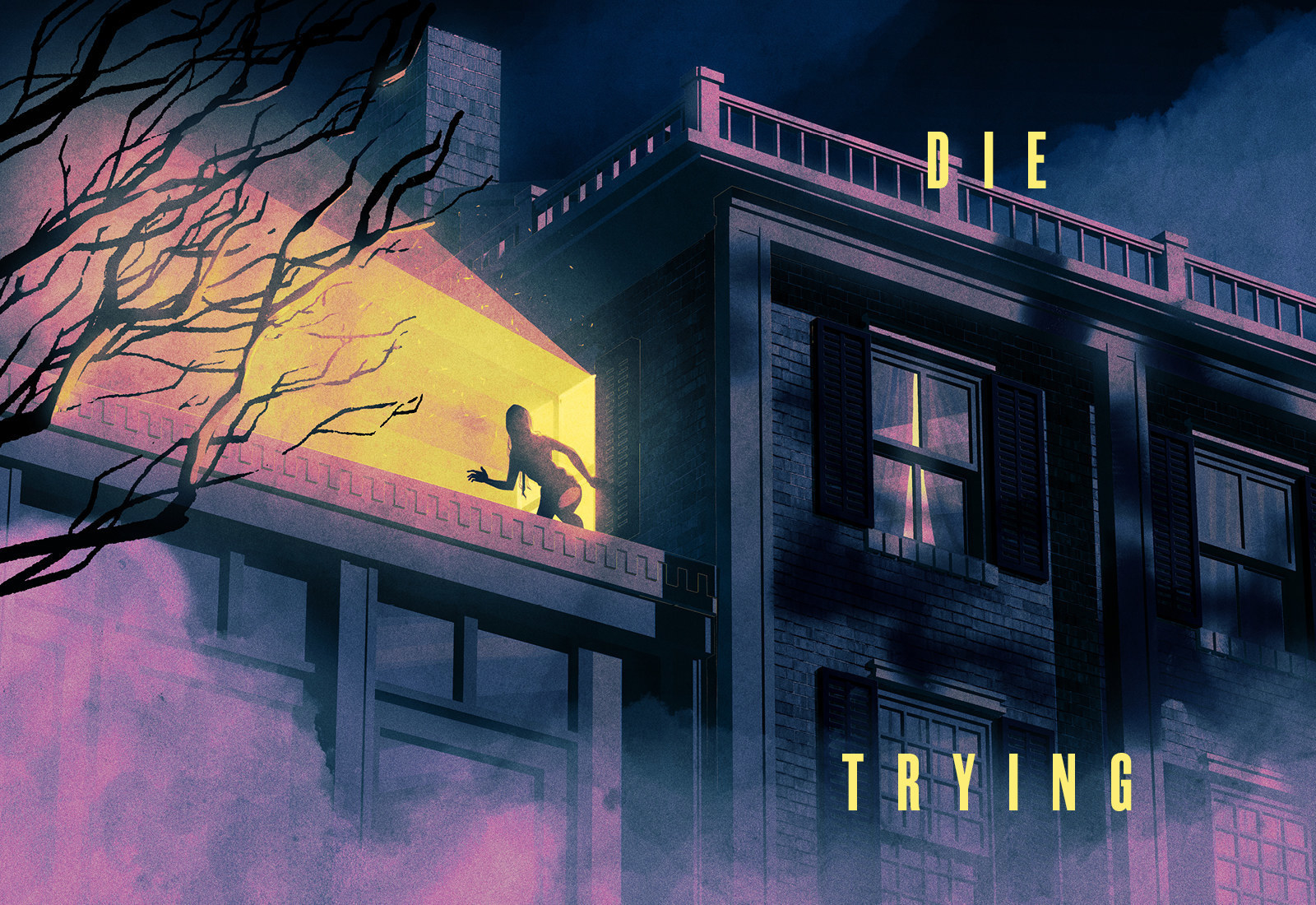 WEEKEND READS
A BuzzFeed News investigation uncovered 14 suspected assassinations on British soil that intelligence agencies have linked to Russia. The stories of each of these extraordinary deaths are revealed in a blockbuster four-part series.
Poison In The System: When a financier dropped dead in Britain shortly after exposing a vast Russian crime, police said it was not suspicious. But BuzzFeed News has uncovered explosive evidence of a suspected Kremlin assassination plot, and a secret assignation in Paris on the eve of his death.
From Russia With Blood: Lavish London mansions. A hand-painted Rolls-Royce. And eight dead friends. For the British fixer Scot Young, working for Vladimir Putin's most vocal critic meant stunning perks — but also constant danger. When he was found dead, impaled on iron spikes, it was declared a suicide. Now, a bombshell cache of documents reveals the full story of a ring of death that the British government has ignored.
The Man Who Knew Too Much: His research helped a judge determine that former Russian spy Alexander Litvinenko had been assassinated — likely on Putin's orders. Then the scientist himself was found dead, from multiple stab wounds with two different knives. Police deemed it a suicide, but US intelligence officials suspect it was murder.
The Secrets Of The Spy In The Bag: After the body of an MI6 spy was found naked and decomposing in a padlocked sports bag, police said the death was "probably an accident." But British and American spy agencies have secret intelligence suggesting Gareth Williams may have been assassinated over highly sensitive work on Russia.