What's Going On In The News Today?
Greece submitted a bailout request to avoid financial collapse. The number of people affected by a hack on the U.S. government was revised to more than 21 million people. And a simple photo of a homeless boy doing his homework outside made a world of difference.
HERE ARE THE TOP STORIES
About 21.5 million people were affected by the largest hack on the U.S. government in history.
"The latest finding is much higher than the 4.2 million figure officials had previously reported. That number only included the first of two separate hacks and didn't include the people affected in the second breach," BuzzFeed News' Adolfo Flores and Hamza Shaban report. If this sounds familiar, it's because the hacking was revealed in June, but details of the second, larger hack were not made public until yesterday after another investigation.
The breaches targeted the Office of Personnel Management. People affected include current and former federal employees, job applicants, and contractors. Hackers could have gained access to information from background checks, Social Security numbers, and fingerprints, as well as health, criminal, and financial history.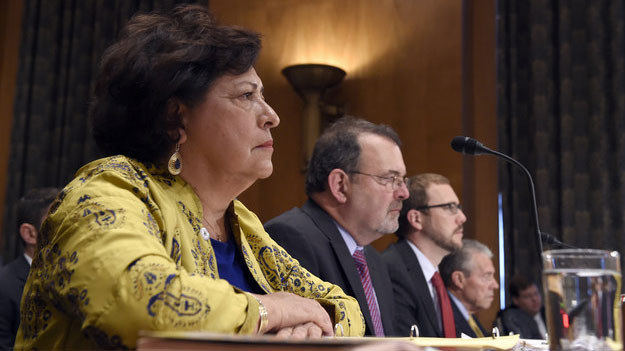 Congressional lawmakers from both parties have called for the dismissal of the OPM's director, Katherine Archuleta, but she said she would not resign. She said the OPM would implement new security measures. The government hasn't officially said who is responsible for the hacks, but officials have pointed to China as a suspect.
And a little extra.
"That attackers were able to compromise the agency using a contractor's credentials is unacceptable, security experts say, given the wide availability of two-factor authentication tools," the New York Times writes.
WE'RE KEEPING AN EYE ON
Greece's proposal to get more bailout funds is in the hands of European officials.
Greece submitted a new financial proposal that seeks 53.5 billion euros in exchange for imposing tax increases and pension cuts. Even though Greek voters rejected European creditors' previous offer because of the austerity measures it proposed, in the current plan, Greece's "government concedes to demands it had previously resisted," the Associated Press writes.
What's next?
European officials have set a deadline of Sunday for Greece to agree to a deal. "European finance ministers will review the plan Saturday before sending it on to European Union heads of state on Sunday," the Washington Post reports. Without a deal, Greece risks economic collapse, and it might have to stop using the euro as its currency.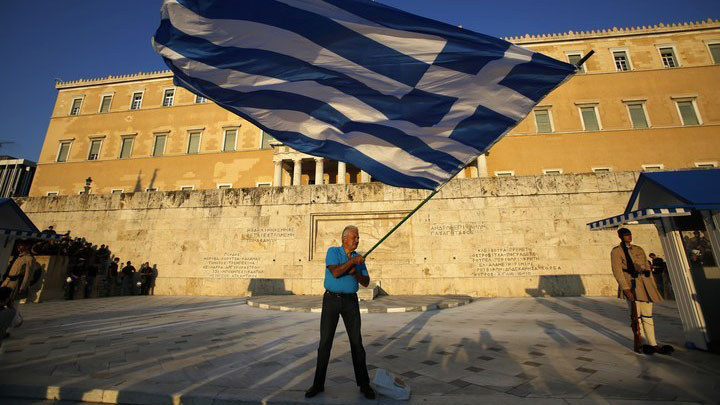 DID YOU HEAR ABOUT THIS?
Why are so many people with mental illnesses being shot by police?
In 2008, San Francisco police were called to transport a woman with mental illness to a hospital. Instead, they shot her seven times. BuzzFeed News' Sandra Allen reports on how police became America's mental health care workers, and how Teresa Sheehan's family fought for her before the shooting — and since.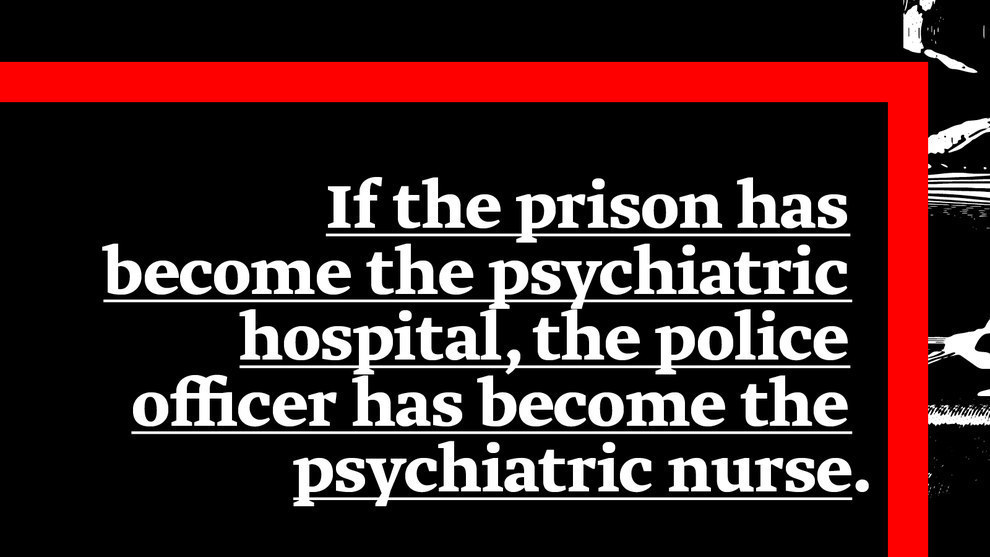 "I spent two weeks tracking a secret teen white supremacist messaging group."
BuzzFeed News' Joseph Bernstein joined "White Pride World Wide," a private group chat for white supremacist teenagers on the mobile messaging service Kik in "an attempt to track terrorist Dylann Roof's ideological roots." Roof killed nine people at a historic black church in Charleston, South Carolina, last month. "My time in WPWW convinced me that our picture of the white supremacist internet is strikingly outdated, incomplete," Bernstein writes. "This is white supremacism that looks like today's social internet — comprising many forms of media and users from around the world, weirdly irreverent, continuous."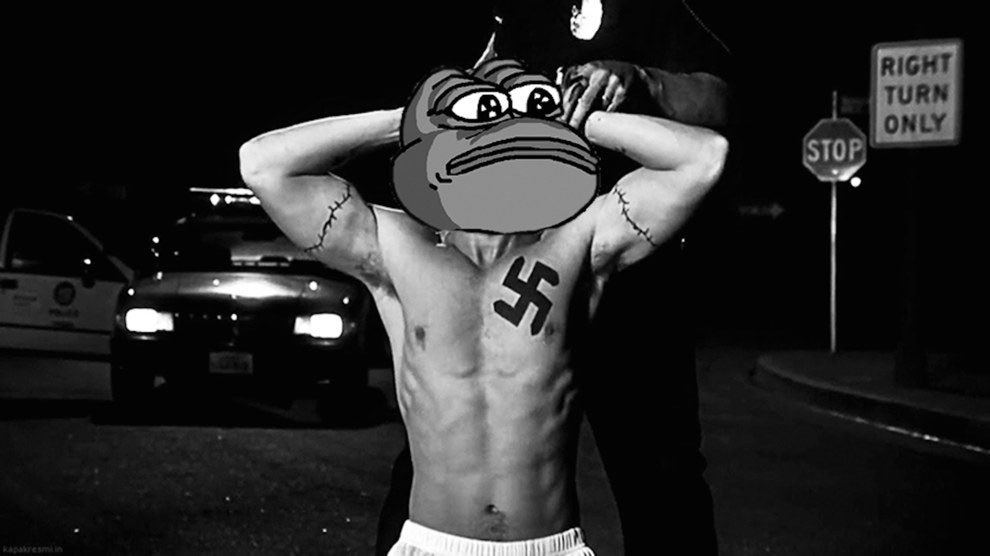 Quick things to know:
A tennis update from Wimbledon: The men's semifinals are today with top-seeded Novak Djokovic facing No. 21-seed Richard Gasquet, and No. 2 Roger Federer will play No. 3 Andy Murray. (Associated Press) Serena Williams will face Garbiñe Muguruza in the women's finals on Saturday at 9 a.m. ET on ESPN. (ESPN)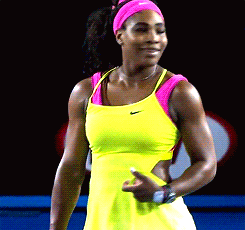 Our special guest this week is BuzzFeed News' Jason Wells sharing some of his favorite stories recently.

When it comes to digital media, The Awl may be "inching along out of caution and scarce resources," but the "littlest animal in the desert" is an important influencer among the media elite, the same people who work for the internet rhinos. The Verge took a deep — and refreshing — dive into the site, or as one employee put it: A "giant lesbian Australian socialized collective with capitalism in the mix in a really gross way." OK then.
This BuzzFeed News investigation is a beautifully written and compelling revelation of how U.S. claims about education successes in war-ridden Afghanistan were often outright lies, including touting schools that have never seen a single student. There were moments reading this when my jaw literally dropped.
Remember when Donald Trump insisted he wasn't running? BuzzFeed News' McKay Coppins spent a hilarious 36 Hours On The Fake Campaign Trail With Donald Trump in 2014 and we should all take a moment to re-appreciate this read. Trump back then on running for office: "The only time I really considered doing it was the last time. And I wish I did it, because you would have had a different result."
I've been conflicted about the Greece debt crisis for days: I know it's important and I should keep up, but I don't have the time or patience to read four different explainers to fully grasp it. My gift to you: Greece's Debt Crisis Explained by the New York Times. I know, just writing that headline puts me to sleep, but this article is actually easy to read and broken up with "oh yeah" graphics that take you down an intuitive path. At the end, you'll have a complete grasp on what is, at its core, not just a crisis for Greece, but for the eurozone.
Happy Friday
In June, a student in the Philippines shared a photo of a boy named Daniel doing his homework outside because he had nowhere else to go. Daniel's mom, Christina, makes 80 Philippine pesos a day, which is equal to about $1.77. After the photo went viral and the family appeared on a radio station, donations started pouring in. A local politician even gave Daniel a scholarship. The power of a simple photo.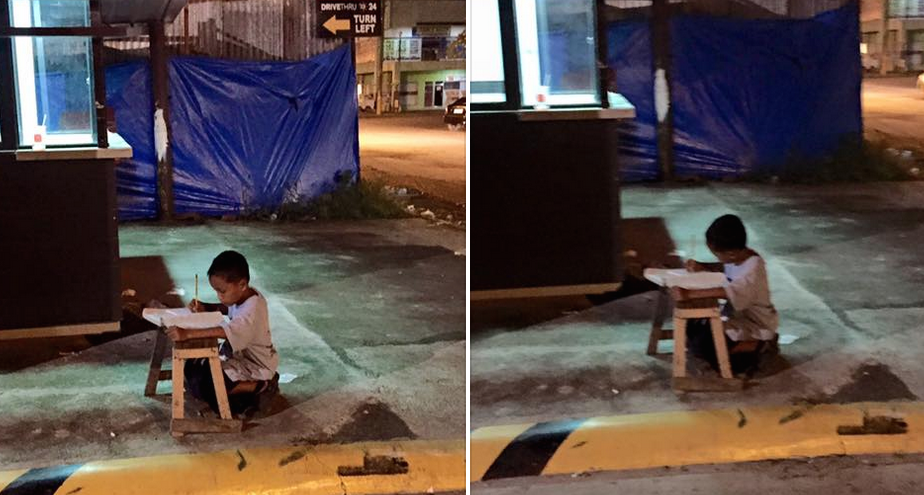 Want a news roundup like this in your inbox every weekday? Enter your email address to sign up now!
For the latest updates, download the BuzzFeed News app for iOS now!