HERE ARE THE TOP STORIES
The Hungarian rise and fall of Sebastian Gorka.
Gorka — national security aide and all-round Donald Trump attack dog — failed his way upwards to the White House, having been denied security clearance to work in the Hungarian parliament, defeated in a local mayoral race in the 2000s, and dismissed as an opportunist.
He's been widely criticized for his lack of qualifications and his connections with fringe political groups since joining the Trump administration. And recently, his ties with far-right Hungarian groups and past as an editor at Breitbart News have raised questions about both his ideological views and his judgment.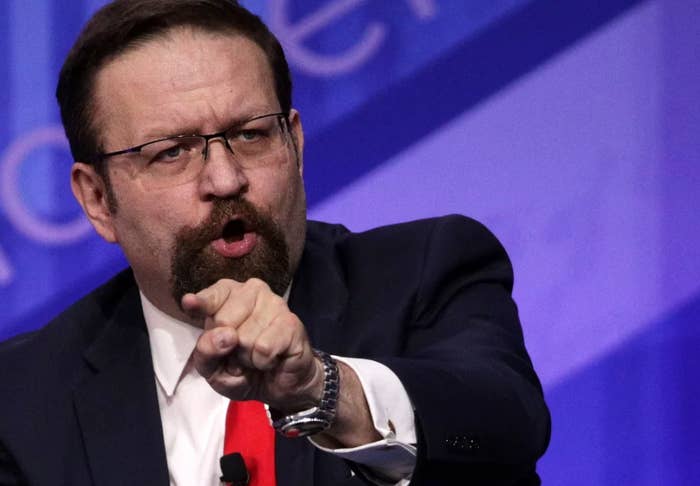 A little extra
"Sebastian Gorka is not a Nazi or a security threat because he is some sort of secret British agent," said a member of the Hungarian counterintelligence service, who has reviewed the files from a security background check on Gorka from 2002. "Gorka is, how do you say in English — a peddler of snake oil."
Download the BuzzFeed News app, winner of Best News App at the Webbys!
WE'RE KEEPING AN EYE ON
The Republican Obamacare replacement bill is back — but maybe for real this time.
The far-right Freedom Caucus has approved a newly amended health care plan, putting House Republicans on a path to passing a bill to repeal and replace Obamacare.
The new bill would allow states to waive Obamacare rules such as the ban on charging people with pre-existing conditions higher premiums and essential health benefits, or the minimum requirements for what health insurance plans must cover. It also still includes defunding Planned Parenthood and cuts to Medicaid and substantial Obamacare taxes.
The bill's fate now rests in the hands of Republican moderates who could pass or kill it. They're in a particularly tough spot because the new draft comes not from a hardline conservative, but from one of their own.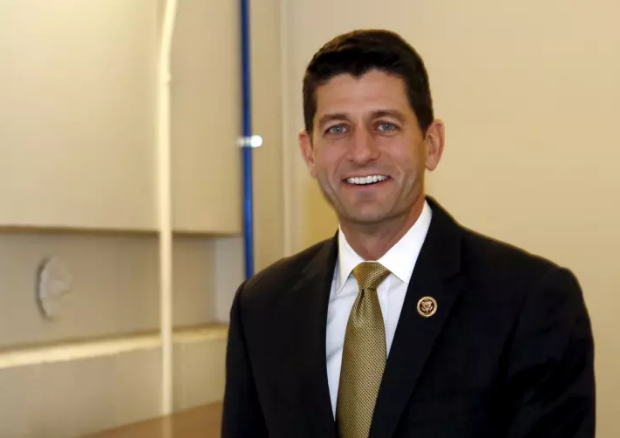 More politics
The Trump administration is proposing a giant round of tax cuts. The details are still thin, and the White House says it's still working on a plan that would be able to pass through Congress.
DID YOU HEAR ABOUT THIS?

An extraordinary new study claims humans roamed America 130,000 years ago, but fossil experts say don't believe the hype.
The claim, made about a prehistoric bone bed under what is now a highway outside modern-day San Diego, would set back the age of the first human ancestors in the Americas by more than 100,000 years.
But a slew of independent fossil experts think the report, published on Wednesday in the journal Nature, is crazy. "I was astonished not because [the paper] is so good, but because it is so bad," archaeologist Donald Grayson of the University of Washington said.
The far more likely explanation, according to Grayson and other skeptics, is that the bones were crushed not by ancient humans, but by bulldozers carving a new highway in the 1990s.