HERE ARE THE TOP STORIES
Bill O'Reilly is out at Fox News after several women said he sexually harassed them.
The network dropped the star host as pressure continued to build on advertisers after more women came forward accusing O'Reilly of sexual harassment. O'Reilly's exit marks a stunning downfall for one of the preeminent forces in cable news, and one who has long reigned as the industry's most-watched host.
"It is tremendously disheartening that we part ways due to completely unfounded claims," O'Reilly said in a statement.
Lisa Bloom, an attorney for Wendy Walsh, who accused O'Reilly of becoming hostile after she didn't accompany him to his hotel room, said the outcome is what happens "when women speak our truth: We can slay dragons."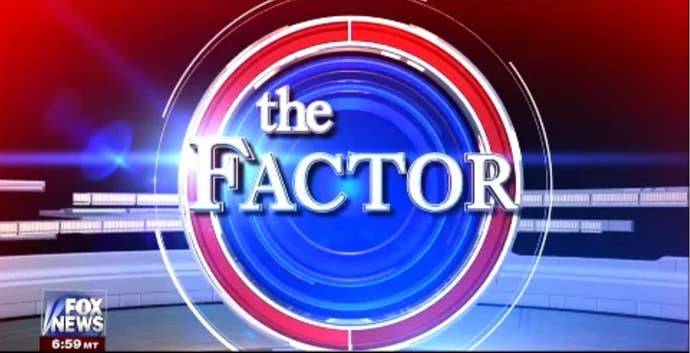 The Trump administration hates Obama's Iran nuclear deal, but not enough to rip it up.
Secretary of State Rex Tillerson said the Trump administration strongly opposes the 2015 Iran nuclear deal struck by the Obama administration and world powers.
But he also signaled that the US wouldn't immediately tear up the deal as President Trump repeatedly pledged on the campaign trail. Instead, the Trump administration would conduct a "comprehensive review" of US policy toward Iran, Tillerson said, leaving one of Obama's signature policies in place — for now.
And a little extra.
Trump welcomed the New England Patriots to the White House, but his favorite player, Tom Brady, didn't come. The president welcomed the football team to celebrate their victory in this year's Super Bowl. Several players skipped the ceremony for political reasons.
Among those absent was quarterback Brady, an old friend of Trump's, who announced Wednesday morning that he would not be attending the event due to "personal family matters." A couple of hours after Brady's announcement, his wife, Gisele Bündchen, tweeted a link to an anti-Trump protest.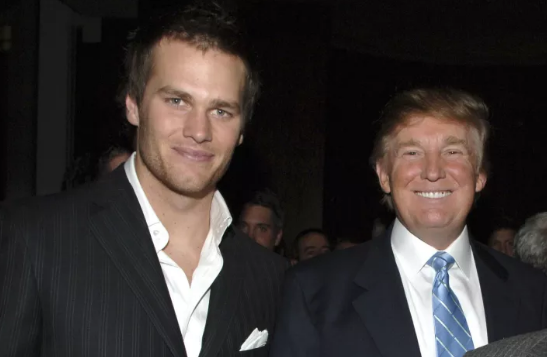 WE'RE KEEPING AN EYE ON

Why Marine Le Pen finally decided to run as a woman.
She's a woman who leads an anti-feminist far-right party; she's the daughter of a political pariah; and she's fought for a decade to turn a fascist fringe movement into a disciplined political machine — one that would give her a shot at the French presidency.
Playing the gender card helped the leader of National Front soften her party's racist image — and, ironically, fight back against sexism. It worked well on TV, but will it work at the polls?
BuzzFeed News' Jina Moore looks at how the far-right candidate transformed herself from the daughter of a racist into the mother of a nation ahead of France's presidential elections, which kick off on Sunday.
What's next?

People around the world are watching the French elections to see if the country will join the wave of populist nationalism around the globe. If you're stumped about what's happening in France, here's a guide to its presidential election season, which includes — get ready, it's a lot — 11 candidates, two votes, and a bunch of scandals.
The UK is also headed to the polls, in an early general election on June 8. Here's why it could actually be ~quite fascinating~.
QUICK THINGS TO KNOW