What's Going On Around The World Today
The leaders of Taiwan and China are planning to meet in Singapore on Saturday for the first time since 1949. Romania's prime minister said he's resigning, following protests over a deadly nightclub fire. And Gmail wants to answer your email for you.
HERE ARE THE TOP STORIES
After 66 years, the leaders of China and Taiwan are planning to meet.
Chinese President Xi Jinping and his Taiwanese counterpart, Ma Ying-jeou, will meet (and dine) in Singapore on Saturday. It'll be the first time leaders from the two countries will meet since the Chinese Communist revolution of 1949.
The People's Republic of China was founded in 1949, after the Chinese Communist Party overthrew the government, which at that point had been run by the Chinese Nationalist Party for about two decades, The Economist writes.
As a result, the nationalists fled to Taiwan, an island roughly 100 miles from the China's mainland. Today, relations between Taiwan and China are still fraught. Technically, a civil war between the two sides never ended and Beijing's government doesn't recognize Taiwan's government in Taipei.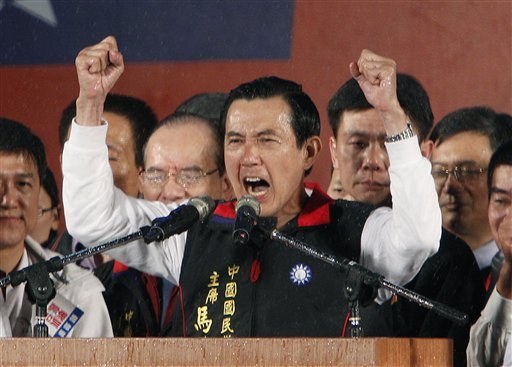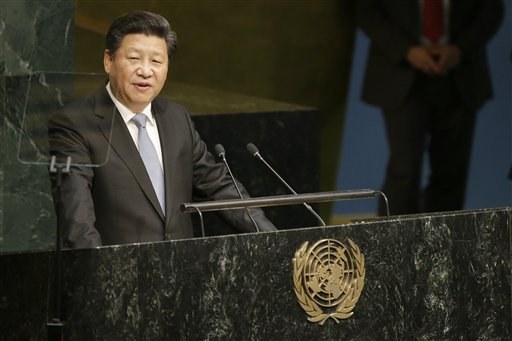 WE'RE KEEPING AN EYE ON

Romania's prime minister said his government is resigning, following protests over a deadly nightclub fire.
Prime Minister Victor Ponta's announcement comes a day after roughly 20,000 people took to the streets to protest a nightclub fire that killed 32 people and injured 180 people last week, BuzzFeed News' Francis Whittaker writes.
The fire broke out on Friday, after fireworks were set off in a nightclub in the country's capital city of Bucharest. A stampede followed the fire, as the crowd tried to get out of the club through the only available, one-door exit. The three owners of the nightclub were arrested, BBC News writes.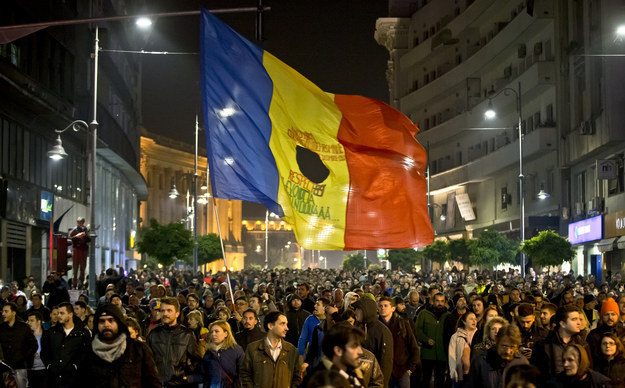 Protesters called for the resignation of Ponta as well as other senior government officials, and complained of "government corruption and poor safety supervision," BBC News writes.

"I am obliged to take note of the legitimate grievances which exist in society," Ponta said in a statement. "I hope handing in my and my government's mandate will satisfy the demands of protesters."
And a little extra.
Some 130 people are still hospitalized. Dozens of them are in serious or critical condition, the AP reports.
DID YOU HEAR ABOUT THIS?
Ahmad Chalabi, the man who gave us ISIS, died yesterday.
Without him, "the United States probably would not have invaded Iraq in 2003. If not for the Iraq War, as a senior CIA official flatly told BuzzFeed News earlier this year, there would be no ISIS," BuzzFeed News' Aram Roston writes. Chalabi died of heart failure. He was 71.
After the terrorist attacks on Sept. 11, 2001, Chalabi — a failed Iraqi banker accused of international financial fraud in the 1980s — and his followers launched a campaign to tie the al-Qaeda attacks to former Iraqi President Saddam Hussein. They soon began "telling prominent reporters that Saddam still harbored weapons of mass destruction," Roston writes.
"He will go down in history as the man who, with bogus intelligence, pushed America into a terrible war," The New Yorker writes.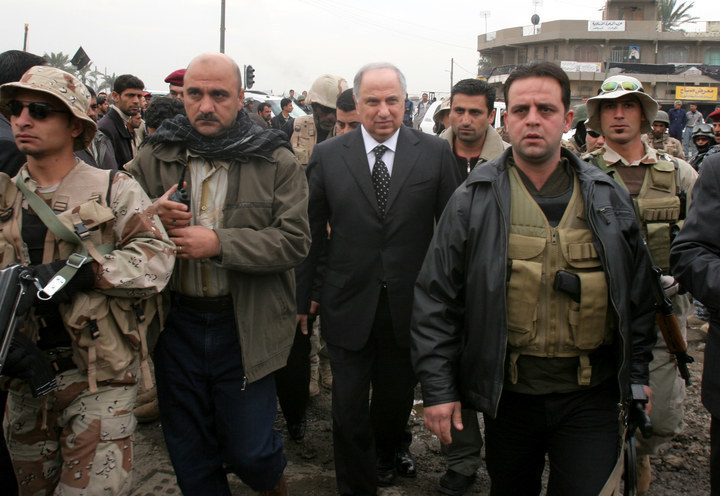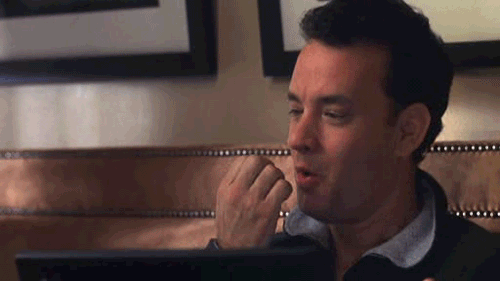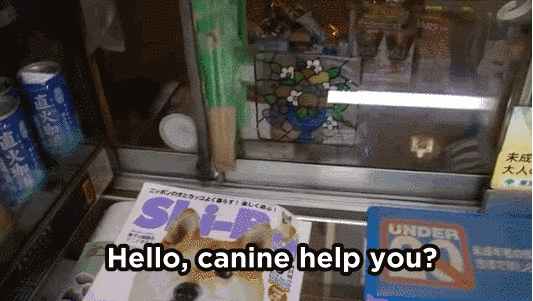 Want a news roundup like this in your inbox every weekday? Enter your email address to sign up now!
For the latest updates, download the BuzzFeed News app for iOS and Android now!