What's Going On Around The World Today
A Chicago police officer has been charged with murder for shooting a black teen 16 times in 2014. Tunisia is in a state of emergency after a terrorist attack killed 12 presidential guards. And it's the 100th anniversary of Albert Einstein's Theory of General Relativity.
HERE ARE THE TOP STORIES
Protesters and police clashed in Chicago after city officials released a dashcam video showing a white police officer fatally shooting a black teenager.
Yesterday, the officer, Jason Van Dyke, was charged with murder for shooting 17-year-old Laquan McDonald 16 times in 2014, BuzzFeed News' Tasneem Nashrulla reports.
A dashcam video of the fatal 2014 shooting was released on Tuesday after a judge ordered the Chicago Police Department to make it public.
Cook County State's Attorney Anita Alvarez described the video as "graphic, violent, and chilling." She also said Van Dyke fired all 16 rounds at McDonald in the span of 14 to 15 seconds, 13 seconds of which McDonald was lying on the ground, Nashrulla writes.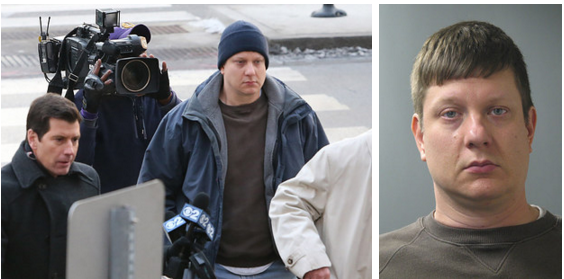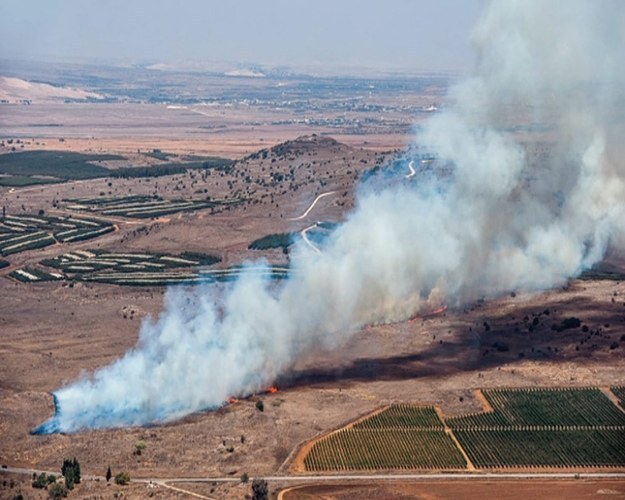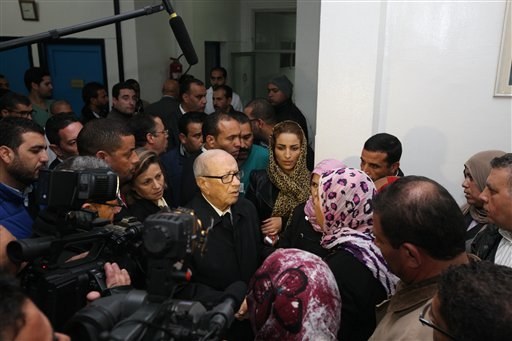 And a little extra.

This marked the third major attack in Tunisia this year. In June, at least 39 people died after a gunman attacked a beach in the resort town of Sousse. In March, militants killed 21 people at the Bardo Museum in Tunis. ISIS claimed responsibility for both of those attacks.
Three people are in custody after five people were shot during a Black Lives Matter protest in Minneapolis on Monday.
The shootings occurred about a block away from a police station. The five people shot suffered non–life-threatening injuries. Demonstrators had been protesting the fatal shooting of 24-year-old Jamar Clark, an unarmed black man who was shot by police on Nov. 15, BuzzFeed News writes.
A 23-year-old white man was arrested. A 32-year-old Hispanic man was also detained, but later released by police. Two other men in their twenties turned themselves in.
What's next?
The protests continue. After Monday's shooting — which a Black Lives Matter organizer called "an act of terrorism" — demonstrators went back to the street "with renewed vigor," the New York Times writes.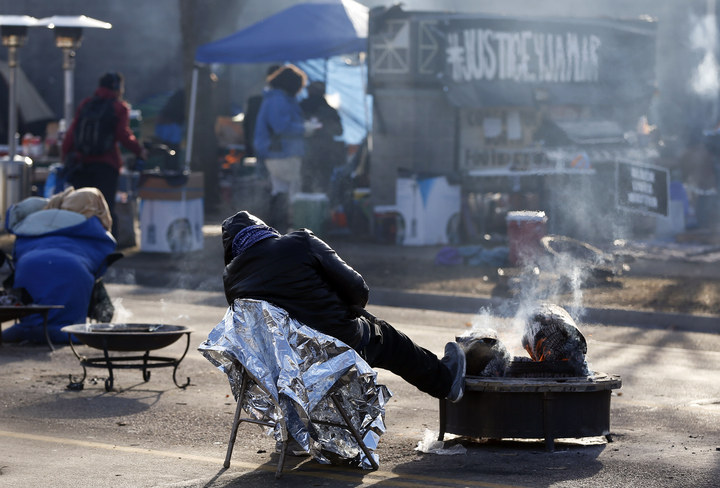 DID YOU HEAR ABOUT THIS?

Here's what's happening in Burundi, the country where everyone is worrying about genocide.
International and local human rights groups are documenting an increase in disappearances, assassinations, and other abuses in Burundi, a tiny central African country. Arbitrary detentions are becoming common and some recent speeches by politicians have sounded to some observers both in and outside the country as "rhetorical groundwork for genocide," BuzzFeed News' Jina Moore writes from Bujumbura, Burundi's capital.
Today's problems started in April, when protests broke out against the Burundian president's wish for a third term. A failed coup attempt followed in May. And in July, President Pierre Nkurunziza won an election that both the European Union and the U.S. called "neither free nor fair," Moore writes. International pressure on Burundi has increased in recent weeks and the U.S. is imposing sanctions on some current and former Burundian officials.
An armed vigilante holds a Soviet-made hand grenade in the center of Bujumbura.
Goran Tomasevic / Reuters
Quick things to know: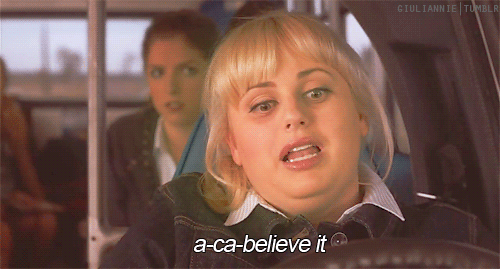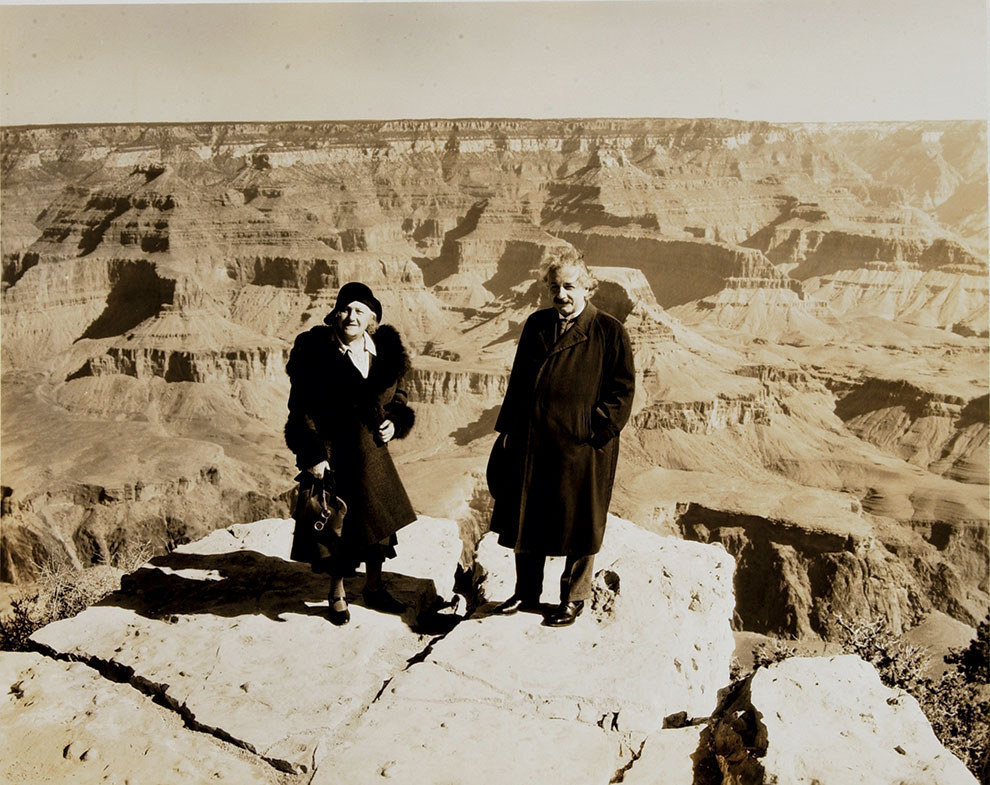 Want a news roundup like this in your inbox every weekday? Enter your email address to sign up now!
For the latest updates, download the BuzzFeed News app for iOS and Android now!