HERE ARE THE TOP STORIES
Dilma Rousseff has been suspended as Brazil's president following a massive corruption scandal. She was the country's first female leader.
Senators voted 55–22 in favor of a motion to impeach and put her on trial, following a marathon debate which ran from Wednesday into early Thursday morning, BuzzFeed News writes. Rousseff has been stripped of her presidential duties for at least six months.
Rousseff, as well as other senior officials, faces allegations that she illegally manipulated public finances ahead of her 2014 re-election. She has denied those claims. It's a $3 billion corruption scandal that involves the laundering of billions of dollars and political intrigue straight out of a movie.
What's next?
Brazilian Vice President Michel Temer will replace Rousseff while the trial takes place.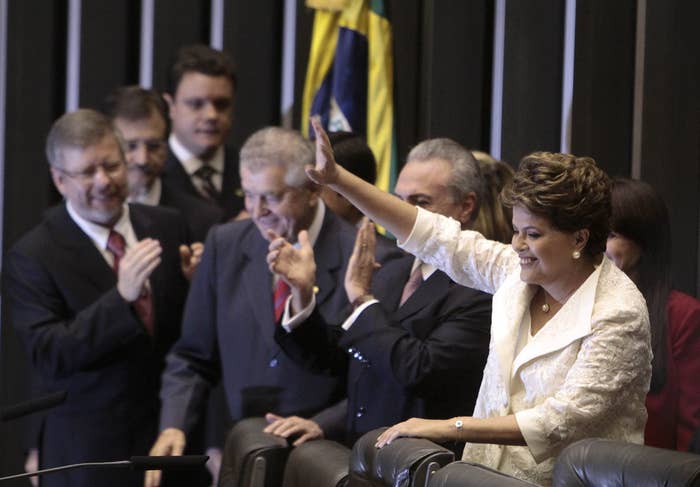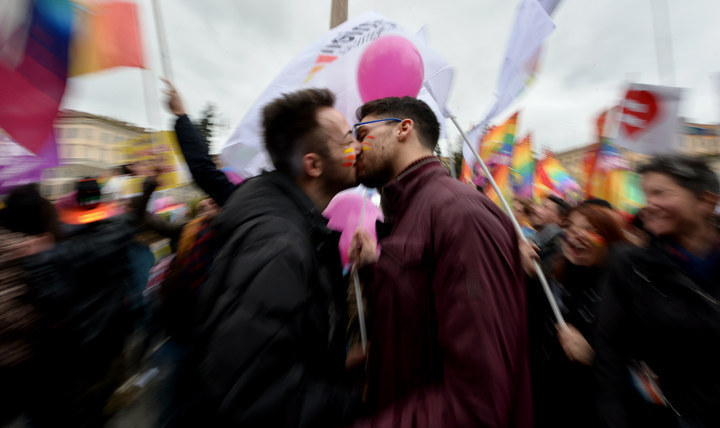 WE'RE KEEPING AN EYE ON

Birth defects caused by the Zika virus could go beyond shrunken heads, according to a trio of new studies.
The studies show the virus kills the fetal brain cells linked to microcephaly and also damages other brain and nerve cells, which could lead to other brain malformations and stunted growth, BuzzFeed News' Dan Vergano reports.
These findings are particularly alarming because many public health experts have worried over whether Zika causes blindness, deafness, and learning disabilities in infected infants, even if they escaped microcephaly, Vergano writes.
A trip to Mexico. Red eyes. A rash: This is what it's like to be told you have Zika. And the virus is a "potential disaster" for U.S. pregnant women, according to Anthony Fauci, longtime head of the National Institute of Allergy and Infectious Diseases.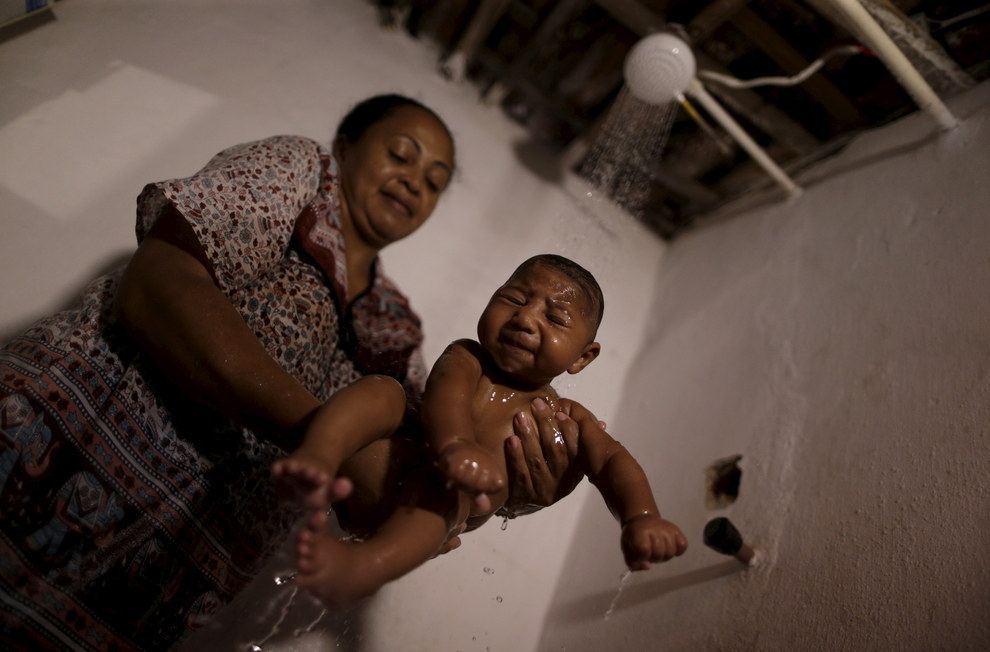 QUICK THINGS TO KNOW:

Robert Dear, the man accused in the deadly Colorado Planned Parenthood attack last year, isn't mentally fit for trial, a judge says. (BuzzFeed News)

#PanamaPapers: Australian Prime Minister Malcolm Turnbull has been named in the Panama Papers (11.5 million leaked documents from a Panamanian law firm, dating back almost 40 years) over business activities around a Siberian gold mine. (BuzzFeed Australia) And British Prime Minister David Cameron is going to force secret offshore owners of UK property to reveal themselves. (BuzzFeed News)

Donald Trump said on Wednesday he assumes newly elected London Mayor Sadiq Khan, a Muslim, denies the existence of Islamic terrorism. (BuzzFeed News) And Paris Mayor Anne Hidalgo said "Mr. Trump is so stupid, my God, my God" when speaking alongside Khan in London earlier this week. (BuzzFeed News)
BODY POSITIVITY WEEK
You don't have to lose weight to be happy.
"We are all ridiculous, incredible, beautiful balls of human emotion cloaked in a body that was given to us by genes and circumstance," BuzzFeed's Kaye Toal writes. "Life is too short not to believe wholeheartedly that you are just as incredible, beautiful, and worthwhile as everybody else."
Some more reads from Body Positivity Week: Julie Gerstein writes about a mysterious itch that made her realize how much her body had actually done for her all along, and Richa Kaul Padte writes for BuzzFeed India about why she shares porn with other women.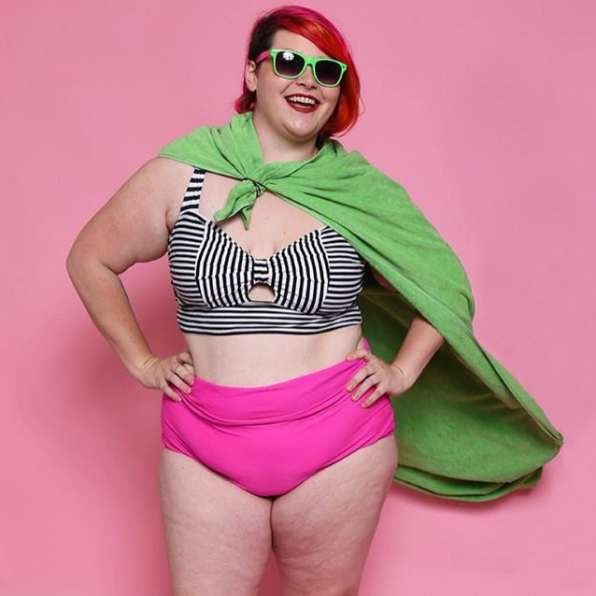 Want a news roundup like this in your inbox every weekday? Enter your email address to sign up now!