What's Happening In The News Today
Huthi rebels have agreed to a temporary ceasefire in Yemen. Liberia has been declared Ebola-free by the World Health Organization. And what happens when you try to eat nothing but spicy, spicy hot sauce?
HERE ARE THE TOP STORIES
The World Health Organization declared Liberia free of Ebola.
Liberia was declared free of Ebola by the World Health Organization on Saturday. Liberia was one of the three hardest-hit countries when the Ebola crisis broke out last year, with 300 to 400 new cases reported each week in August and September. The other two hardest-hit countries are Guinea and Sierra Leone. Each of those two countries reported nine cases of the disease in the past week, the lowest weekly total this year, according to the New York Times.
And a little extra.
Forty-two days must pass after the last confirmed case of the virus tests negative in order for Guinea, Liberia, or Sierra Leone to be declared Ebola-free, according to the World Health Organization. Forty-two days is twice the maximum incubation period of the virus. "The end of the Ebola outbreak in the West African sub-region will be declared when the 42-day period has elapsed in the last affected country," according to the WHO.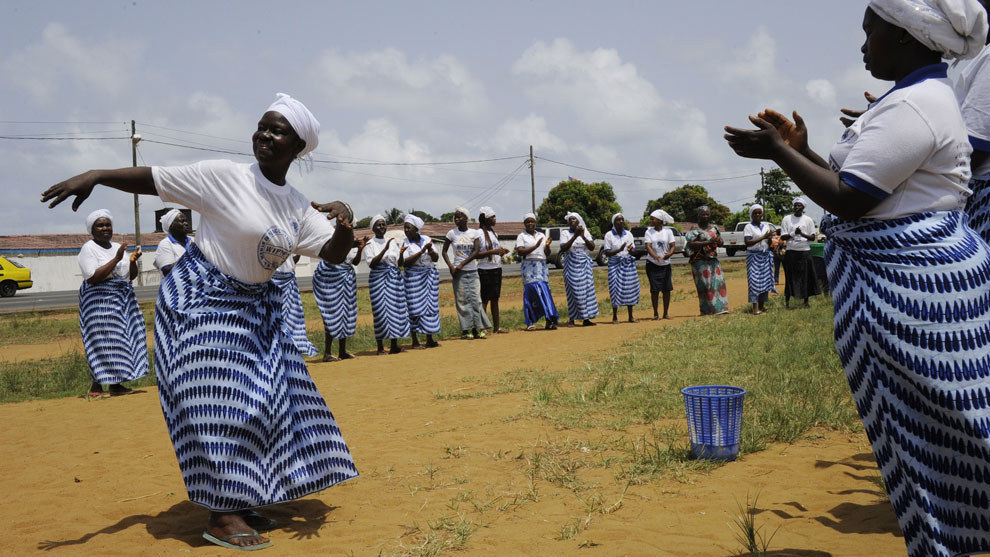 Yemen's Huthi rebels have agreed to a temporary ceasefire.
The five-day ceasefire proposed by Saudi Arabia last week will begin on Tuesday at 11 p.m. local time to allow humanitarian aid to reach civilians affected by the severe shortages of food, medicine, and fuel, according to The Guardian. A Saudi-led coalition has been bombing the country, the poorest in the Arab world, for more than six weeks.
A bit of background.
The Saudi-led coalition, which is supported by the United States, began airstrikes against the Huthi rebels and military forces loyal to former President Ali Abdullah Saleh on March 26. The coalition's stated goal is to restore the internationally-backed government of ousted president, Abd-Rabbu Mansour Hadi, who is currently in exile in Saudi Arabia.
"The United Nations says more than 1,400 people have been killed and some 6,000 injured in Yemen since the conflict escalated in March, while more than 300,000 people have fled the war-torn Persian Gulf nation," according to the Los Angeles Times.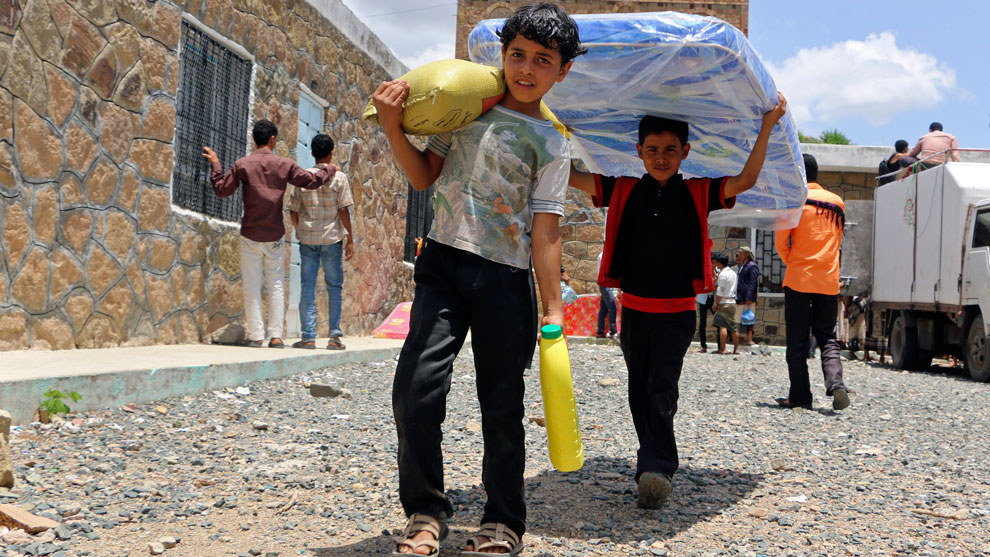 WE'RE KEEPING AN EYE ON
Many Nepal earthquake victims aren't receiving the aid they need because there aren't enough helicopters.
Efforts to distribute relief materials around the remote parts of Nepal that were affected by the earthquake in April, which killed more than 7,900 people and displaced about half a million, have been less effective than hoped. "Despite nearly three dozen helicopters flying all over the country for relief efforts, thousands of tons of materials remain undistributed in key districts that have suffered most from the earthquake," BuzzFeed News' Anup Kaphle reports from Palungtar, Nepal. There are several reasons behind this: technical issues, a lack of effective coordination by the Nepalese relief efforts, and tensions with the relief teams sent by the Indian government.
What's next?
Nepal's situation is worsened by a slow response among international donors to meet the country's needs. "Jamie McGoldrick, the U.N.'s chief official in Nepal, said the agency had received $22 million so far against an appeal last week for $415 million to support relief efforts for the first three months in the Himalayan nation," the Associated Press reports. The U.N. is also worried about the upcoming monsoon season, which could trigger landslides in the more mountainous regions and flooding in the southern plains — all of which could harm more people and hold relief efforts back.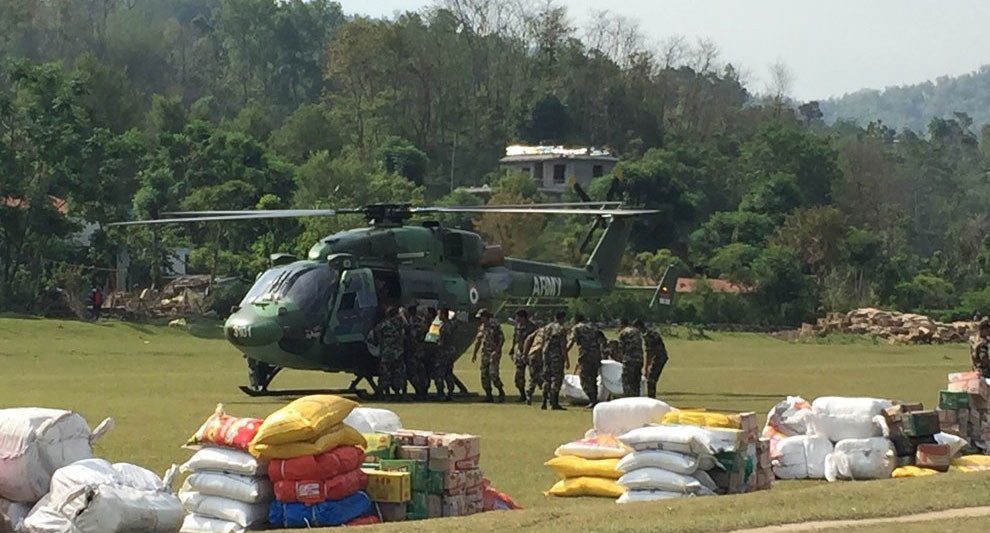 DID YOU HEAR ABOUT THIS?
Former Egyptian President Hosni Mubarak will soon walk free from prison, a court has ruled.
A Cairo Court of Appeals decided on Sunday that Hosni Mubarak, once the most powerful man in Egypt, won't have to serve out a three-year prison sentence for corruption on account of time he's already served. The court did not specify when exactly he is allowed to go free. Saturday's sentence marked the last legal case against the former Egyptian dictator. Mubarak ruled Egypt for three decades before being ousted in 2011 by a popular uprising.
Big pharma and a public university launched a company to cure HIV.
British health care giant GlaxoSmithKline and the University of North Carolina, Chapel Hill, have a 50-50 partnership in the new company, named Qura Therapeutics. This appears to be the first example of public and private science going into business together and splitting future profits equally, BuzzFeed News' Virginia Hughes reports. These sorts of public-private science efforts are tricky to manage, but are likely to grow as government funding of research drops, experts say.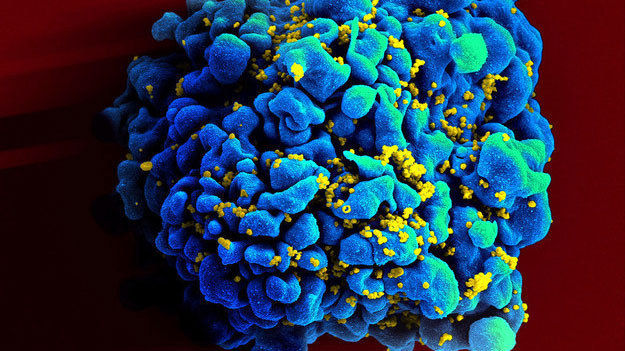 More for-profit colleges are shutting down, with new U.S. federal regulations on the way.
Last week, two major for-profit college companies announced that they were working to close down some of their schools — not long after Corinthian Colleges became the largest-ever for-profit college operator to shut down. Career Education Corporation said it plans to sell off or shut down all of its "career colleges," which are schools that offer programs and degrees tied to job placement. Meanwhile, EDMC Corporation said it would close a quarter of the schools in its Art Institute chain. These announcements also come as the Obama administration's "gainful employment" law is expected to go into effect this July. The law seeks to cut federal funding to programs where graduates incur significant debt but earn little money.
Quick things to know:
HAPPY MONDAY
What happens when you eat a bunch of packets of really, really spicy hot sauce? BuzzFeed Books editor Isaac Fitzgerald asked the same question. So he got his hands on 100 packets of a new sauce by Taco Bell called ~Diablo~, which the company claims to be its "hottest sauce packet ever," to see how many of them he could eat without water, milk, or bread. Remember folks: make good mistakes.