HERE ARE THE TOP STORIES
Surgeons have performed the first HIV-positive organ transplants.
The successful procedures will make more organs available for HIV-positive patients, who often suffer organ complications either because of the virus or because of the available treatments to fight it, BuzzFeed News' Azeen Ghorayshi writes.
A liver and a kidney were donated by the same HIV-positive donor to two patients currently living with HIV, said the doctors from Johns Hopkins Medicine who performed the transplants, Ghorayshi reports. Both of the patients are in good condition, with their donated organs functioning well.
"For those living with HIV this is a very exciting time," Dorry Segev, director of the Epidemiology Research Group in Organ Transplantation at Johns Hopkins, Baltimore, said at a news conference. "Now every HIV-positive donor is potential lives saved."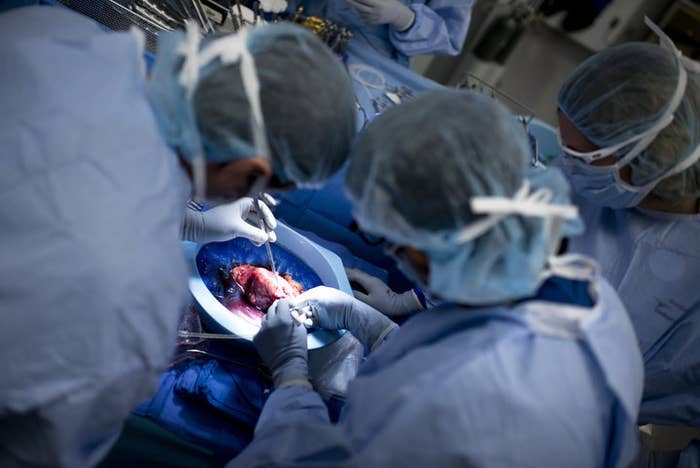 A bit of background.
The transplants were possible because of the HIV Organ Policy Equity Act, which U.S. President Barack Obama signed into law in 2013 and which opened the door to medical facilities performing transplants using organs from HIV-positive donors. A 1988 amendment to the National Organ Transplant Act had banned research into HIV-positive transplantation, Ghorayshi writes.
The two police officers involved in the 2015 fatal shooting of Jamar Clark in Minneapolis will not face criminal charges.
Clark's death prompted an 18-day occupation of the police station near the incident. Five protesters were shot, BuzzFeed News' Jason Wells and Tasneem Nashrulla write.
Hennepin County Attorney Mike Freeman said earlier this year that he would decide himself whether two officers involved in the shooting would be charged — he didn't empanel a grand jury.
Freeman also released a trove of documents and videos detailing his investigation into the controversial killing of Clark, an unarmed black man.
BuzzFeed News' Nicolás Medina Mora has the full account of the night on which police shot Clark.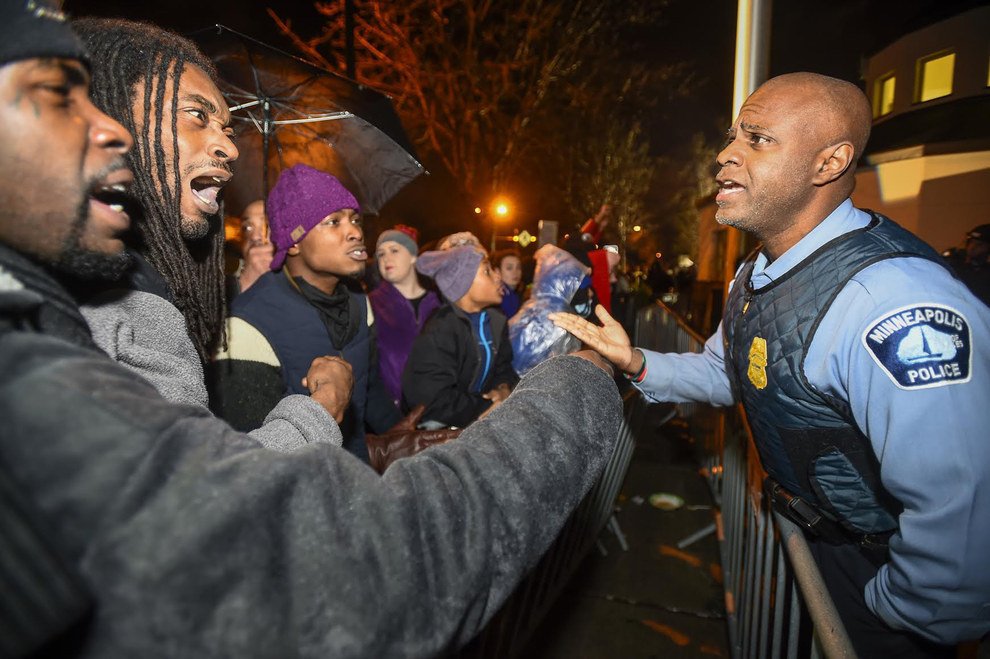 For the latest news and updates, download the BuzzFeed News app for iOS and Android (available in Canadian, UK, Australian, and U.S. app stores).

WE'RE KEEPING AN EYE ON
The U.S. Food and Drug Administration has changed the label on the "abortion pill," supporting a lower dose and fewer doctor visits and extending its use further into a pregnancy.
Around 90% of the 1.1 million U.S. abortions yearly come in the first trimester of pregnancy, and the pill now accounts for about one-third of these early abortions, BuzzFeed News' Dan Vergano writes.
The move undercuts laws in Texas, Ohio, and North Dakota that steered women towards surgical abortions. Thirty-eight states still have other laws restricting the use of the abortion pill, typically requiring extra doctor visits or in-person prescription of the drug, Vergano reports.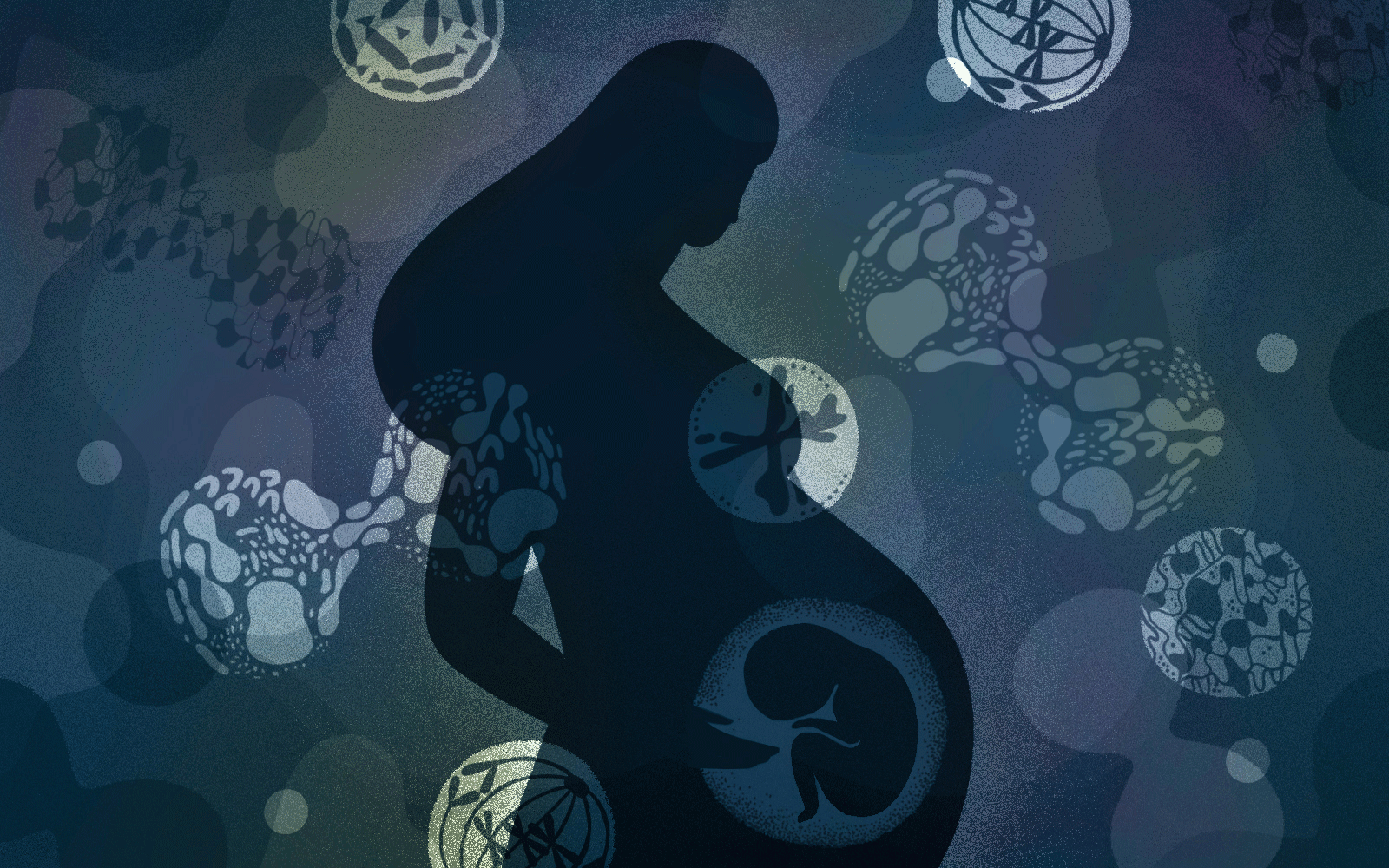 And a little extra.
Donald Trump has walked back comments he made yesterday, that any ban on abortion should include "some form of punishment" for women who undergo the procedure. After his comments began to circulate on the internet, Trump said he thinks abortion should be left to individual states. When asked in a 2013 radio interview on The Howard Stern Show whether he was anti-abortion, Trump said it was never his "big issue."
Some more reading: What you learn from volunteering at an abortion clinic. A 74-year-old grandmother tells her story about what having an abortion in 1959 was like. And the abortion that let one Chilean woman be a mother.
DID YOU HEAR ABOUT THIS?
In defense of ghosting: "Why do I owe you a breakup if we've never met?"
Ghosting: It's the act of cutting contact in the midst of an ongoing interaction with someone you're casually, or in some cases not so casually, dating. And it's nothing new. In the low-expectation world of online dating, do we really need to owe anyone more than a swipe? Ben Philippe tries to get to the answer in this BuzzFeed essay.
"New York City is one of the most densely populated areas and one of the loneliest places on earth," Philippe writes. "You can swipe until your thumb is sore and not run out of singles in your age range. As a result, amazing people who would leave you with butterflies in a social setting are assessed and dismissed like weather app pop-ups.
"Ultimately, the main lesson of online dating might be a harsh one for everyone involved, from the dick pic–sending fuckboy to the person with whom you felt meaningful contact: That stranger you find attractive does not owe you anything. Check the contracts you accepted when you registered for your site or app of choice: 'Satisfactory resolutions' are never guaranteed."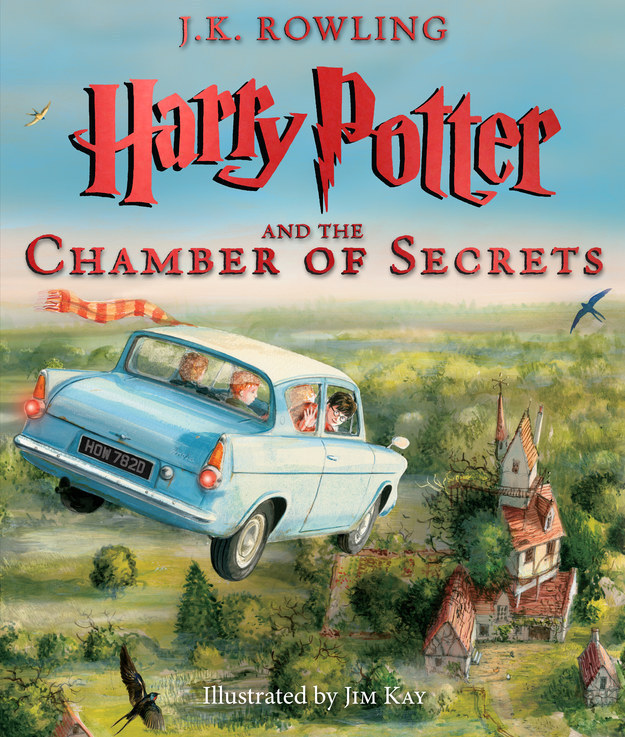 Happy Thursday
Markus Prime is a 29-year-old illustrator based in Los Angeles who was sick of seeing black people in "another slave movie. Another music biopic. Another drug dealer movie," BuzzFeed News' Victoria Sanusi writes. So he created an epic book of sketches that challenges perceptions of popular superheroes and cartoon characters by depicting them as black women. The book, B.R.U.H. ("Black Renditions of Universal Heroes"), will be released on April 1. Representation matters.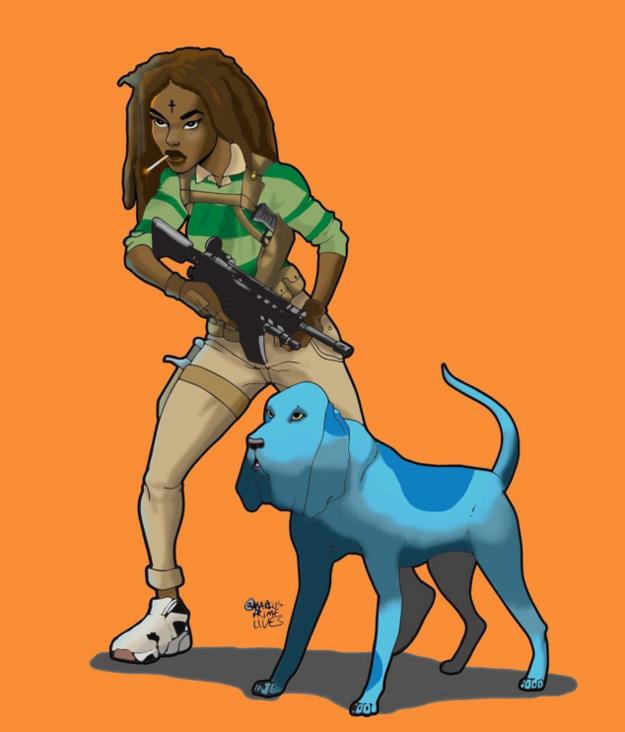 Want a news roundup like this in your inbox every weekday? Enter your email address to sign up now!