HERE ARE THE TOP STORIES
President Barack Obama has nominated Merrick Garland, the chief judge on the U.S. Court of Appeals for the D.C. Circuit, to succeed Antonin Scalia on the U.S. Supreme Court.
Garland, 63, has the quintessential Supreme Court nominee résumé, making him a surprising pick for a president who has discussed his desire to remake the federal courts — both in terms of traditional diversity but also in terms of experiential diversity, BuzzFeed News' Chris Geidner writes.
Obama said Garland has bipartisan support and that the Supreme Court should be "above politics."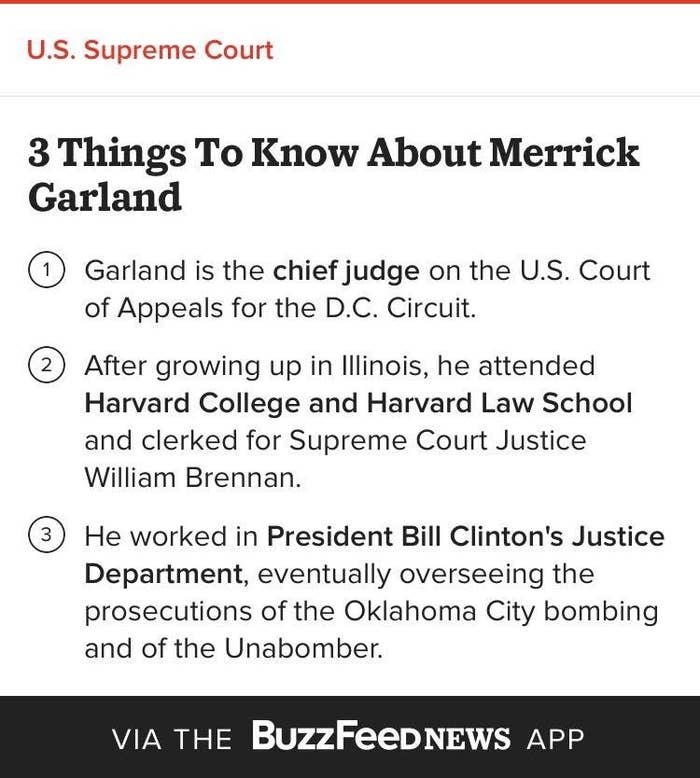 What's next?
Republicans were quick to say Obama's nomination will go nowhere, arguing that the November elections will enable the people to decide who they want nominating Scalia's successor, Geidner writes. It's a president's constitutional responsibility to nominate justices to the Supreme Court. It's up to the U.S. Senate to then confirm the nominee.
But this nomination is different from previous ones: The members of the Senate Judiciary Committee have — along party lines — stated that they do not intend to hold a hearing, let alone a vote, on the nominee.
For the the latest news and stories, download the BuzzFeed News app for iOS and Android (in U.S. app stores only — for now).
WE'RE KEEPING AN EYE ON
The pretty grim 2016 UK budget: Cuts to disability benefits, a slow-growing economy, and more expensive sugary drinks.
Yesterday was Budget Day in the UK. And that was exactly what it sounds like: George Osborne, the person in charge of money things in the government, presented the national budget. Here's what you need to know: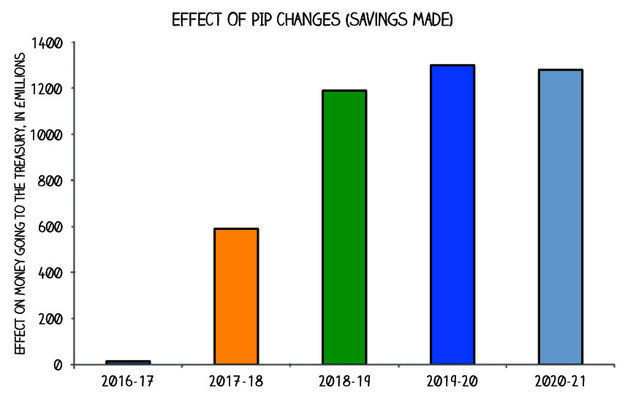 DID YOU HEAR ABOUT THIS?

The McDonald's franchise model goes on trial: A case being tried in New York could change the way fast-food companies run their businesses.
What's at stake: whether McDonald's corporate is responsible for labor conditions at restaurants that bear its name, BuzzFeed News' Cora Lewis reports.
Since 2012, McDonald's cooks and cashiers have protested for better pay and working conditions. Workers say they've experienced illegal retaliation — including firings — as a result of the strikes.
Now the country's highest labor board's lawyers argue that McDonald's USA and franchise operators are equally liable for the alleged retaliation. If the board wins, low-wage workers could potentially unionize, and the case could change how fast-food companies run their businesses and treat their workers, Lewis writes.
The company denies responsibility, its lawyers arguing that McDonald's does not substantially control the day-to-day of line cooks, cashiers and drive-through workers.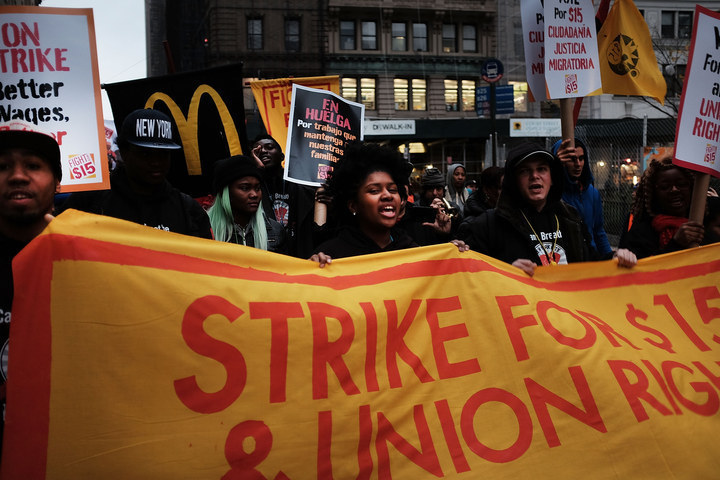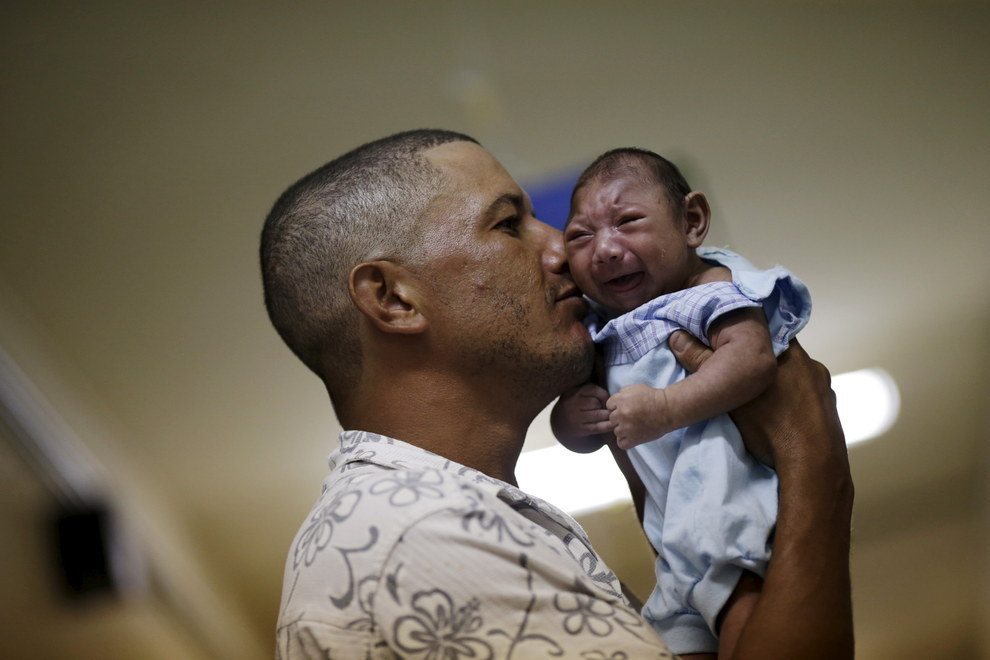 Happy Thursday
Children battling cancer are all smiles in these portraits in which they enact their wildest dreams. Jonathan Diaz, the photographer behind the Anything Can Be project, told BuzzFeed: "I felt like if they could visualize themselves in their dreams, see themselves as courageous and strong, and not stuck in a hospital bed, it would help them fight cancer." There's a way to find light even in the darkest situations.
Want a news roundup like this in your inbox every weekday? Enter your email address to sign up now!