HERE ARE THE TOP STORIES
Violence in the Middle East: At least four people died in a shooting at a market in Tel Aviv, and two hospitals were bombed in Syria, killing at least 10 people.
At least four people died and several others were injured Wednesday night when gunmen opened fire at an outdoor market in Tel Aviv, Israel, BuzzFeed News reports.
Police said the two attackers were from the Palestinian village of Yatta, BBC News reports. Following the attack, Israel said it had suspended entry permits for 83,000 Palestinians, and said Palestinians weren't allowed to enter or leave Yatta.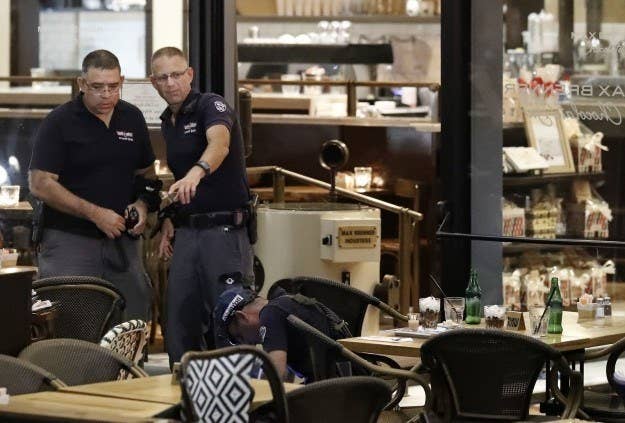 Airstrikes struck hospitals in Aleppo, Syria, on Wednesday, killing at least 10 people and badly damaging the rebel-held eastern half of the city's sole pediatric hospital. The Syrian Observatory for Human Rights said at least two children were among the 10 killed, BuzzFeed News reports. It was unclear whether Russian or Syrian planes launched the airstrikes.

Once a commercial and industrial hub, much of Aleppo has been reduced to rubble and ruins after three years of fighting, and hospitals have increasingly been targeted in the bitter civil conflict.
For the latest news and updates, download the BuzzFeed News app for iOS and Android (available in Canadian, UK, Australian, and U.S. app stores).
WE'RE KEEPING AN EYE ON
2016 U.S. Presidential Election: Never-Trump Republicans are starting to make last-ditch efforts to stop Trump at the convention — but it's a very, very tall order.
Donald Trump's disastrous past week, in which his racist comments about the judge in the Trump University case have intensified the Republican civil war over his nomination, has gotten anti-Trump Republicans talking again about ways to stop him.
One of the ideas? To find a way to make delegates free to vote for whomever they choose. The Republican National Convention's Rules Committee, which has 112 members, meets before the convention starts and could in theory hold a vote to unbind the delegates, BuzzFeed News' Rosie Gray writes.
On the Democratic side.
Hillary Clinton won California's primary, adding to a lead of 289 pledged delegates — already three times larger than Barack Obama's lead of 106 when he clinched the nomination in 2008.

Massachusetts Sen. Elizabeth Warren is prepared to endorse Clinton — and also hasn't ruled out running as Clinton's vice president if asked, Reuters reports.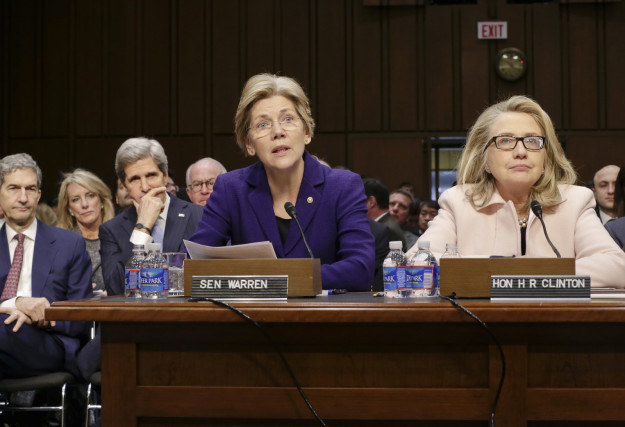 DID YOU HEAR ABOUT THIS?

British Prime Minister David Cameron will be taking your questions on the upcoming European Union referendum during BuzzFeed's live debate tomorrow. It'll be his first Facebook Live interview.
Scottish First Minister Nicola Sturgeon, Armed Forces Minister Penny Mordaunt, and UKIP leader Nigel Farage will also take part in the live #EURef Town Hall on Friday, hosted by BuzzFeed News and Facebook. Britain goes to the polls on June 23 to decide whether it will remain in or leave the European Union.
The politicians will answer questions from an audience as well as from viewers watching online in an event streamed live on BuzzFeed UK's Facebook page.
Attention UK voters: The deadline for registering to vote in the referendum has been extended to midnight tonight.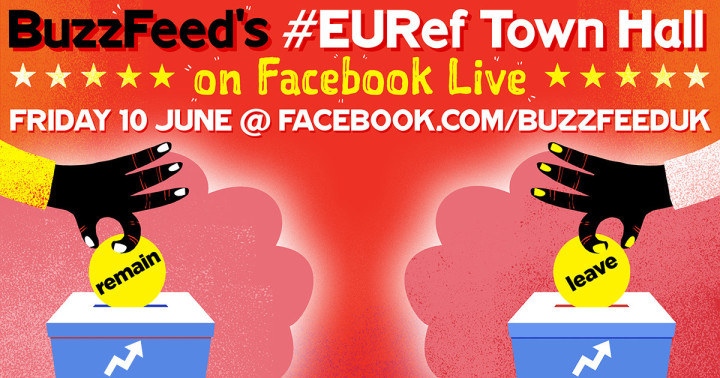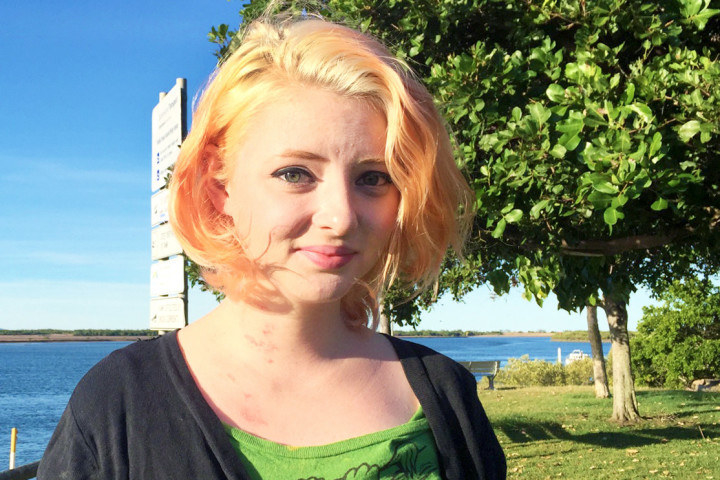 Want a news roundup like this in your inbox every weekday? Enter your email address to sign up now!