What's Going On Around The World Today?
There are major diversity problems at America's largest LGBT rights group, according to an internal report. A coalition is quietly and slowly trying to abolish the death penalty in the U.S. And, a children's hospital in Canada threw a huge, adorable slumber party for its patients.
HERE ARE THE TOP STORIES
The death toll from a capsized cruise ship in China rose to at least 75 with many more still missing.
Only 14 people have been rescued, while 75 bodies have been recovered after a cruise ship carrying more than 450 people, many of them elderly tourists, capsized during a storm in China's Yangtze River in the Hubei province on Monday, according to state-run broadcaster CCTV News. The ship's captain and chief engineer survived and have been taken into police custody for questioning.
And a little extra.
"It's being called China's worst maritime disaster in decades," NPR's Bill Chappell writes. However, "as a huge rescue operation continues, Chinese leaders want to censor independent media reports." The government has told media in the country to not send more reporters to the scene and to recall those already there.
Relatives of those on board are protesting and demanding more information about the rescue efforts, according to BBC News. "We will never shield mistakes and we'll absolutely not cover up (anything)," Xu Chengguang, the spokesman for the Ministry of Transport, said during a news conference Wednesday night. He also said a preliminary investigation had begun.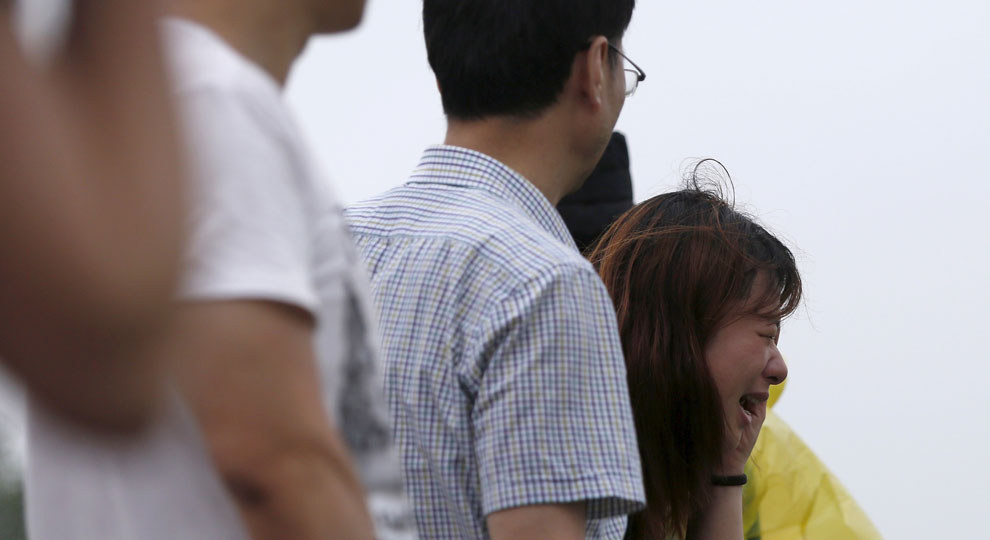 An internal report shows major diversity problems at the Human Rights Campaign, the largest LGBT rights group in the U.S.
Staff at the Human Rights Campaign last fall described the working environment as "judgmental," "exclusionary," "sexist," and "homogenous," according to a sharply critical report that was commissioned by the HRC and obtained by BuzzFeed News.
"The report detailed systemic problems within HRC — ranging from treatment of employees, including those who are transgender, to concerns about human resources and organizational commitment to diversity and inclusion," BuzzFeed News' Chris Geidner writes. One of the issues highlighted repeatedly in the report was the "White Men's Club" environment at HRC.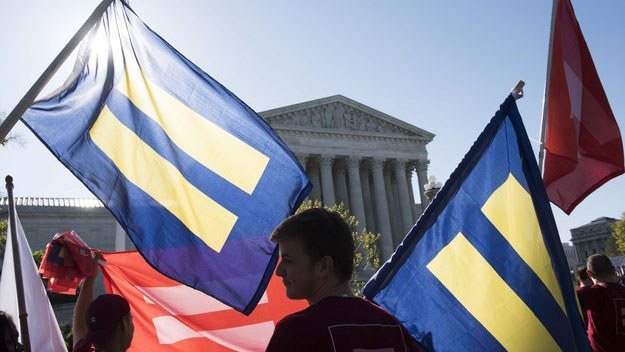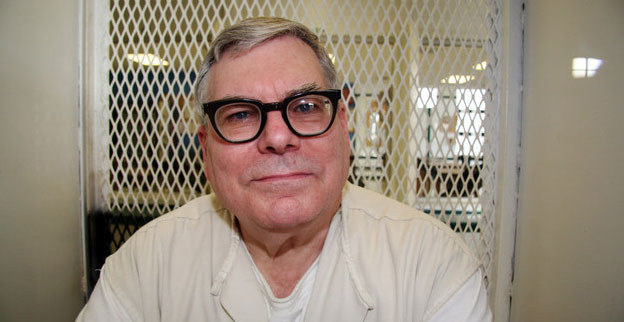 What's next?
There's a "little-covered and slow-moving strategy to abolish the death penalty nationwide, led by a coalition of anti-death penalty, civil rights and criminal justice reform organizations," the Washington Post's Janell Ross writes in this piece examining what may be next for capital punishment in the U.S.
You may have heard that Nebraska's legislature recently abolished the death penalty. But "beyond the headlines created by the Nebraska repeal, the actual number of both death penalty sentences and executions has declined sharply … In fact, 80 percent of the 35 executions carried out last year took place in just three states: Texas, Florida and Missouri," Ross writes. Here's a map from NPR that shows where (and how) people can be executed in the U.S.
This month, the Supreme Court is expected to rule on the death penalty and lethal injection and "declare whether the injection of a drug called Midazolam violates the Eighth-Amendment protection against cruel and unusual punishment," The Marshall Project writes on three alternates to lethal injection that some states are considering, which are nitrogen gas, firing squad, and the electric chair.
DID YOU HEAR ABOUT THIS?
How the Red Cross raised half a billion dollars for Haiti after the 2010 earthquake and built six homes.
Red Cross, the charity of choice for many Americans after natural disasters, has "publicly celebrated its work, [but it] has repeatedly failed on the ground in Haiti," according to insider accounts discovered in this investigation by ProPublica and NPR. The investigation shows that "many of the Red Cross's failings in Haiti are of its own making" and "part of a larger pattern in which the organization has botched delivery of aid after disasters such as Superstorm Sandy."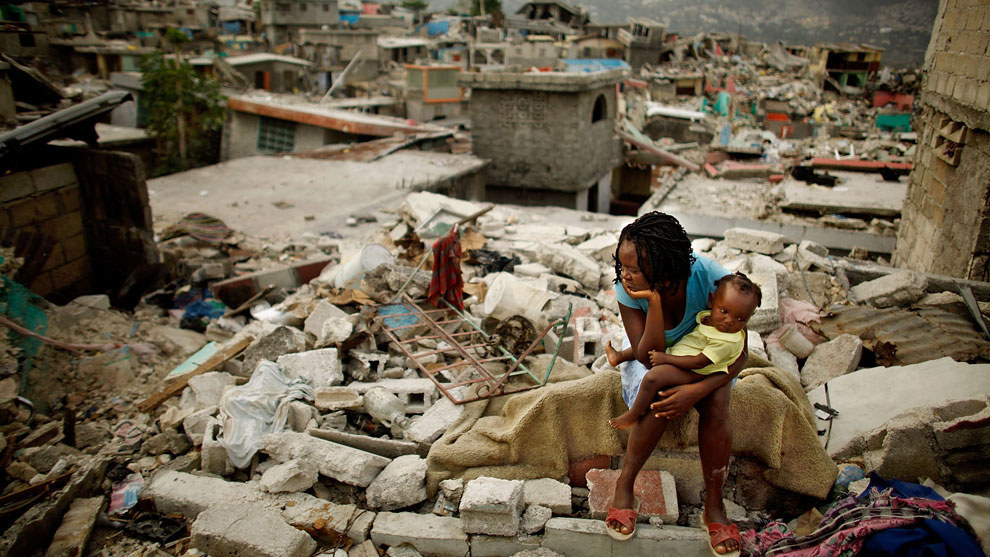 Here's everything we learned after talking to astronauts on the International Space Station.
BuzzFeed News called into the International Space Station to chat with Expedition 43 Commander Terry Virts and Flight Engineer Scott Kelly about their time in space. Some of things we learned: they actually use the fancy ~space language~ like you see in the movies, the Space Station has space coffee, and the crew exercises more in space than they do on Earth.
Quick things to know:
Happy Thursday
The Montreal Children's Hospital in Canada recently moved to a new building and the kids, many with serious illnesses, had to be packed up and moved in ambulances to the new space. To help them settle in, the hospital set up a giant blanket in the new atrium and littered it with stuffed animals. On top of that, they invited the Montreal Symphony Orchestra to play music to help the children fall asleep. What a beautiful lullaby.