What's Going On Around The World Today?
The U.S. Supreme Court upheld federal health insurance subsidies. At least 27 people died in an attack on Tunisian hotels. And an HIV-positive man in Helsinki tests the stigma associated with the virus.
HERE ARE THE TOP STORIES
One person died in a terrorist attack on an industrial facility in eastern France.
Authorities say two men crashed a car into a gas factory in Saint-Quentin-Fallavier in southeastern France today, setting off an explosion, the Associated Press reports. Multiple reports said that a man was found decapitated at the scene of the attack. A suspect has been taken into custody.
French President Francois Hollande said "the terrorist nature of this act is in no doubt" and anti-terrorism authorities have launched an investigation.
This is a developing story. For the latest updates, follow BuzzFeed News and BuzzFeed France.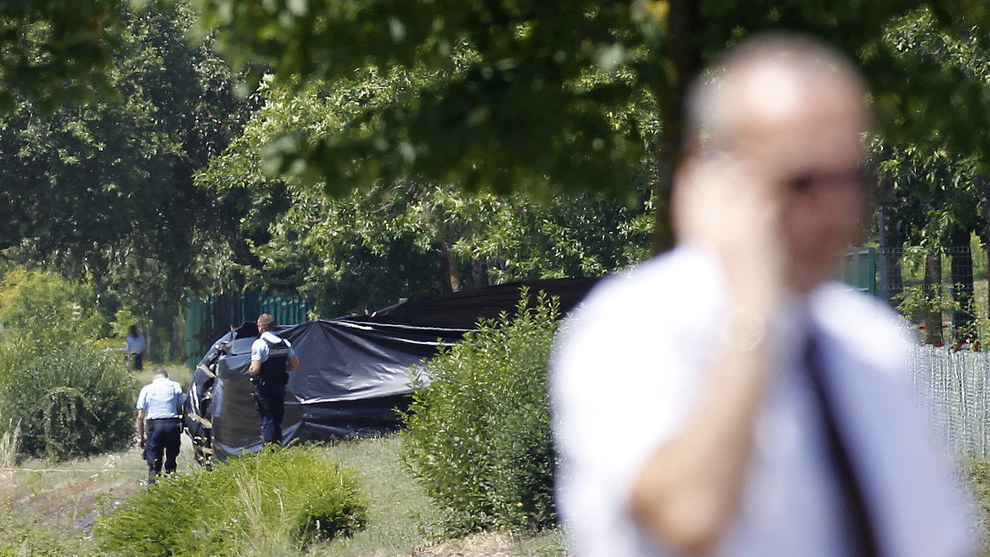 We're also following reports of attacks in Tunisia and Kuwait.
Here's what we know so far:
These are developing stories. Follow BuzzFeed News for the latest updates.
The U.S. Supreme Court upheld the use of subsidies for people who got health insurance through the federal exchange set up under the Affordable Care Act.
After President Obama's health care law passed in 2010, some states did not set up their own marketplaces for people to buy insurance, and the federal government stepped in to fill the gap. In the case that went to the Supreme Court, the law's challengers claimed that the subsidies it provides aren't available to those who buy insurance on the federal exchange, because the law said the subsidies are available only to those bought insurance on "an Exchange established by the State."
But in a 6-3 decision issued yesterday, the justices disagreed, writing that a "fair reading of legislation demands a fair understanding of the legislative plan." Many believed a ruling for the challengers could have effectively killed the whole law.
In another decision, the court ruled that disparate impact claims, which address policies that are not discriminatory on their face but have a "disparate impact" on a particular race, are allowed under the Fair Housing Act. "The 5-4 closely divided decision was a victory for civil rights advocates, who have been long concerned about how the high court would resolve the issue," BuzzFeed News Legal Editor Chris Geidner writes.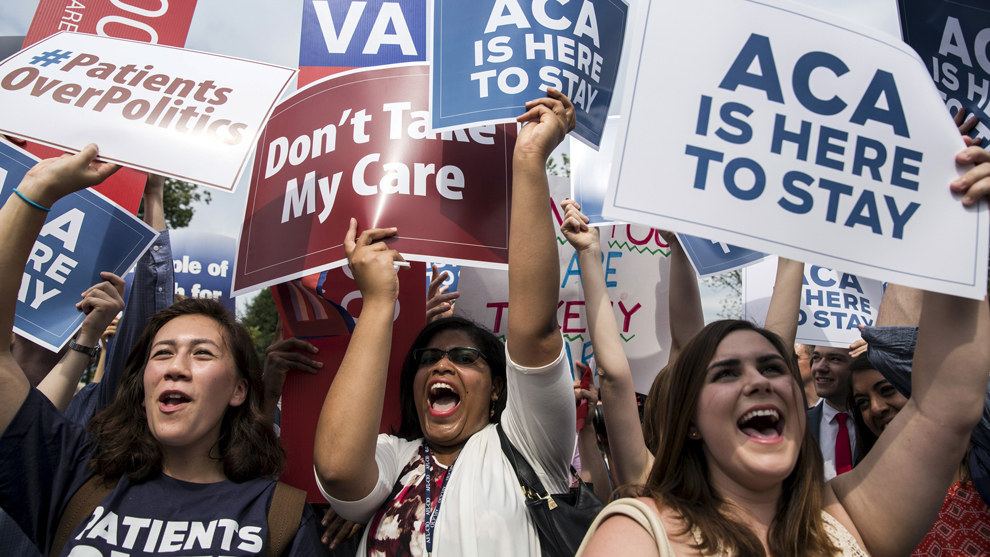 And a little extra.
"The historic ruling in King v. Burwell [yesterday's case] may be far from the last word on health overhaul," NPR News writes. "In statehouses around the country, fighting over the act will likely continue."
There are still more Supreme Court decisions to come, including one that could make same-sex marriage legal nationwide. To find out immediately when that case comes out, download the BuzzFeed News app and sign up for alerts.

WE'RE KEEPING AN EYE ON
European leaders agreed to relocate 40,000 migrants in an effort to address the region's migrant crisis.
The 40,000 migrants who have arrived in Italy and Greece will be relocated to other European Union states over the next two years, though there will be no mandatory quotas for each country and details of where the refugees will go have yet to be determined, according to BBC News. However, the United Kingdom has opted out and several other countries have been granted exemptions, prompting Italy's Prime Minister Matteo Renzi to call the plan "modest."
The United Nations estimates 63,000 migrants have arrived in Greece by sea this year and 62,000 in Italy.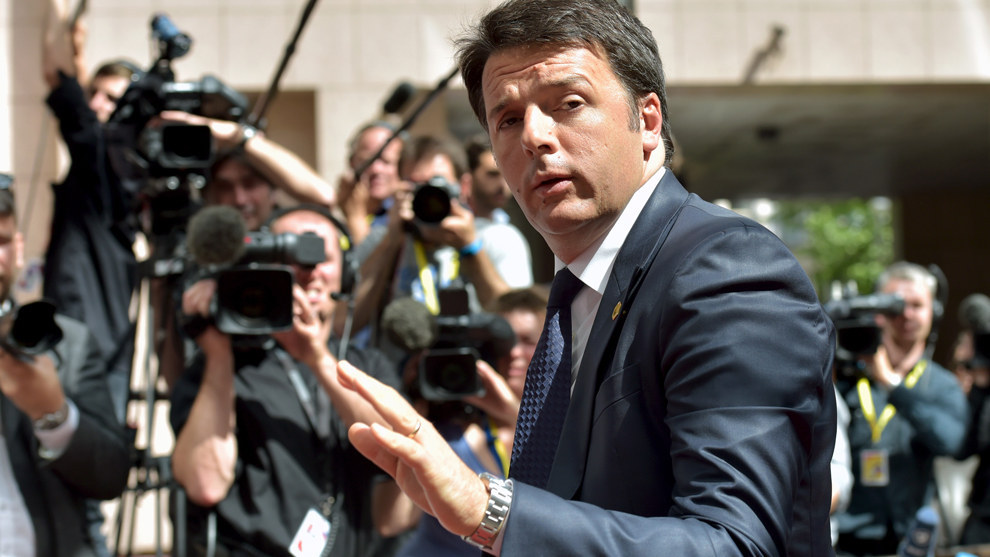 What's next?
The plan will be finalized by the end of July, EU summit chairman Donald Tusk said. Europe's migrant crisis was a high priority at the EU summit, which began yesterday. "The final day of the summit on Friday is due to focus on security issues, namely the Ukraine crisis and tensions with Russia," BBC News writes. However, the negotiations over a deal in Greece "threatened to overshadow the summit."
Greece must come up with a loan payment of $1.8 billion to the International Monetary Fund by Tuesday to avoid a default. USA Today has a useful guide on what you need to know.

DID YOU HEAR ABOUT THIS?
As Syrian President Bashar al-Assad butchered his people, this London firm helped his banks trade.
The London office of Reed Business Information sold critical data that helped sanctioned banks funding chemical and nuclear weapons in Syria and Iran make complex international transactions. A BuzzFeed News Investigation unravels the web.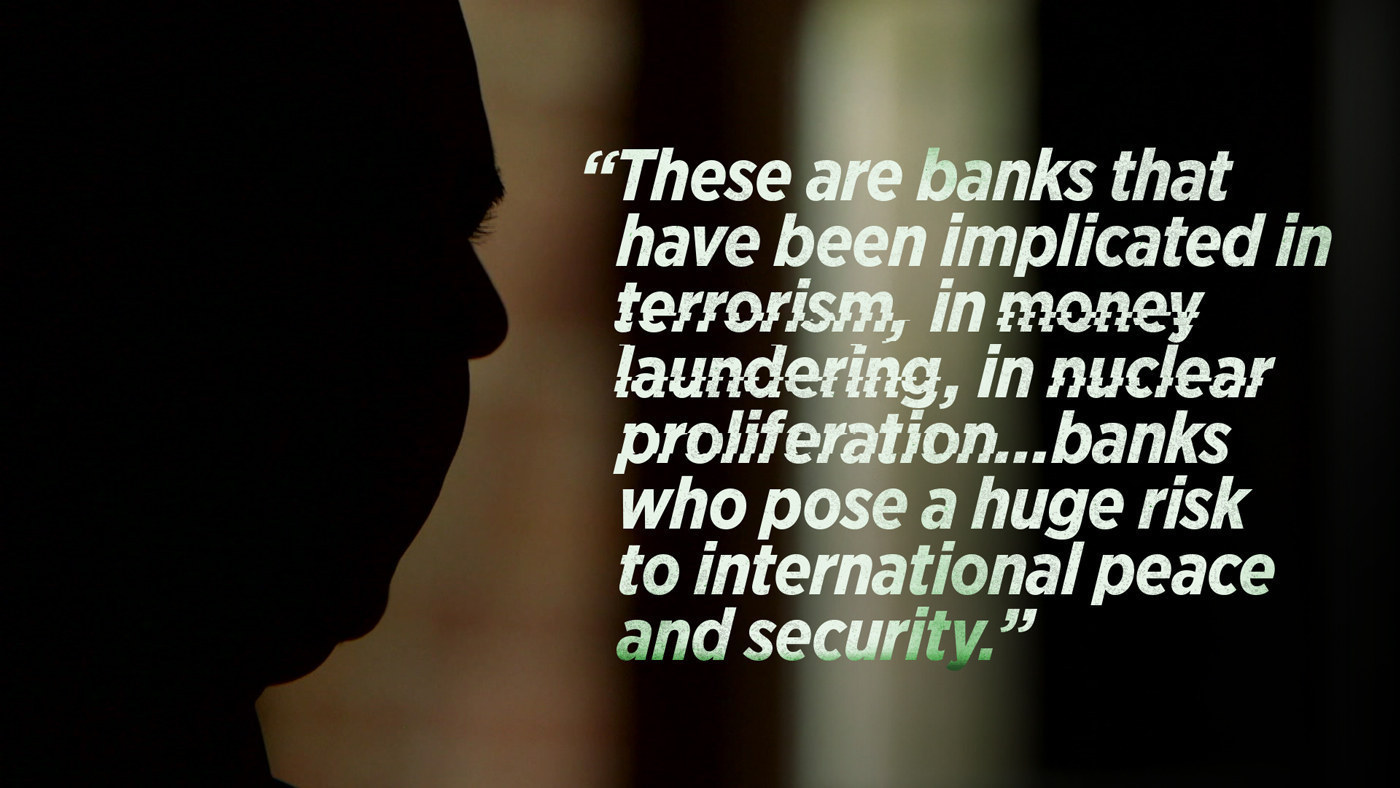 France ordered a ban on UberPop, siding with taxi drivers after a day of nationwide protests.
French Prime Minister Manuel Valls condemned violence "on both sides" after taxi drivers blocked roads to Paris airports, overturned cars, and burned tires to protest against Uber's low-cost option. The government is trying to "take a tough stand on the protests while backing the drivers' case," Reuters reports. French Interior Minister Bernard Cazeneuve on Thursday called for a ban on UberPop in Paris.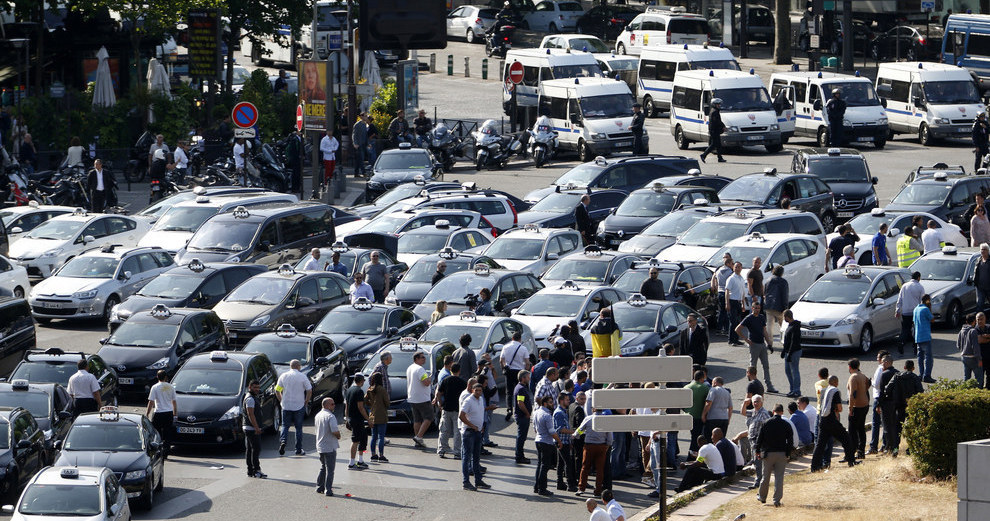 California is one step closer to adopting strict vaccine requirements for children.
Personal and religious exemptions for vaccinations in California may be ending. The state's Assembly approved a bill Thursday that will eliminate current vaccine exemptions for personal and religious reasons. "If the bill does become law, California will have one of the strictest vaccination regulations for school kids in the U.S.," BuzzFeed News' Jim Dalrymple II writes. The bill is widely expected to pass. The bill was proposed in February, after a series of outbreaks of diseases that vaccines are designed to prevent. The most high profile was the measles outbreak at Disneyland earlier this year.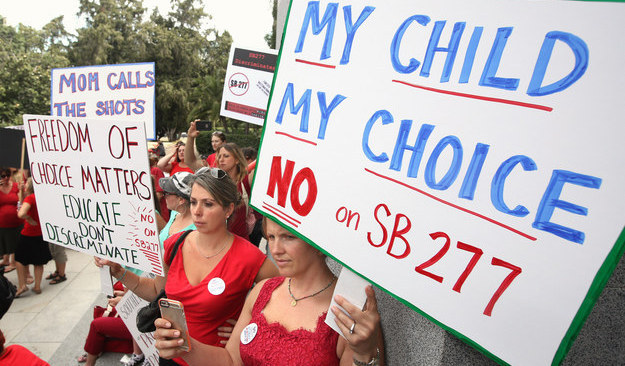 Quick things to know:
Taylor Swift will stream her "1989" album on Apple Music after she campaigned Apple to pay musicians during the service's three-month free trial period. (Rolling Stone)

Our special guest this week is BuzzFeed News' Brandon Wall, sharing stories he especially enjoyed this week.
As the victims of the Charleston church shooting are laid to rest, BuzzFeed News' Joel Anderson speaks to the friends and associates of state legislator and church pastor Clementa Pinckney. One high school classmate said of Pinckney, "It's a big loss, especially to our young folk. [...] For a son of this soil to go on to do what he did, it helped us when we talk to them about what's possible."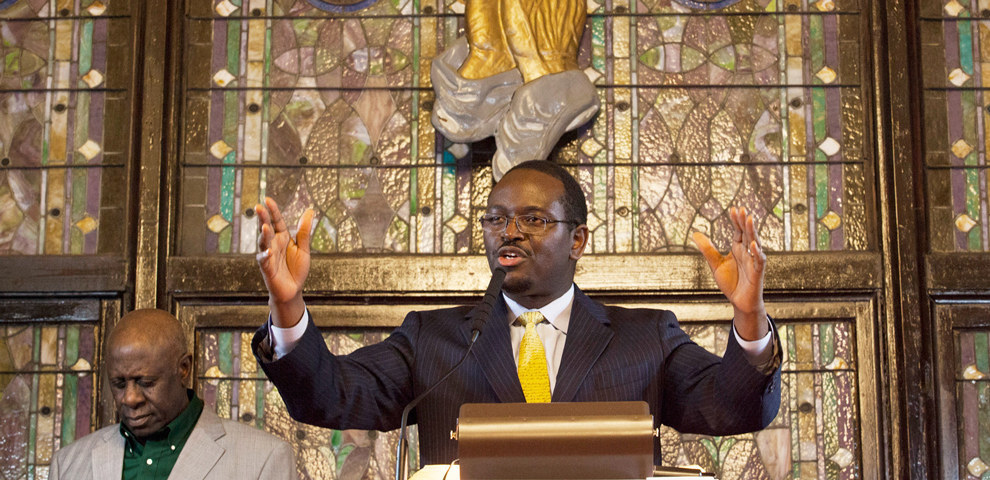 New York City's Stonewall Inn, the site of a seminal 1969 riot that marked a major turning point in the fight for LGBT rights, was designated an official city landmark just ahead of Sunday's anniversary. Chuck Gomez profiled a man who was a witness to Stonewall and the six decades of LGBT history that followed.
Semitrucks are a ubiquitous sight on roadways across America, which begs the question, what does it look like inside the lifeblood of the U.S. economy?
Happy Friday
Janne, an HIV-positive man, recently stood on the streets of Helsinki next to a sign that read "I'm HIV-positive, touch me," to test the stigma associated with the virus. At first, people walked by and shook their heads. But slowly, people started to give him a handshake or a tap on the shoulder. Then the small gestures turned into hugs, one after the other.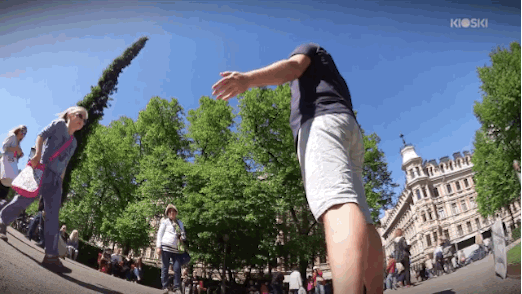 For the latest updates, download the BuzzFeed News app for iPhone now!