HERE ARE THE TOP STORIES
The man charged with the murder of British Member of Parliament Jo Cox gave his name as "Death to traitors. Freedom for Britain" during a court appearance.
Thomas Mair, 52, appeared in court in London on Saturday. He remained silent when asked to give his address and date of birth. Mair is also charged with grievous bodily harm, possession of a firearm with intent, and possession of an offensive weapon. Labour MP Cox died after being shot and stabbed in her constituency on Thursday.
Police investigating the killing have confirmed they're treating the main suspect's alleged links to right-wing extremism as a "priority line of enquiry."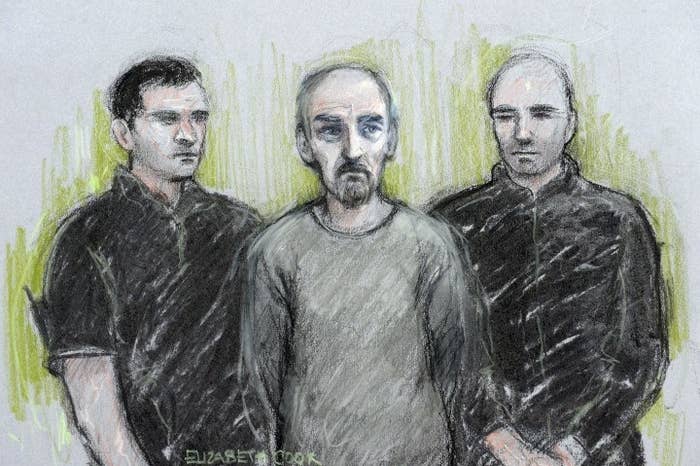 #EURef

The Leave campaign in the upcoming referendum on the UK's membership of the European Union has lost momentum since Cox's murder, anti-EU politician Nigel Farage has suggested. But polling experts said it was too early to tell the true impact of the killing on the campaign, and a late swing to Remain — those campaigning for the UK to stay in the EU — had long been expected.
For the latest news and updates, download the BuzzFeed News app for iOS and Android (available in Canadian, UK, Australian, and U.S. app stores).
DID YOU HEAR ABOUT THIS?
Police raided the offices of Lycamobile, the biggest donor to Britain's Conservative party, on suspicion of money laundering.
Nineteen people were arrested in Paris last week and nine of them were charged on Friday, including Lycamobile's general manager in France, Alain Jochimek, BuzzFeed News reports. Investigators say tens of millions of euros in Lycamobile's French accounts come from alleged shell companies suspected of "laundering profits from crime."
The investigation was launched in the wake of revelations by BuzzFeed News last year that the international telecoms group employs three cash couriers to drop rucksacks stuffed with hundreds of thousands of pounds twice a day at post offices scattered across London.
When BuzzFeed News visited the ghost companies that prosecutors suspect funnelled tens of millions of euros into Lycamobile French accounts, reporters found abandoned offices, PO boxes, building sites, and fake addresses.
Lycamobile has not responded to repeated requests for comment ​but has previously insisted its business is completely above board, and sources say Jochimek denied all the charges against him when interviewed.
Lycamobile's business practices are so complicated that even its own auditors can't understand the movement of hundreds of millions of pounds around its sprawling offshore empire. Can you? And these ghost companies are paying Lycamobile millions.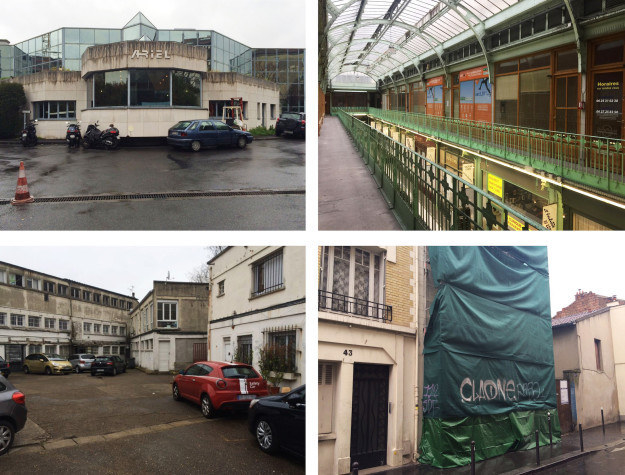 Actor Anton Yelchin, known for his role in Star Trek, died in a car accident. He was 27.
Yelchin, best known for his role of Chekov in the rebooted Star Trek series, was found dead Sunday. He was pinned between his car and the brick pillar of a mailbox. It appears he had exited his car and was behind it when the vehicle rolled down a steep driveway, crushing him, Los Angeles police said.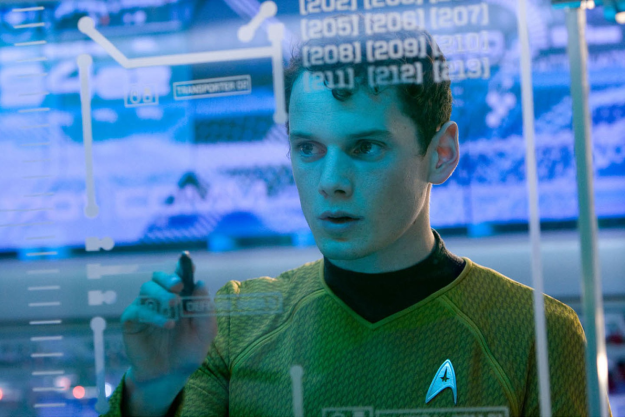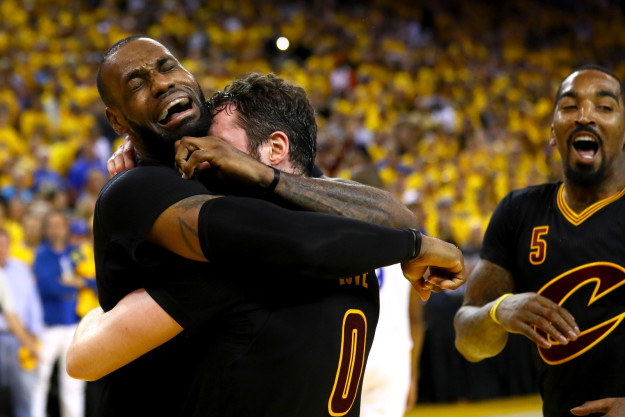 Happy Monday
The Obamas were on a tour of Yosemite National Park over the weekend in honor of the 100th anniversary of the U.S. National Park Service. On Saturday, the president got to hang out with some of the park's young visitors and couldn't help being a little ~silly~. It was pretty darn cute.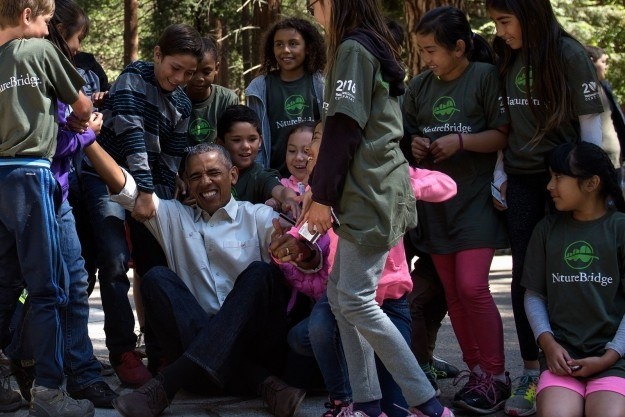 Want a news roundup like this in your inbox every weekday? Enter your email address to sign up now!