What's Going On Around The World Today?
Six world powers reached a historic deal with Iran on its nuclear program. President Obama granted clemency to 46 people convicted of nonviolent drug offenses. And NASA got closer to Pluto than its ever been.
HERE ARE THE TOP STORIES
World powers reached a historic deal to slow Iran's nuclear ambitions in exchange for sanctions relief.
Several world powers have been in talks with Iran for more than a decade about its nuclear program. Now, after more than a year of missed deadlines, the United States, along with Britain, China, France, Germany, and Russia, have reached a deal with Iran to to curb its nuclear program in exchange for billions of dollars in economic sanction relief.
Iranian Foreign Minister Javad Zarif said the deal was "historic" and a "win-win solution," but added it was "not perfect." He said it marked a "new chapter of hope."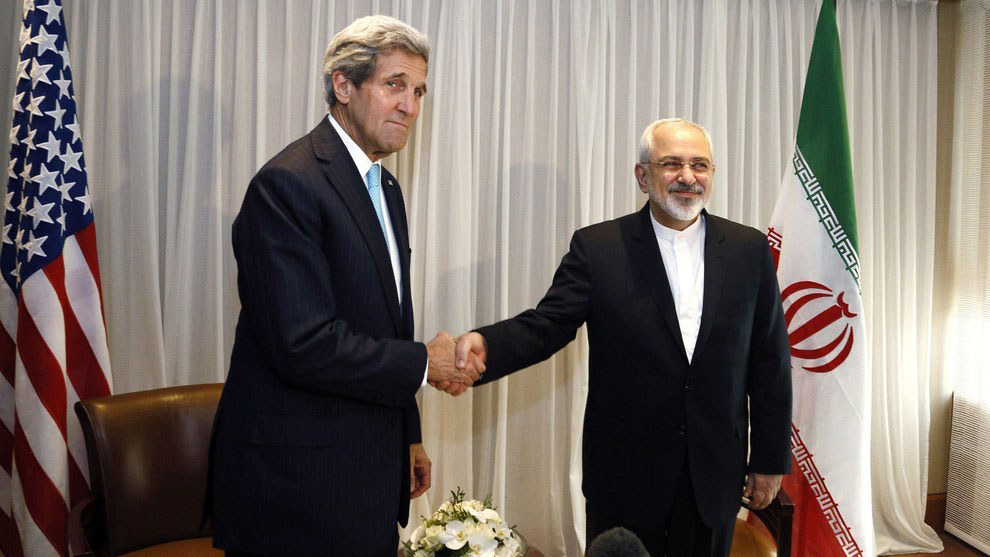 Under the framework reached in April, Iran agreed to make significant changes to its nuclear infrastructure that would make it nearly impossible to build a weapon. The agreement outlines, among other things:
The amount of nuclear fuel Iran can keep in the country for the next 15 years

The kind of research and development it can do on centrifuges and other nuclear equipment

The redesign of a nuclear reactor and enrichment site

Regular access for international inspectors to all of Iran's nuclear facilities
Check out more highlights from the 159-page agreement here.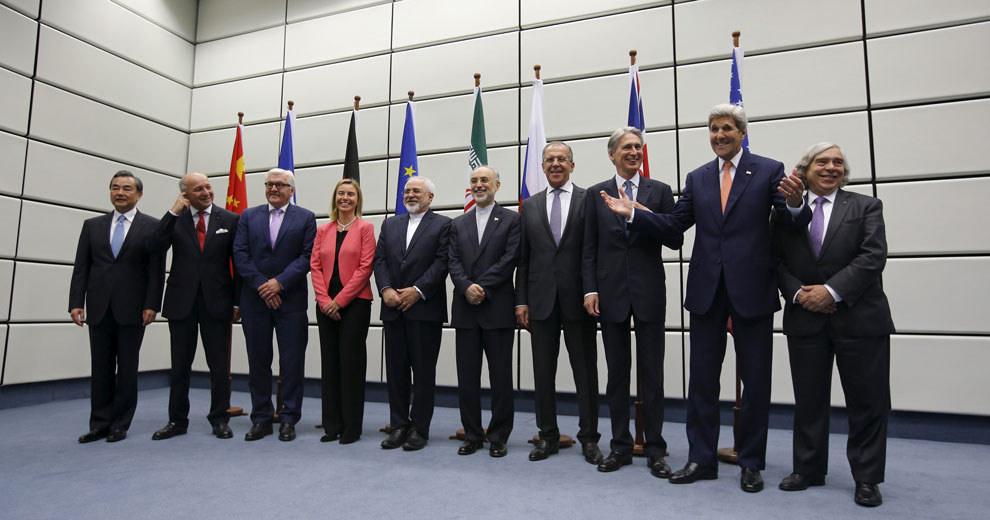 Iran insists its nuclear program is peaceful and says it is working with the United Nations' International Atomic Energy Agency to clear any doubts. Critics believe the deal leaves too much of Iran's nuclear infrastructure in place and overlooks Iran's destabilizing role in the region. Israeli Prime Minister Benjamin Netanyahu called the agreement a "historic mistake."
And a little extra.
The just-reached agreement must still get final approval from the U.N. Security Council. Iran's supreme leader still needs to endorse the deal. And due to delays, Congress will have 60 days, instead of 30, to approve or reject the deal. Obama said he would veto any legislation that would block the deal.
For more, BuzzFeed News' Hayes Brown has a timeline of how we got to an Iran nuclear deal.

WE'RE KEEPING AN EYE ON
President Obama granted clemency to 46 people convicted of nonviolent drug offenses.
The 46 men and women serving long sentences in prison for nonviolent drug offenses will have their sentences expire this year on Nov. 15 and be released early, the U.S. Justice Department said.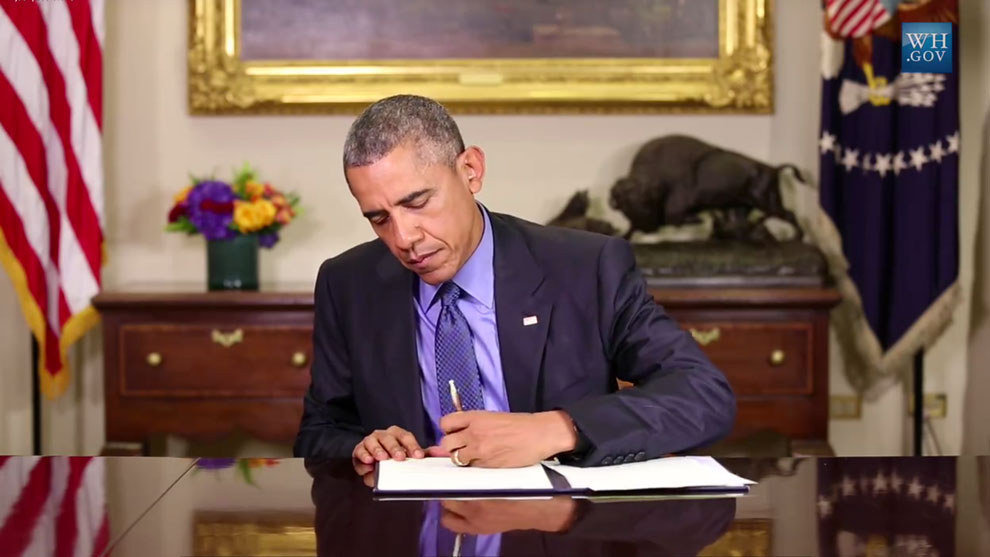 "The latest round of commutations comes before Obama is set to visit a federal prison in Oklahoma on Thursday, the first such visit by a sitting U.S. president," the Washington Post writes. Monday's 46 commutations is the most in a single day since President Lyndon B. Johnson. Obama's total of 89 commutations is more than the last four presidents combined.
What's next?
The commutations by Obama are meant to serve two purposes. The first was to "correct the sentences of inmates serving time under old guidelines that no longer apply to newly sentenced prisoners and the other was to push Congress to enact changes to the criminal justice system a growing bipartisan coalition of advocates and the White House have been pushing for years," BuzzFeed News' Evan McMorris-Santoro writes.

DID YOU HEAR ABOUT THIS?
The U.S. is considering a plan that would allow transgender people to serve openly in the military.
"The Defense Department's current regulations regarding transgender service members are outdated and are causing uncertainty that distracts commanders from our core missions," Defense Secretary Ash Carter said in announcing the six-month review of the country's ban on transgender people serving openly in the military.
The review comes as a handful of active service members have come out publicly as trans, including Jamie Lee Henry, a doctor and major in the Army's Medical Corps, who spoke with BuzzFeed News last month.
Drug lord El Chapo's escape from a prison in Mexico was so stealthy the neighbors didn't even notice.
People who live near the prison where Mexico's best-known drug lord, Joaquin Guzman Loera, known as "El Chapo," escaped Saturday are baffled as to the official version of events, BuzzFeed News' Karla Zabludovsky reports from Almoloya De Juarez, Mexico.
However, there are "increasing signs that something was amiss," Zabludovsky writes. As early as 16 months ago, the U.S. had warned Mexican authorities of escape plots. Mexican President Pena Nieto remains in France on an official visit. Guzman was also known as a master escapist, having escaped from prison in 2011.
Guzman remains at large. The Mexican government has launched a massive manhunt and is offering $4 million for information leading to his capture.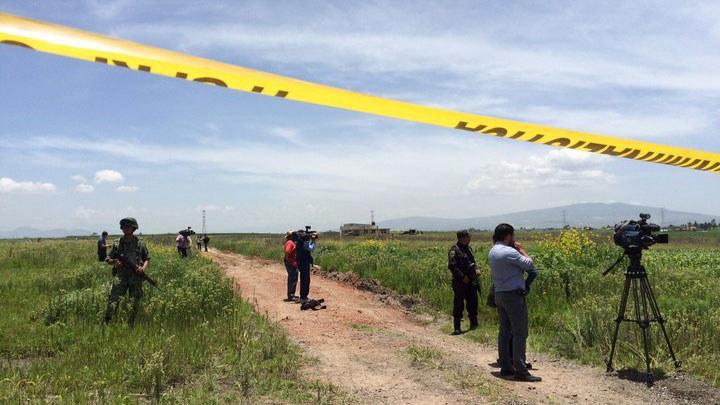 Quick things to know:
Go Set A Watchman, Harper Lee's long awaited follow-up to To Kill A Mockingbird, is released today. And there might be a third novel. (BuzzFeed)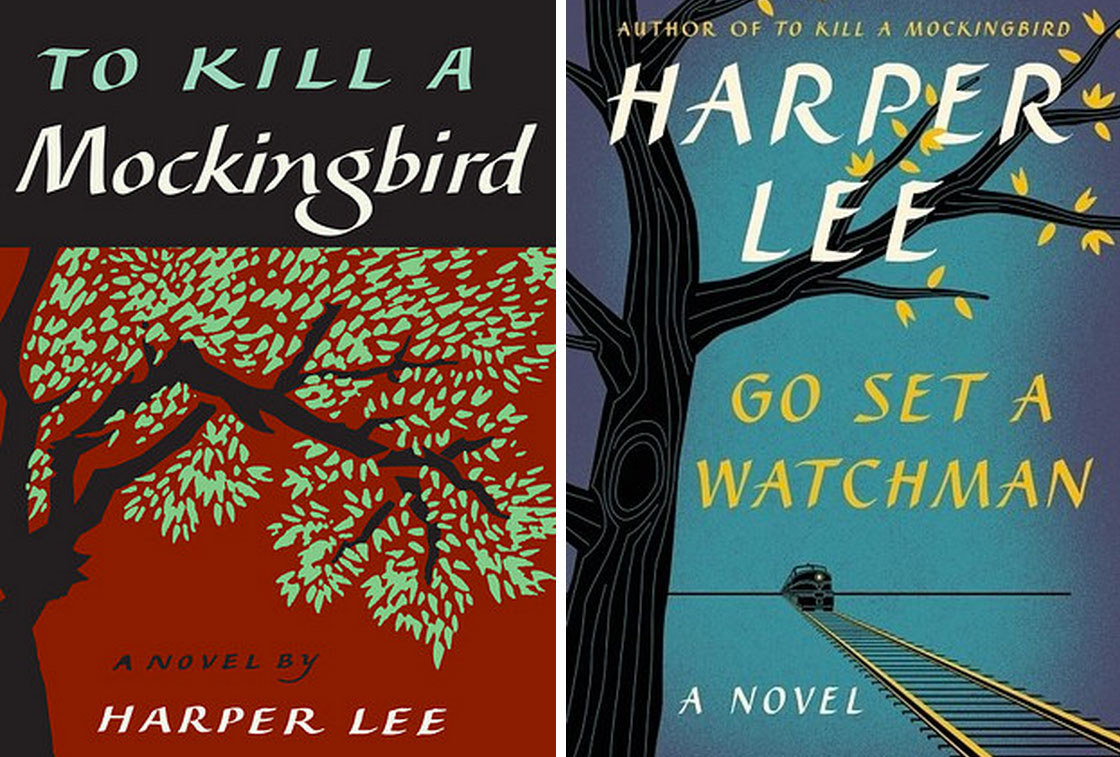 Happy Tuesday
"Pluto may not be a planet anymore, but it's still a big deal in our hearts," BuzzFeed's Kelly Oakes writes. Now we're getting a chance to see it up close for the first time as NASA's New Horizons spacecraft flew right by Pluto this morning. We've never visited the dwarf planet before, so it's a pretty significant occasion.
Want a news roundup like this in your inbox every weekday? Enter your email address to sign up now!
For the latest updates, download the BuzzFeed News app for iOS now!