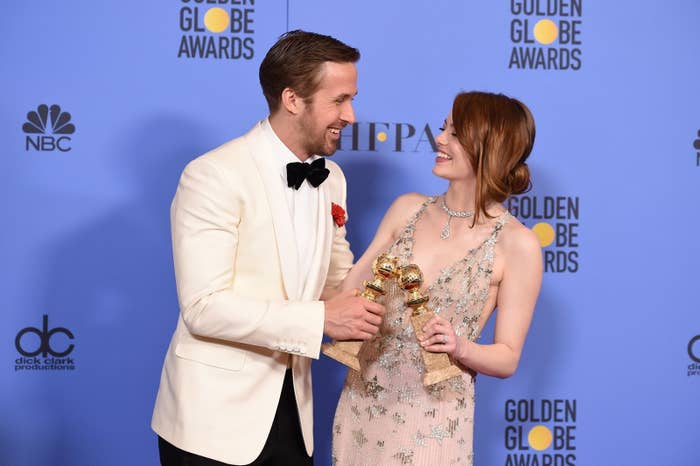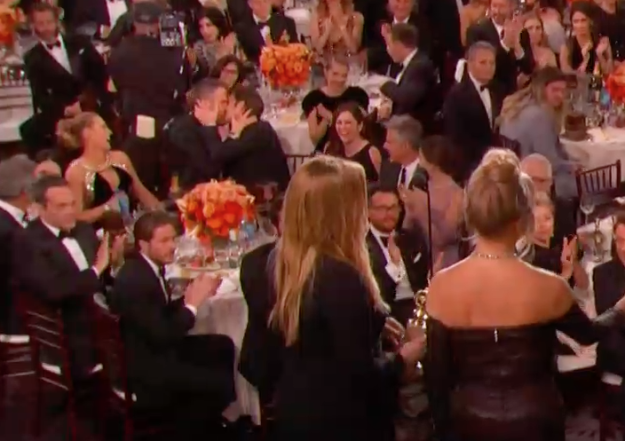 At least four people died and 13 were wounded after a truck rammed into a group of soldiers on a busy Jerusalem sidewalk on Sunday.

Fadi Qunbar, 28, has been identified as the assailant and was shot dead. The Israeli military has also named the four soldiers — three men and one women, all in their twenties — who were killed in the attack.
Israeli Prime Minister Benjamin Netanyahu visited the scene on Saturday afternoon and told reporters the attacker was likely a supporter of ISIS based on similarities with truck attacks in Nice and Berlin.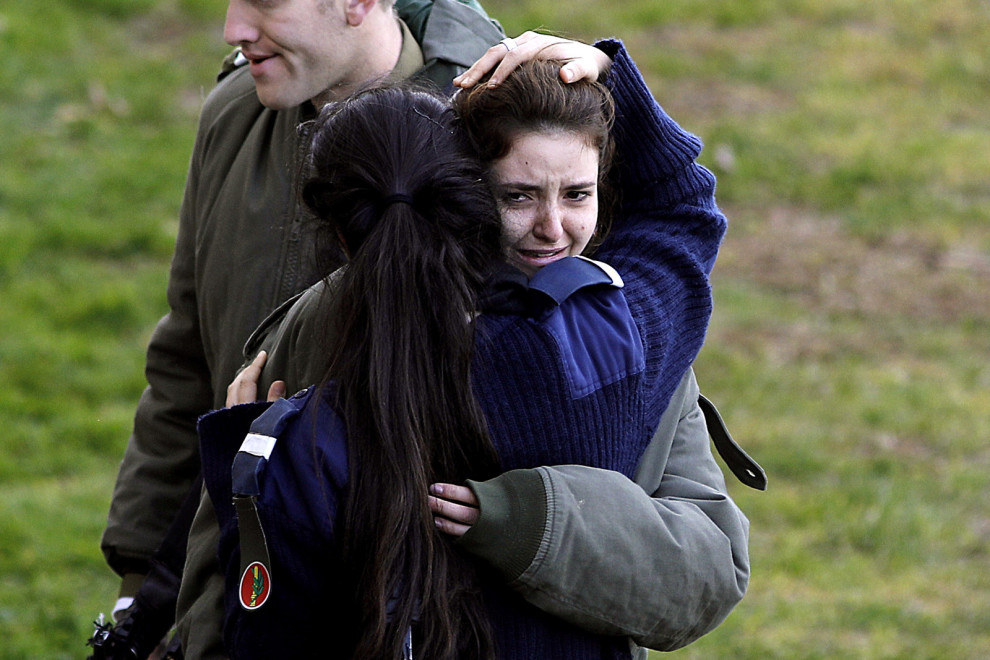 WE'RE KEEPING AN EYE ON

A suspect has been charged in a deadly shooting at Fort Lauderdale Airport that killed five people on Friday.
Six others were wounded after 26-year-old former National Guard combat engineer Esteban Santiago opened fire at Fort Lauderdale–Hollywood International Airport in Florida. His motive remains unclear and no terrorism charges have been filed.
These are the victims of the Fort Lauderdale Airport shooting.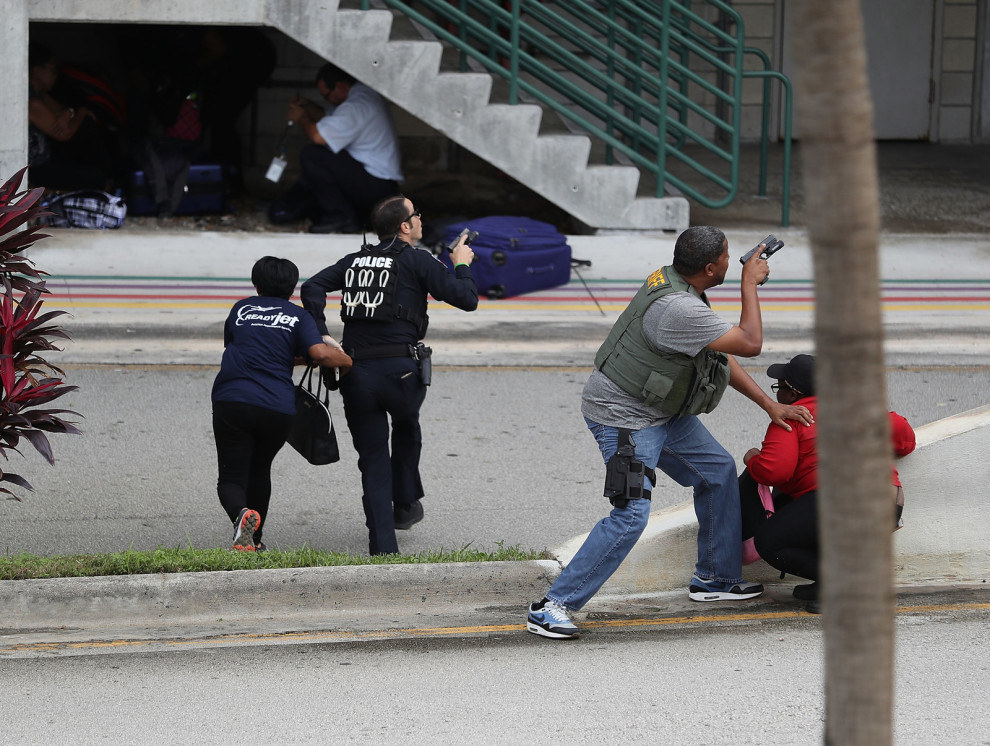 DID YOU HEAR ABOUT THIS?

SeaWorld has announced the death of one of its most (in)famous orcas, Tilikum, who was involved in the deaths of two trainers and a trespasser.
Tilikum later became the subject of the documentary Blackfish. SeaWorld broke the news in a statement on its website, saying Tilikum suffered from a bacterial lung infection. The company is awaiting a necropsy to be completed, so an official cause of death has not yet been determined.