HERE ARE THE TOP STORIES
President Trump lashed out at department store Nordstrom after it dropped his daughter Ivanka's clothing line.
"My daughter Ivanka has been treated so unfairly by Nordstrom," the president posted on Twitter, Facebook, and Instagram. "Terrible!"
A Nordstrom spokesperson said the decision was based on declining sales, adding that Ivanka Trump had been informed of the move in early January.
And within days of Nordstrom's announcement, the brand began disappearing from a growing list of retailers.
Democrats are accusing the president of using the office to try to enrich his family. Republicans are tiptoeing around the question of whether Trump's posts were appropriate.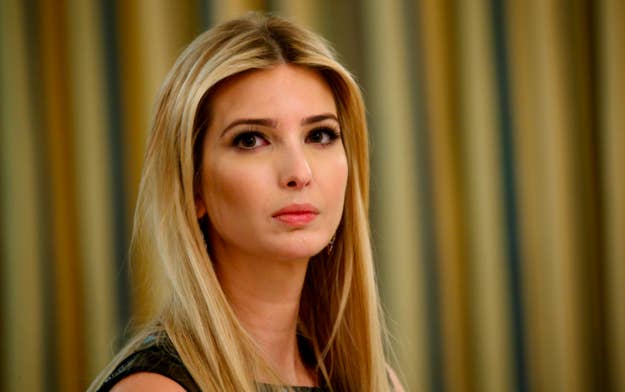 WE'RE KEEPING AN EYE ON
Construction of the Dakota Access pipeline is officially back on.
The US Army Corps of Engineers has granted the easement required for construction of the controversial pipeline to resume just days after President Trump signed an executive order on the matter. A spokeswoman for the company building the pipeline said they "plan to begin drilling immediately." If continued as planned, the Dakota Access pipeline could be in service by summer.
Thousands of protesters, including members of the Standing Rock Sioux Tribe, have camped at Standing Rock to stop the building of the underground pipeline, which will carry light crude oil. Their main dispute involves a portion of it that is to be placed under Lake Oahe.