HERE ARE THE TOP STORIES
The U.S. and Russia have reached an agreement that could partially end hostilities in Syria, beginning midnight on Friday.
If it goes into effect, the truce will end a years-long conflict between Syrian President Bashar al-Assad's regime, which is backed by Russia and Iran, and several rebel factions, some of whom are backed by the U.S. and its allies, BuzzFeed News' Nicolás Medina Mora writes.

But, here's a crucial fact: The deal excludes ISIS and al-Qaeda. On Sunday, more than 150 people were killed in blasts in the Syrian cities of Homs and Damascus — ISIS claimed responsibility for both attacks.
A steep escalation of the Russian airstrikes on the city of Aleppo and its surrounding areas has been the final straw for tens of thousands of Syrians, who have left everything behind and made their way to Turkey's border.
Bulent Kilic / AFP / Getty Images
Why are Venmo and PayPal blocking donations to Syrian refugees?
When 26-year-old Adnan Akil tried to help his aunt, who was raising funds for refugees, he received an email from Venmo asking him to explain his transaction, which he had described as "for Syria" in the required note field. "I was trying to do a good thing and was then talked to like I did something wrong," Akil told BuzzFeed News.
Any transaction with the word "Syria" or "Syrian" triggers an investigation, even when the note is clearly referring to charitable causes, BuzzFeed News' Katie Notopoulos reports. The reason this is happening is because PayPal has to abide by U.S. government rules about financial transactions going to Syria — the government has sanctions against doing business with Syria, similar to the ones it has with Cuba and Iran. (PayPal and Venmo are owned by the same parent company and have the same policy on these transactions).
Bill Gates sided with the FBI in an ongoing battle with Apple over the locked iPhone used by one of the San Bernardino attackers.
The Microsoft co-founder disagreed with Apple CEO Tim Cook's notion that assisting the FBI with unlocking an iPhone that belonged to Syed Rizwan Farook — who killed 14 people at a California government center with his wife — would create a way to access all others, BuzzFeed News' Michelle Broder Van Dyke reports.
According to some sources, "the Justice Department is pursuing court orders to force Apple to help investigators extract data from iPhones in about a dozen undisclosed cases around the country," the Wall Street Journal reports.
What's all the fuss about?
Apple's iPhone is super secure — you can only try 10 incorrect passcodes before all your data is erased and you have to wait a long time between incorrect attempts. The government wants Apple to write a special code that will turn those features off so that it can brute-force the passcode and open the phone, Fusion writes.
"Once created, the technique could be used over and over again, on any number of devices," Cook wrote in a public letter opposing the judicial order. "The government is asking Apple to hack our own users and undermine decades of security advancements that protect our customers — including tens of millions of American citizens — from sophisticated hackers and cybercriminals."
WE'RE KEEPING AN EYE ON
Republican candidates will face off in tonight's Nevada caucuses, after Donald Trump's commanding win in South Carolina on Saturday.
Trump is hoping to continue his momentum with a win in Nevada. Marco Rubio edged out Ted Cruz for second place on Saturday, and both are now making the case that they are the right person to take on Trump.
It's a week away from Super Tuesday (when 12 states vote) and the race for a Republican presidential nominee has narrowed significantly since former Florida Gov. Jeb Bush dropped out, BuzzFeed News reports.
And a little extra.
Additional reading: People can't believe that playing cards are actually used to decide ties at the Nevada caucuses, and here's a recap of the Democratic Nevada caucuses where Hillary Clinton defeated Bernie Sanders.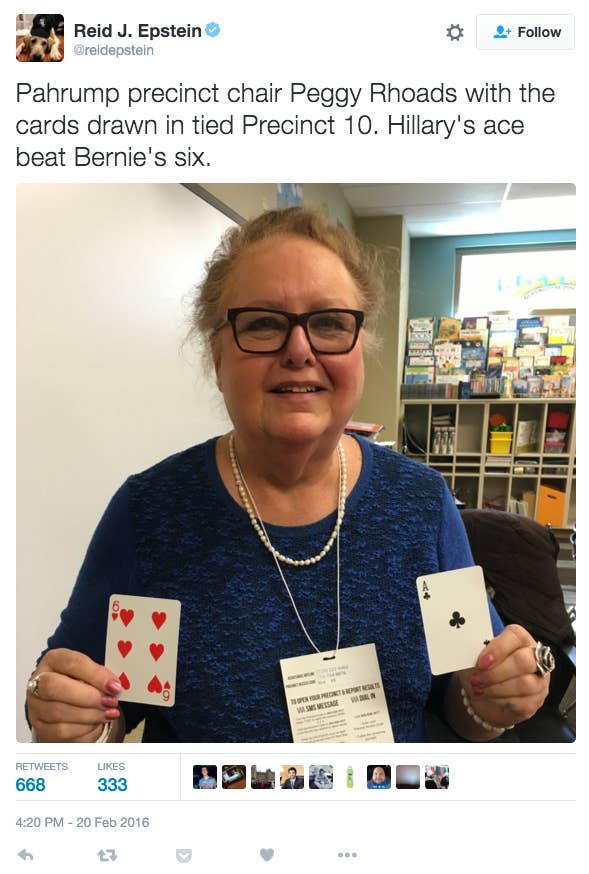 For live updates from the Nevada caucuses, download the BuzzFeed News app for iOS and Android (available in U.S. app stores only) and follow BuzzFeed Politics on Twitter.

DID YOU HEAR ABOUT THIS?
A vaginal ring could prevent HIV, according to two huge new studies.
Results from the studies of nearly 5,000 women in Africa have shown for the first time that a vaginal ring could be used to prevent HIV, BuzzFeed News' Azeen Ghorayshi reports.
The ring contains an antiretroviral medication called dapivirine, which prevents the virus from making copies of itself.
Volunteers who used the ring had 27% fewer HIV infections than a control group who had a placebo ring with no drug. Scientists leading the studies have argued this may be due to women not using the ring properly and that real prevention numbers are probably much higher.
Experts say that the ring will be particularly useful in African countries where women are at highest risk for HIV infection. "A prevention tool like a ring could be used discreetly, a woman would have control over it, and it could allow her to keep herself safe from HIV without having to ask a male partner to take on prevention strategies," said Jared Beaten, one of the lead authors of the studies. "That individual control of prevention is so powerful."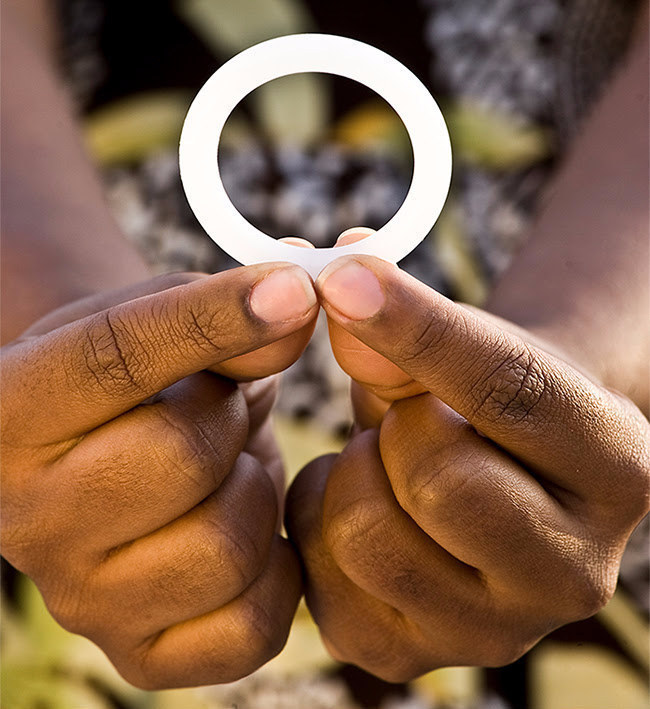 Dr. Luke: "I didn't rape Kesha and I have never had sex with her."
The music producer took to Twitter Monday to defend himself against allegations that he drugged and raped Kesha. This was also the same day that Taylor Swift donated $250,000 to Kesha to "help with any of her financial needs during this trying time," Taylor's spokesperson said.
On Friday, a New York judge ruled that Kesha cannot get out of her exclusive contract with Dr. Luke, whose real name is Lukasz Gottwald, despite her claims that he sexually and physically abused her for years. The judge said that Kesha's legal team had failed to provide basic details about the alleged assaults, such as exact dates and locations, BuzzFeed News' Mary Ann Georgantopoulos and Jason Wells report.
Kesha sued Dr. Luke in California in October 2014, accusing him of administering drugs and alcohol to sexually assault her. She also claims he threatened to ruin her career if she ever went public with her allegations. That same month, Dr. Luke filed his own lawsuit in New York, accusing Kesha of defamation and breach of contract, Georgantopoulos and Wells write.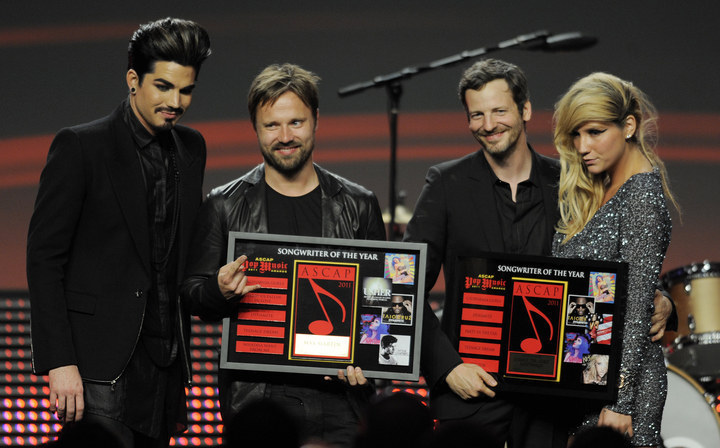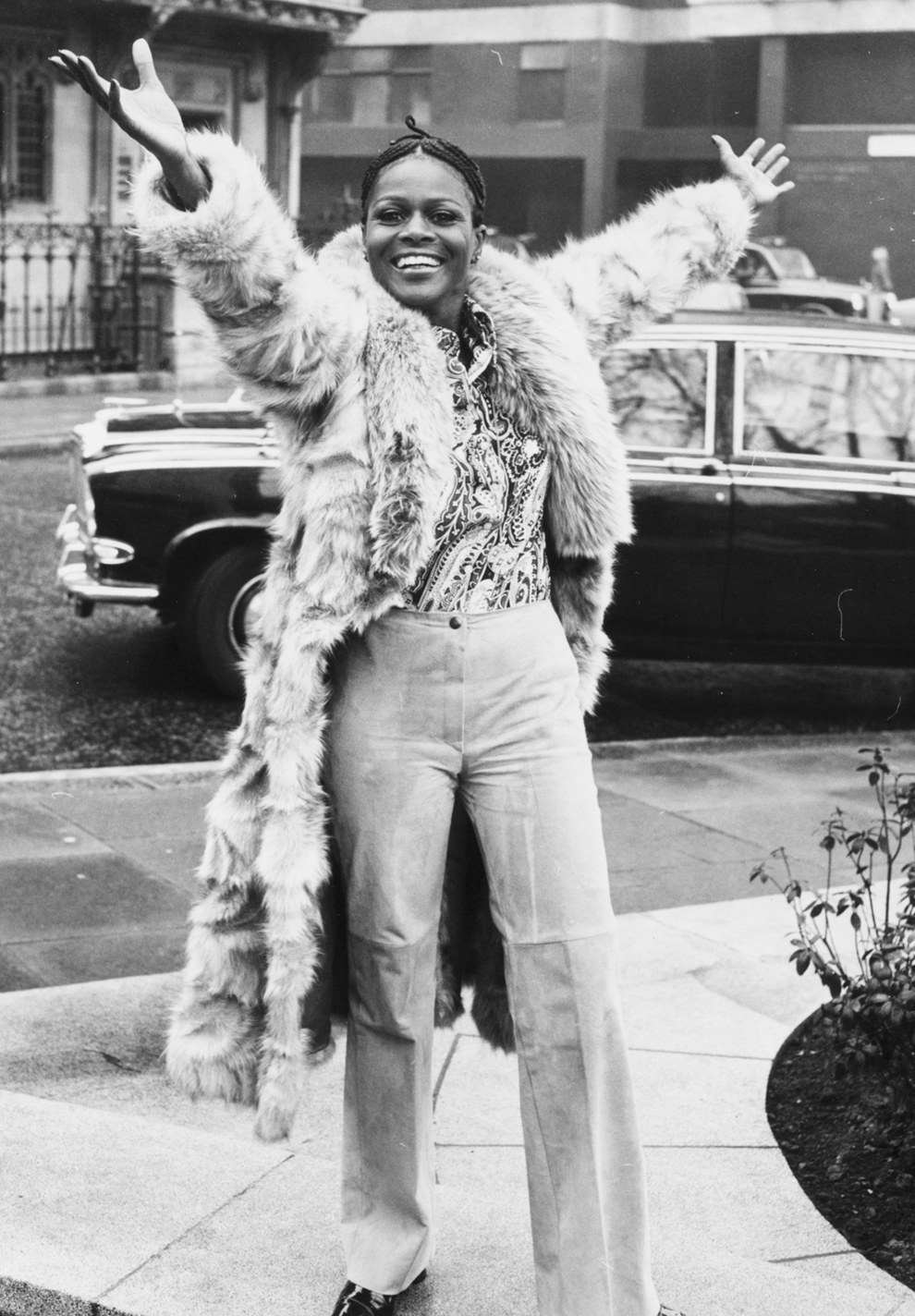 Happy Tuesday
Ever wonder what the most popular dog breed is? In America, the most beloved pooch for the 25th consecutive year is once again the Labrador retriever, according to 2015 registration stats gathered by the American Kennel Club. The top 5 most popular breeds have actually remained the same year after year, but the club did report a shuffle in slots 6 to 10 — with a climb up the ranks for French bulldogs and a fall for boxers. A full list of rankings can be found here. But without further ado, here's the top 5: Labrador retriever, German shepherd, golden retriever, bulldog, and beagle. Pawfection.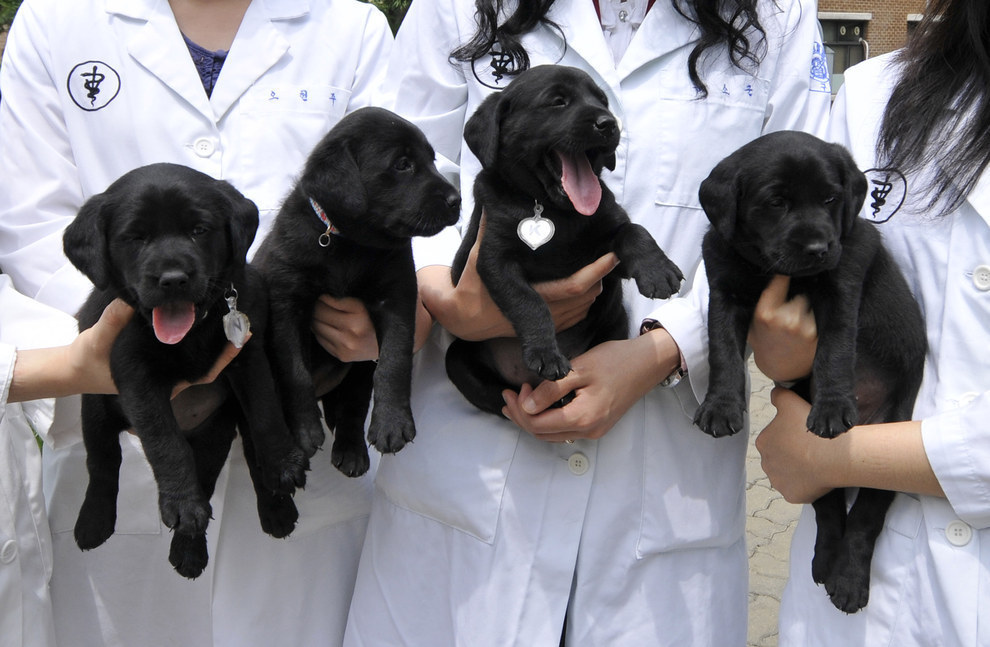 Want a news roundup like this in your inbox every weekday? Enter your email address to sign up now!