HERE ARE THE TOP STORIES
Democratic and Republican presidential candidates are getting ready for another round of votes in the 2016 U.S. presidential election tomorrow.
Democrats will vote in the Nevada caucus and Republicans are heading to the polls for the South Carolina primary. We'll catch you up:
If you want the latest updates as the caucus and primary unfold, download the BuzzFeed News app for iOS and Android (available in U.S. app stores only).
In other election news:
Uganda held a presidential election yesterday and it was anything but boring. Facebook and WhatsApp were blocked, the main opposition leader was arrested, and tear gas was fired, BuzzFeed News' Hayes Brown writes. Ugandans voted in the tightest presidential election in the nation's history. President Yoweri Museveni has been in power for 30 years. If he wins, it would be his fifth term.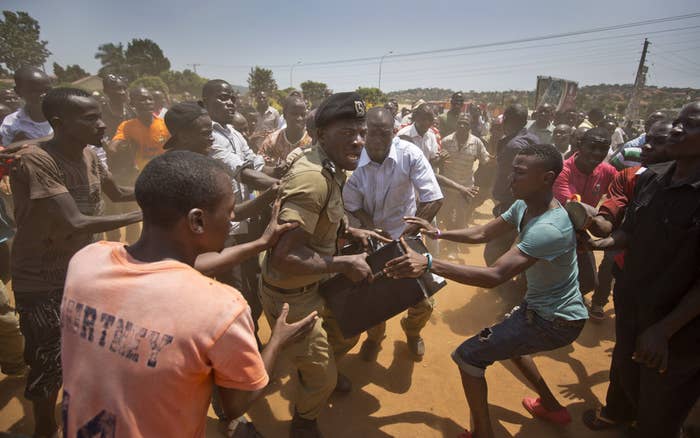 WE'RE KEEPING AN EYE ON

Pope Francis has suggested that women at risk of contracting the Zika virus can use contraceptives.
The pope's comments run counter to tradition in the Catholic Church, which says artificial contraception is sinful no matter the circumstances. Several Latin American bishops had said the spread of Zika did not constitute an exception to the rule, BuzzFeed News' Nicolás Medina Mora writes.
Abortion is still totally banned under the Catholic Church. But "avoiding pregnancy isn't an absolute evil," Francis said.
The mosquito-borne virus could be linked to brain deformities in infants. Zika's rapid spread has pushed the health ministries of several Latin American nations to advise women to avoid getting pregnant for as long as two years.
DID YOU HEAR ABOUT THIS?
America's biggest meat producer averages one amputation per month.
Turning chicken into chicken nuggets can be rough business: A new report shows that fingers (and other body parts) get lost in meat factories, BuzzFeed News' Cora Lewis writes.
At Tyson Foods, America's biggest meat producer, machines caused 34 injuries at 10 meatpacking plants in the first nine months of 2015, Lewis reports. "Skinners. Band saws. Wing saws. Hide grippers. The names of these tools tell just part of the story of why these amputations occurred," wrote Celeste Monforton, a professor at George Washington University, who obtained these numbers from the U.S. Occupational Health and Safety Agency.
Tyson responded that "almost 500 health and safety professionals work in our 100 or so locations. We have plant safety committees that involve management and hourly workers and provide safety training in multiple languages."
Quick things to know:
The U.S. launched an airstrike on an ISIS camp in Libya Friday morning, killing at least 30 ISIS recruits. (New York Times)

The trials of five Baltimore police officers connected to the death of Freddie Gray, a young black man who died from a spinal injury in the back of a police van in Baltimore in April 2015, have been delayed by a Maryland court. The first trial of one of the officers charged in connection with Gray's death ended in a mistrial. (BuzzFeed News)

The massive gas leak in California that displaced thousands of residents has been permanently sealed with cement. It took 16 weeks to get the leak under control. (BuzzFeed News)
California won't require porn actors to wear condoms and goggles. (... and goggles!?) (BuzzFeed News)

Indonesia's top Muslim organization renewed its call to criminalize homosexuality on Wednesday. The country, home to more of the world's Muslims than any other nation, has never seen this kind of showdown over LGBT rights. (BuzzFeed News)

Time for some fan fiction from BuzzFeed UK: Karen Onojaife wrote about how writing fan fiction introduced her to herself. (BuzzFeed) And Chelsey Pippin wrote about how the world of Harry Potter fan fiction gave her a primer on sexuality, politics, and life. (BuzzFeed)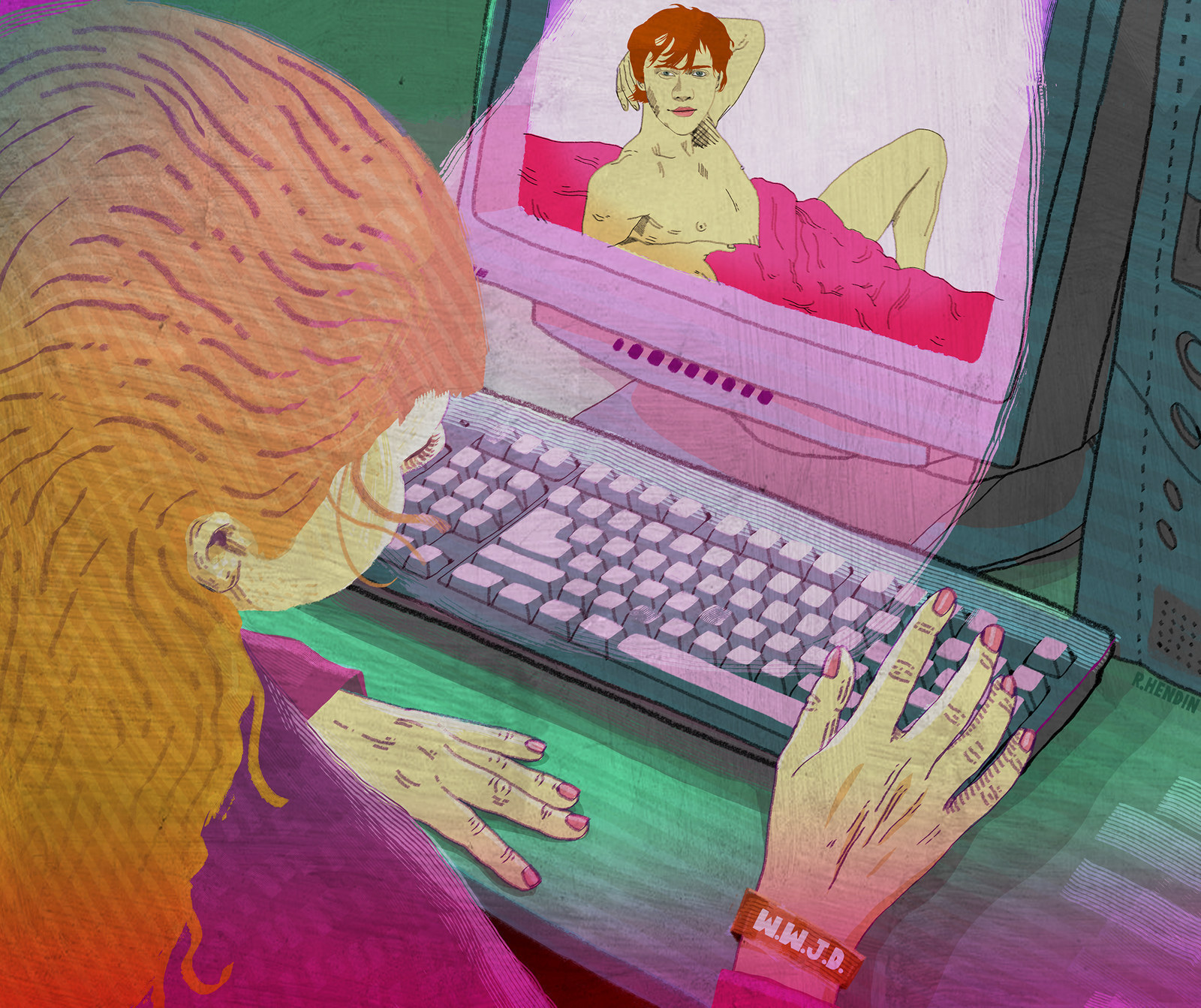 Happy Friday
Sometimes there's nothing better than totally losing yourself in an amazing podcast. BuzzFeed's Scott Bryan and Julia Furlan have rounded up 22 podcasts worth subscribing to — from The Memory Palace, which provides a nugget of modern history every month, to My Dad Wrote a Porno, where host Jamie Morton reads out his 60-year-old father's pornographic novel chapter by chapter. Time to put in those headphones and get listening.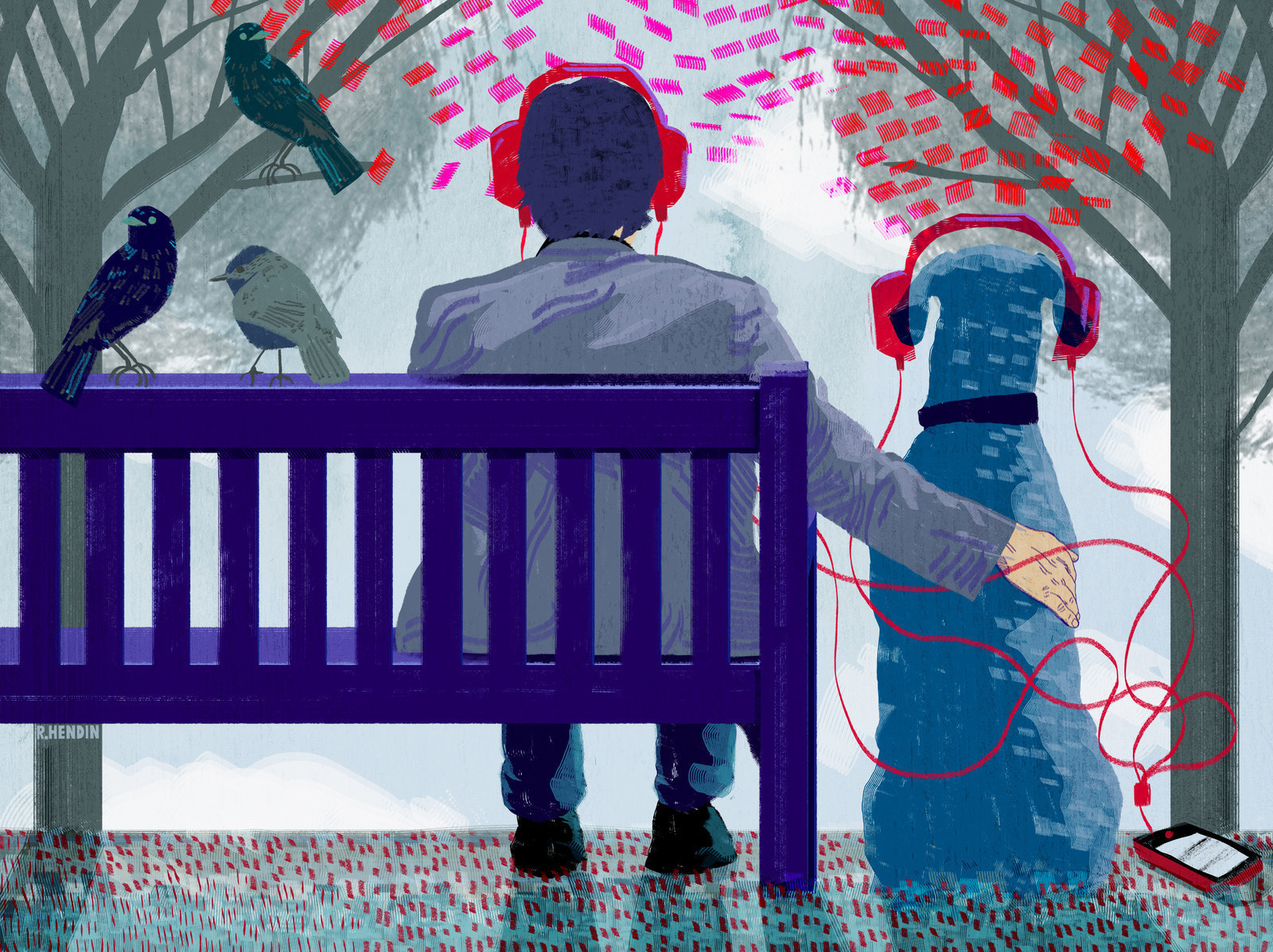 Want a news roundup like this in your inbox every weekday? Enter your email address to sign up now!