At least 12 people were killed and 48 others injured when a truck plowed into a Christmas market in Berlin on Monday night.
The driver intentionally crashed the truck into the crowded market in the city's center, an act Berlin police called a "suspected terror attack."
Police arrested a suspect less than two miles from the crash scene, but said they were still investigating whether it was the driver of the truck. Authorities didn't release the driver's nationality, but later said they suspected the truck, which had Polish license plates, had been stolen.
German Chancellor Angela Merkel said "we have to assume" the incident was a terrorist attack, adding that the country "mustn't be paralyzed by terror."
This story is developing — click here for live updates.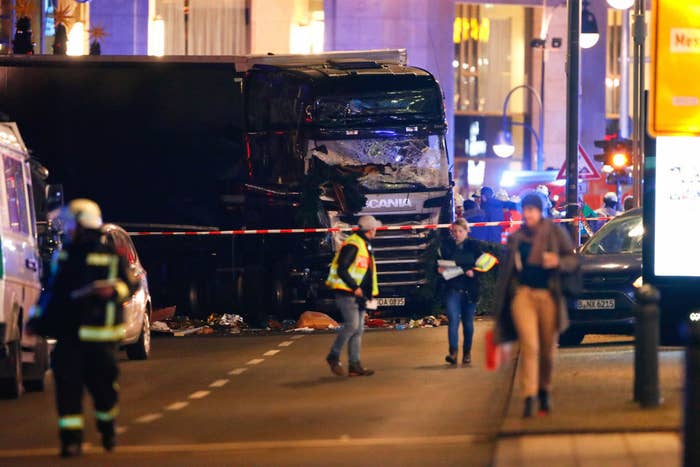 Russia's ambassador to Turkey was assassinated inside an art gallery in Ankara on Monday.
Ambassador Andrey Karlov was speaking at a photo exhibition when a man in a suit behind him — identified by Turkish officials as Mevlut Mert Altintas, a Turkish policeman — opened fire.
Video shows the shooter screaming that the killing was revenge for Russia's involvement in the Syrian civil war. "Don't forget Aleppo! Don't forget Syria!" the man can be heard saying. "Until they are safe, you will not taste safety!" The gunman was then killed by Turkish special forces.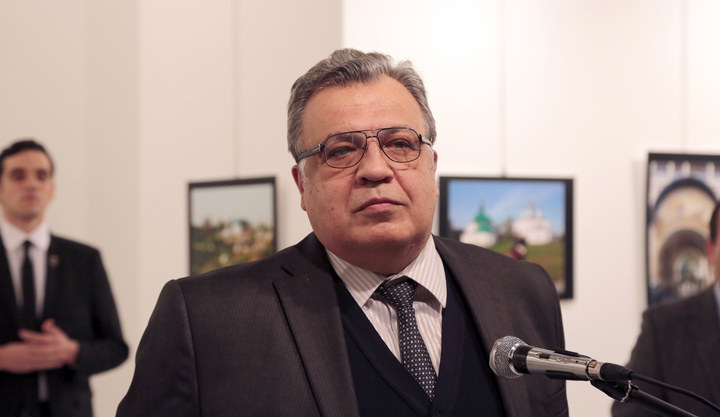 What's next?
President Recep Tayyip Erdoğan said Turkey will launch a joint investigation with Russia. "We will have a stronger solidarity against international terrorism," Erdoğan said. Meanwhile, Russian President Vladimir Putin said, "we need to know who controlled the killer's hand."

WE'RE KEEPING AN EYE ON
Trump's America.
Members of the Electoral College formally elected Donald Trump as the next president on Monday. Despite attempts by anti-Trump protesters to convince electors to vote for a more moderate Republican "compromise" candidate, only a handful of electors refused to vote for the candidate who won their state.
Electors in major swing states Pennsylvania, Ohio, Florida, North Carolina, and Wisconsin had cast their vote by mid-afternoon Monday, nearly giving Trump the 270 votes he needed to secure the presidency.
"This election represents a movement that millions of hard-working men and women all across the country stood behind and made possible … I will work hard to unite our country and be the President of all Americans," Trump said in a statement.

These teens think Trump will make America great again. Should he protect manufacturing jobs from automation? We asked his supporters. House Democrats seek new ways to take on the president-elect. And Trump has been seen as a possible boon to guest worker programs.
DID YOU HEAR ABOUT THIS?

"Some days the bomb goes off": The ballerina who accused her instructor of sexual assault.
After going public with her allegations, dancer Lissa Curtis was unwittingly — and uncomfortably — thrust into the role of a spokesperson for sexual assault survivors. What her struggles offstage reveal about coming forward in 2016.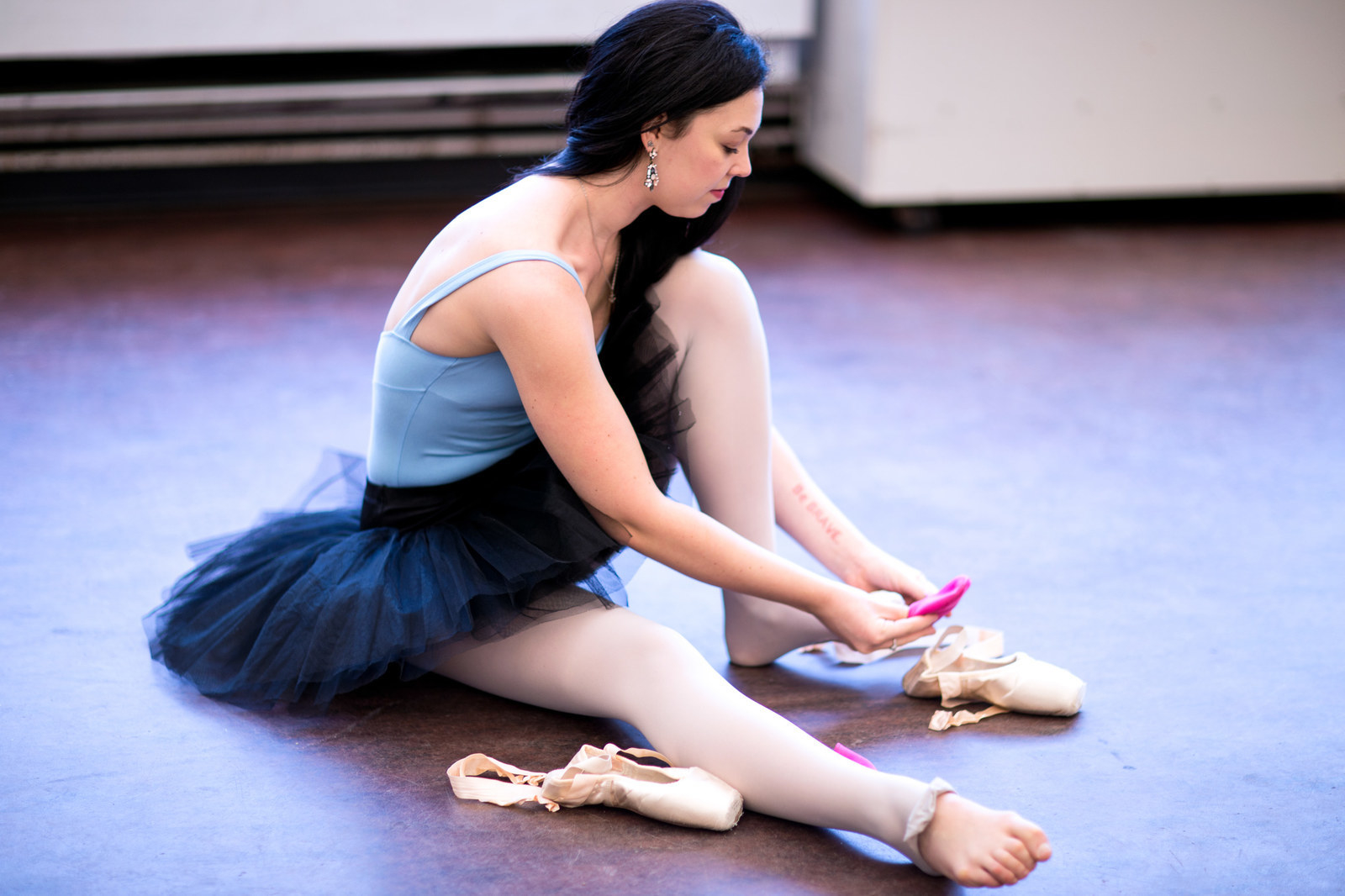 This is the story a United Nations court didn't want three rape survivors to tell.
Three women from Rwanda changed history when they testified about rape and genocide at a UN court. Nearly 20 years later, the same court tried to gag the film that tells their story. BuzzFeed News' Jina Moore reports from Kigali.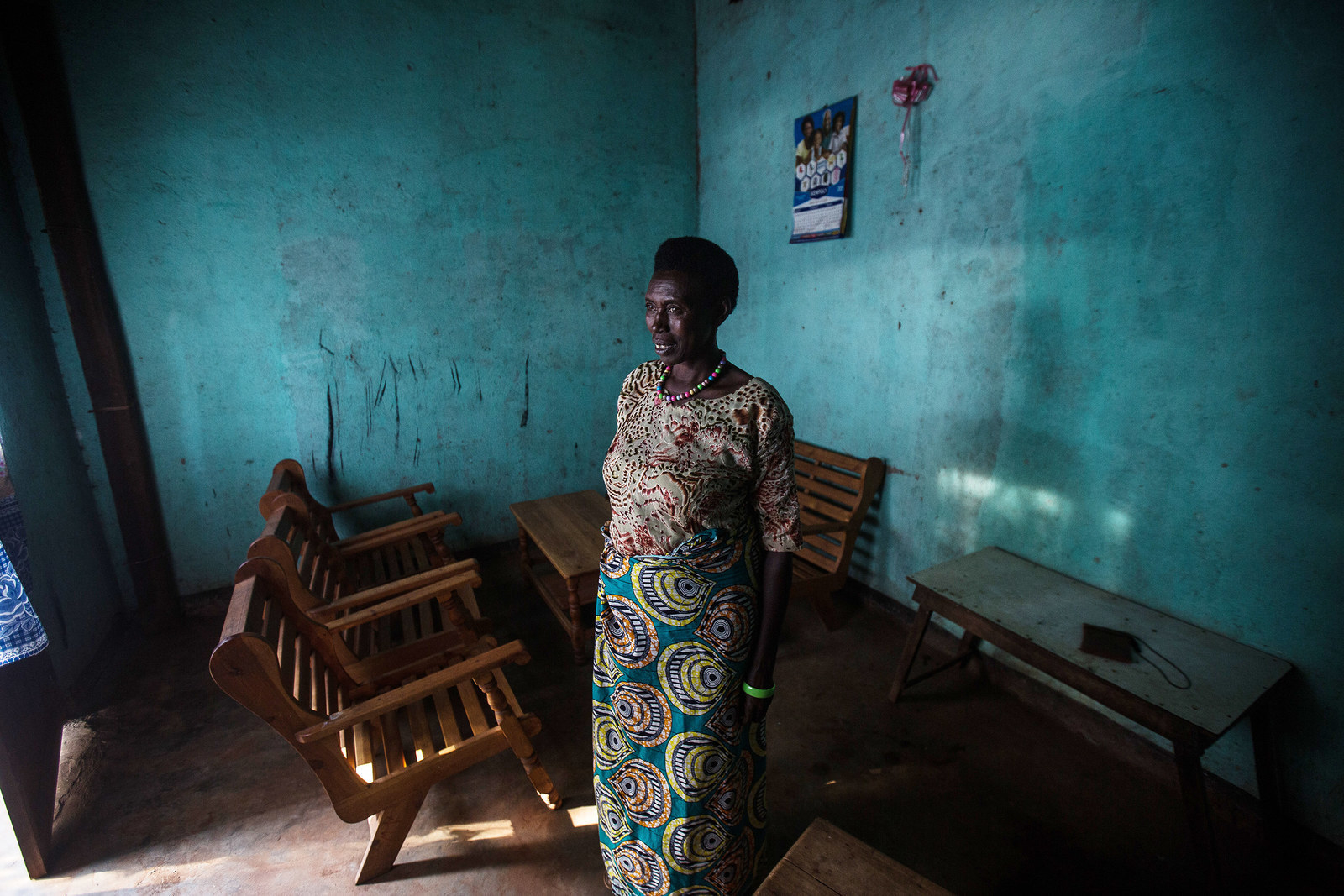 Quick things to know:
Word of the year
Merriam-Webster's 2016 word of the year was "surreal" after it became the most common lookup following major world events including the Brussels terror attack, the coup attempt in Turkey, the Nice terrorist attack, and the US election. "We often search for just the right word to help us bring order to abstract thoughts, emotions, or reactions," the dictionary said in a statement. "Surreal seems to be, for 2016, such a word."