HERE ARE THE TOP STORIES
Tech and politics.
Donald Trump met with a slew of Silicon Valley's tech giants on Wednesday, a move that surprised many in the industry who had criticized the president-elect and openly supported Hillary Clinton.
In Trump Tower the president-elect told Amazon's Jeff Bezos, Tesla's Elon Musk, Apple's Tim Cook, and Facebook's Sheryl Sandberg, among others, that they are a "truly amazing group of people" and that he was "here to help," the New York Times reports. The group discussed immigration, trade with China, and education issues.
Trump also invited Elon Musk and Uber CEO Travis Kalanick to join a panel of 16 others, including the heads of Walmart, Disney, and General Motors, to provide him with regular economic guidance.
Trump will breach a government contract if he doesn't give up his stake in a DC hotel before taking office, lawmakers say. And Trump's State Department could mirror Exxon's fortress of secrets.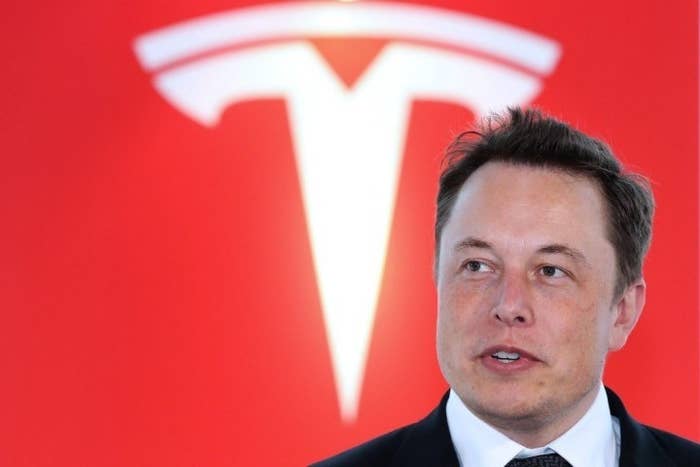 A little extra tech.
Yahoo says someone stole personal data from 1 billion user accounts in 2013, and the hack may have included information like security questions and passwords. Yikes.


Twitter spent more than a year developing an instant messaging app for emerging markets but killed the product without launching it, BuzzFeed News has learned.

And Uber's first day of testing self-driving cars in San Francisco had some bumps: The DMV threatened legal action, and a car ran a red light.

You can now get BuzzFeed News on your Amazon Echo. Turn on our flash briefing in your Alexa app to quickly catch up on the biggest stories in the world and on the internet.
WE'RE KEEPING AN EYE ON
Pro-government forces attacked a convoy attempting to evacuate civilians from rebel-held eastern Aleppo, Syrian activists say.
Activists in an Aleppo media WhatsApp group seen by BuzzFeed News said that militia at one of the Syrian regime's checkpoints had targeted ambulances, reportedly killing one person, and injuring a number of others. "I think the regime will not let anyone get out," one activist said.
The evacuation of Syrians trapped in the city had originally been planned for Wednesday, but the ceasefire deal broke down and fighting resumed. On Thursday morning, activists and campaigners still on the ground said the evacuation appeared to be happening, and pictures on social media showed children and women on the streets, preparing to leave.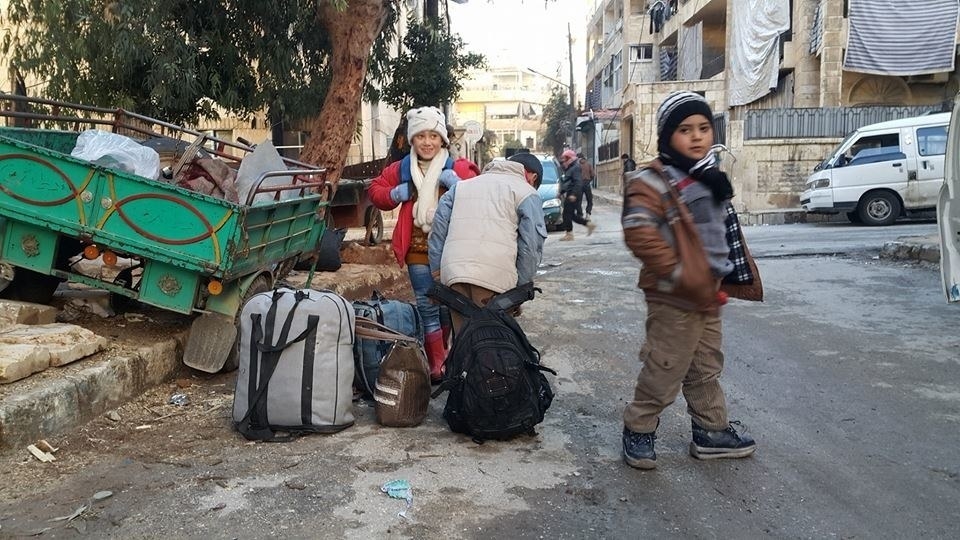 DID YOU HEAR ABOUT THIS?
The Obama administration's failings on torture will be inherited by a Trump White House that has indicated a willingness to exploit them.
Donald Trump has advocated for harsh treatment of terror suspects, often at direct odds with US and international law. He's touted waterboarding and said he'd use a "hell of a lot worse" on terror suspects overseas, and once even suggested killing terror suspects' families.
Much of that could be construed as campaign rhetoric, had Trump not already stacked his national security cabinet full of voices amenable to torture.
A return to Bush-era, "gloves-off" interrogations is certainly complicated on many fronts, not the least of which is legal. BuzzFeed News' Ali Watkins reports.