What's Going On Around The World Today?
China devalued its currency for a second day straight. The officer who shot and killed an unarmed black teen in Texas has been fired. And for all you skygazers, how to see the Perseid meteor shower tonight.
HERE ARE THE TOP STORIES
The officer who shot and killed unarmed black teen Christian Taylor in Texas has been fired.
Last Friday, 19-year-old Christian Taylor, a football player at Angelo State University, was shot and killed by a trainee officer during a burglary call at a car dealership in Arlington, Texas.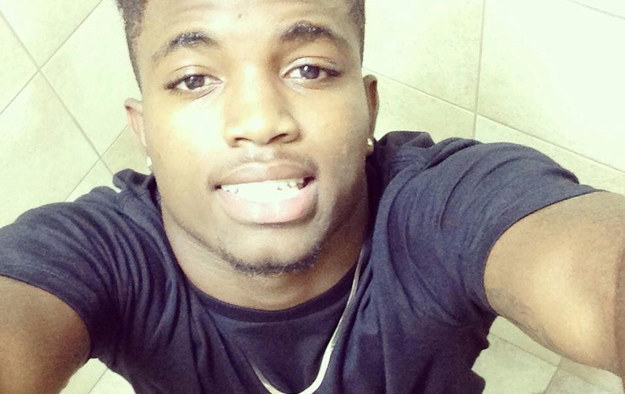 Police Chief Will Johnson announced the firing and said 49-year-old officer Brad Miller, who was undergoing field training, did not follow department tactics and policy when he entered the dealership alone, without communicating to other officers at the scene, and confronted Taylor, BuzzFeed News' Claudia Koerner writes.

Johnson added that more investigation was necessary in order to determine whether Miller would face criminal charges. Once the investigation is complete, a grand jury will examine the case.
And a little extra.
"Given how often young people like [Christian Taylor] are killed, I run the risk of becoming numb to the news," BuzzFeed contributor Stacia L. Brown writes on why she Facebook stalks dead black teenagers. "These internet breadcrumbs lead me nearer and nearer to a complete portrait of his humanity: messy and charismatic and talented and spiritual, full of postadolescent contradiction … Post-mortem sleuthing may be morbid, but if it keeps us in remembrance of the prematurely departed — and prevents them from becoming a statistic — it's a ritual we should hold sacred."
What's happened since the first anniversary of Michael Brown's death in Ferguson, Missouri.
On Sunday, hundreds gathered in Ferguson to mark one year since Michael Brown, an unarmed black teenager, was killed by a white police officer — "a death that prompted angry protests, as well as reflection on policing in the black community," BuzzFeed News' David Mack writes.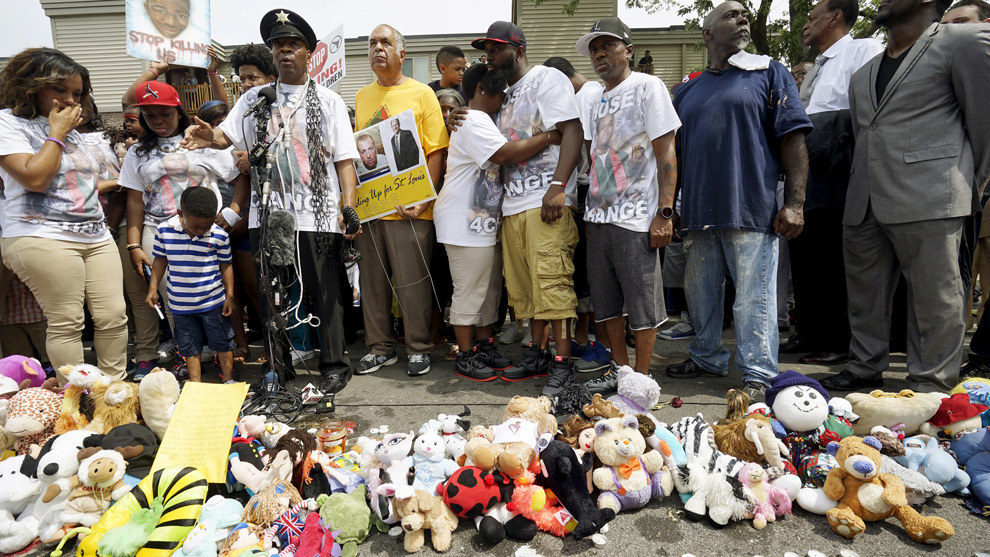 Monday's protests at the courthouse in Ferguson and subsequent state of emergency came after gunfire Sunday evening. Eighteen-year-old Tyrone Harris Jr. was shot by police officers Sunday night and remains in the hospital. The officers involved in the shooting have been placed on administrative leave.

The St. Louis County Police Department yesterday released an updated list of the 85 people arrested between Monday night and the following morning. Police also released surveillance footage showing Harris Jr. holding a gun. Authorities said Harris shot at an unmarked police car on Sunday, after which officers returned fire and Harris was taken to a hospital.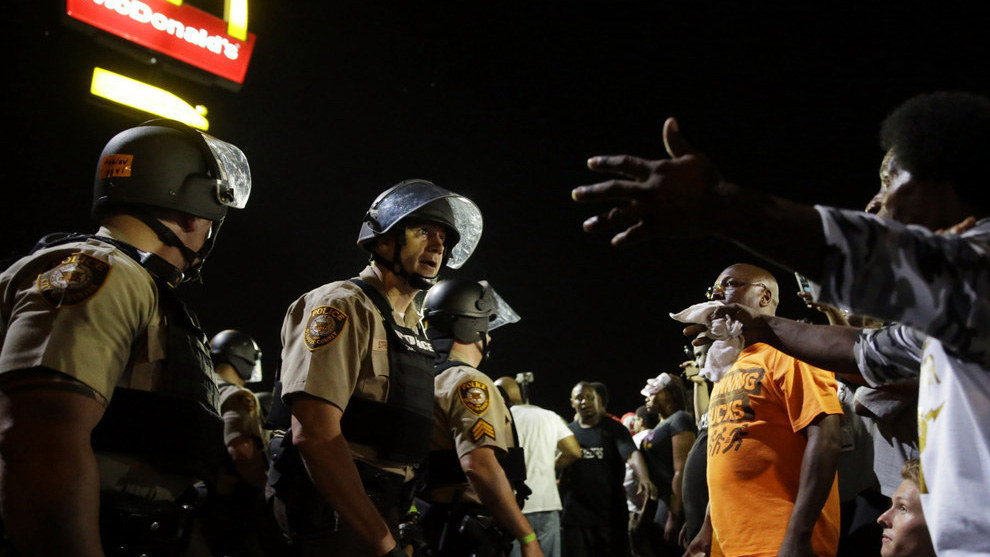 WE'RE KEEPING AN EYE ON

China devalued its currency for a second day straight, jolting financial markets and setting the yuan up for its largest two-day decline in decades.
The devaluation, essentially making Chinese goods cheaper, sparked fears "that the world's second largest economy is in worse shape than investors believed," The Guardian writes. The Chinese currency hit a four-year low on Wednesday after the rapid drop of around 4% in the last two days. "It was the biggest one-day fall in the yuan since a massive devaluation in 1994," according the to The Guardian.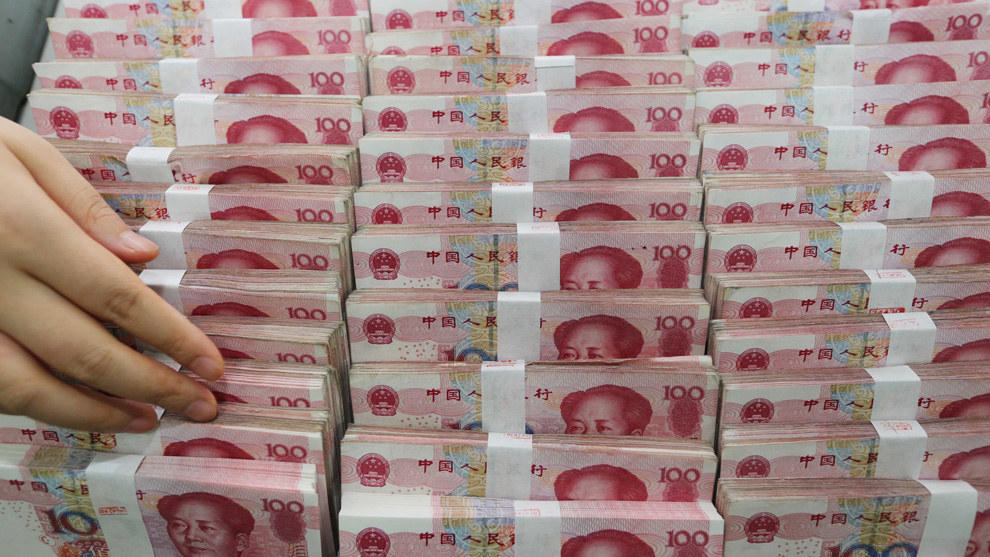 What's next?
China's government devalued its currency for two big reasons, Neil Irwin writes in the New York Times. The first is "for its economy to remain on an even keel, keeping growth and employment high" and second, "for its currency, the renminbi (that's another name for the yuan), to become globally pre-eminent, helping promote the country's diplomatic goals and solidifying the country's centrality to the global economy."
"A roughly 2 percent shift in the value of a currency, even a major one, is not that big a deal, and certainly not the kind of thing that would earn blaring headlines about a devaluation … What makes the Chinese move fascinating is what it says about China's approach to its currency and economy, and about the country's role in the global financial system in the future," Irwin writes.
Here's what that means for you. Spoiler: Not much at the moment… unless you're involved in a Chinese business or a business involving goods in China.
Amnesty International voted to support decriminalizing sex work.
One of the biggest global human rights organizations voted yesterday to advocate for decriminalizing the buying and selling of sex, in a controversial measure that seeks "to defend sex workers' human rights and lessen the risk of abuse and violations they face." The vote comes nearly two weeks of backlash from celebrities like Meryl Streep, Kate Winslet, and Lena Dunham, and women's rights groups, BuzzFeed News' Jina Moore writes.
Opponents of the policy say it violates international human rights and will increase the trafficking risk for women, while supporters say criminalizing sex work will drive people further underground and make it more unsafe.
What's next?
"Amnesty International doesn't have the power to make or enforce laws, but as an international human rights organization Amnesty has been influential on some issues like lobbying against the death penalty and getting political prisoners released," according to Time. So Amnesty's vote yesterday means a "call for governments to eliminate most laws that prohibit selling or buying sex," the Huffington Post writes in this explainer.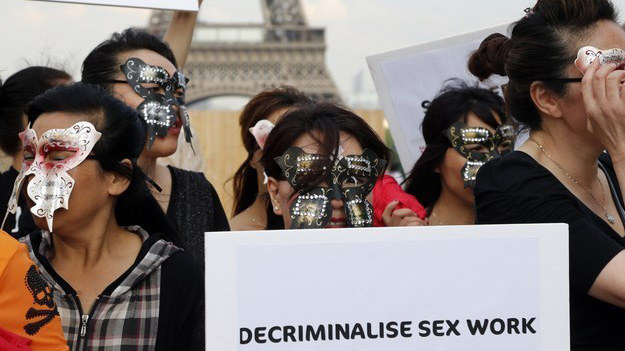 DID YOU HEAR ABOUT THIS?

The incredible shrinking Google and what is Alphabet anyway.
So, Google restructured. This solved two central problems for the company, according to Re/code's Mark Bergen: "1) How to preserve aggressive research and acquisitions without denting the profitable search ads business, and 2) how to retain talent."
"Alphabet is a business move, but its true power is rhetorical: Add another company name, and you can preserve the Google name by untethering it from its broader, creepier efforts," BuzzFeed News' Charlie Warzel writes. In other words, "just like that, the company that can scan your email, photos, instant messages, browsing behavior, and mapped location on Earth is no longer — technically — the company that wants to knock on your door via drone, or drive your car for you, or put a contact lens in your eye, or keep you and your loved ones from dying."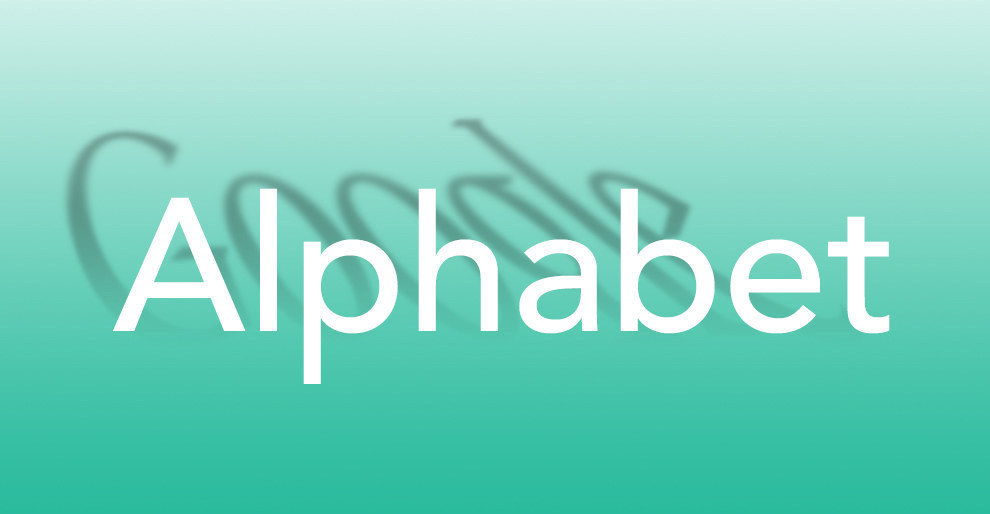 In case you missed it — really.
We wanted to highlight three stories that you may have missed while we were gone.
Should doctors operate on intersex babies? BuzzFeed News' Azeen Ghorayshi reports on babies born with ambiguous genitalia, a rare condition that doctors addressed with surgery. But now, in a landmark lawsuit, one child's parents are challenging the medical mainstream and asking why a surgeon gets to decide what sex a child should be.

Remember Rebecca Black's song "Friday"? "Four years ago, she introduced the world to the most hated (and maddeningly unforgettable) song in a generation, was passed over by the music industry, and turned into a punchline — all before she was old enough for a learner's permit. Now 18, Rebecca Black is too famous to be normal and too normal to be famous. So what does she have to smile about?" BuzzFeed News' Reggie Ugwu writes.

Millions of American kids have a parent who's in prison, which can trigger PTSD, depression, and other mental health disorders. BuzzFeed News' Cat Ferguson takes a look at a unique Brooklyn organization that's trying to help, one family at a time.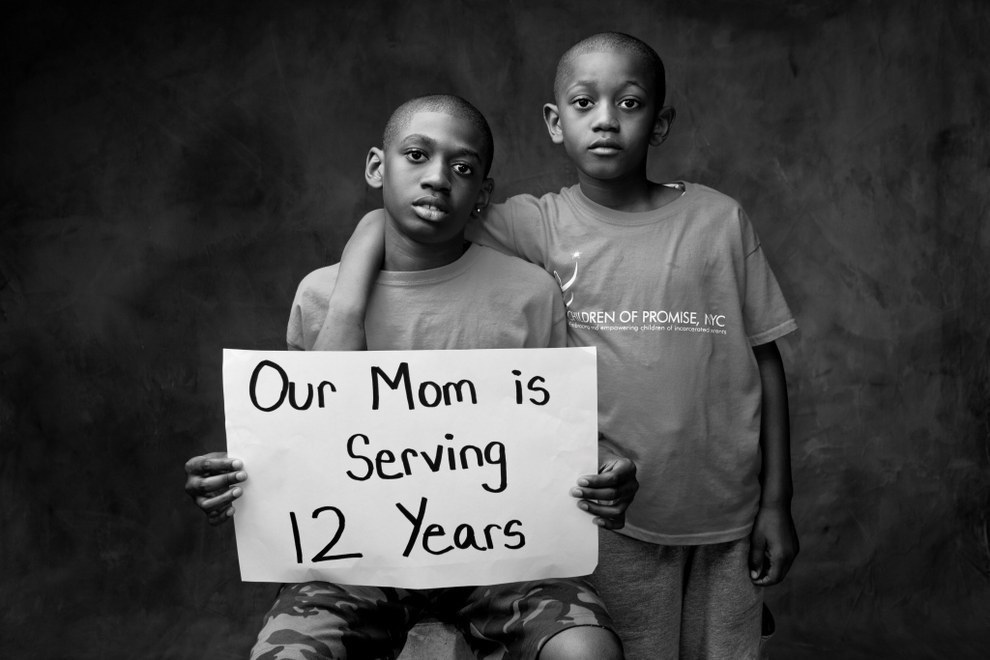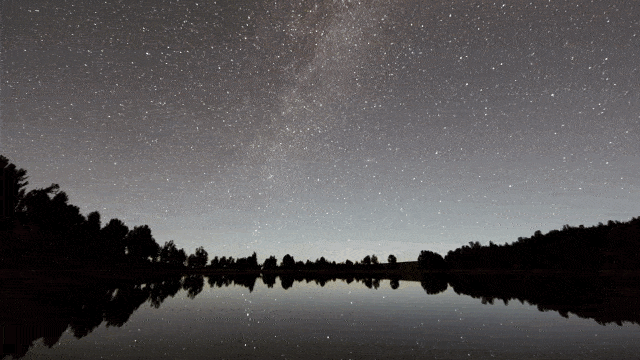 Happy Wednesday
About five months ago, Little Dilan and his family's French bulldog puppy, Farley, were born on the same day. Dilian's mom, Chicago-based photographer Ivette Ivens, knew they would become the best of friends. And they have. Ivens has documented the inseparable pair in a gorgeous and awww-inducing photo series.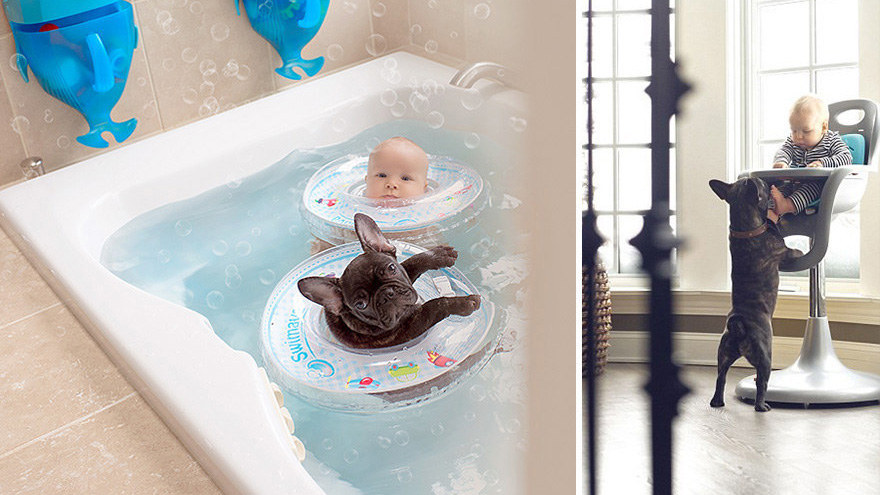 For the latest updates, download the BuzzFeed News app for iOS now!