HERE ARE THE TOP STORIES
The 2016 Olympic Games kicked off Friday with a colorful opening ceremony in Rio de Janeiro, Brazil.
Some 60,000 people inside Maracanã Stadium watched fireworks, the parade of nations, and a plea for global conservation. Here are some Olympics highlights so far:
In swimming, Team USA's Michael Phelps won his 19th gold medal Sunday, while Katie Ledecky broke her own world record.

Judo champ Majlinda Kelmendi, 25, won Kosovo's first ever gold medal. She accepted her medal in an emotional ceremony, representing her country in its first Olympics since it declared independence from Serbia eight years ago.

The US men's and women's basketball teams are staying on a luxury cruise ship because they're too famous for the Olympic Village.

Yusra Mardini, a Syrian refugee who found sanctuary in Europe after pushing a boat for 3.5 hours to safety after it started to sink in the icy Mediterranean waters, inspired people around the world on Saturday, when she won her Olympic swimming heat.

Mardini is one of 10 athletes selected to be on the Refugee Olympic team, which is composed of men and women from Syria, South Sudan, Ethiopia, and Congo. They received huge applause when they entered the opening ceremony on Friday.

What else?
The entire Russian team has been banned from the Paralympics over doping concerns.
The International Paralympic Committee (IPC) reached a unanimous decision announced Sunday to ban Russian athletes from next month's Paralympic Games after findings on a state-sponsored doping scandal.
The IPC president said the report marked "one of the darkest days in the history of all sport," and described Russia's anti-doping system as "broken, corrupted, and entirely compromised."
BuzzFeed has a team of reporters and writers in Rio as 10,000 athletes take part in 300 events over the next few weeks. Click here for more all the Olympics coverage.

WE'RE KEEPING AN EYE ON
The latest from the US presidential election.
Female Donald Trump supporters in Iowa suggested women he could nominate for cabinet positions if elected.
This comes after Trump had a hard time on Wednesday coming up with the names of any women (aside from his daughter Ivanka and the woman interviewing him) who he would appoint to his cabinet as president. "Well, we have so many different ones to choose," Trump told First Coast News in Florida.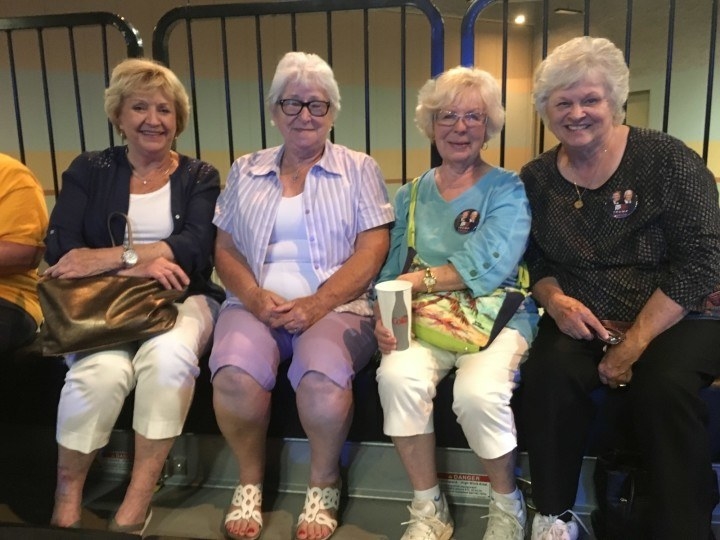 And a little extra
Trump endorsed Republican House Speaker Paul Ryan on Friday, just days after refusing to do so in the congressional primary.
"Paul Ryan, good, good man, he's a good man and he's a good guy," Trump said. "And we may disagree on a couple of things but mostly we agree and we're going to get it done."
The American Nazi Party chairman says if Trump wins, it would be "a real opportunity" for white nationalists. Hackers say it would be "too easy" to hack the US elections. And a new web video from the Martin Luther King Jr. Memorial Foundation slams Trump.
DID YOU HEAR ABOUT THIS?
Eight hours in the desert with Tesla's biggest fans.
What could draw 2,000 people to a battery factory in Reno, Nevada, in the middle of the summer? Tesla CEO Elon Musk, of course. BuzzFeed News' Ellen Cushing reports:

"Last week, Tesla threw a party in honor of its new Gigafactory, which will be the largest building in the world when it's complete. The vibe was more Dad's Night Out than techno-futurist bacchanal. Average age: fifties. Prevailing demeanor: unchecked earnestness. Unofficial dress code: polo tucked into jeans. Most popular snack: salami."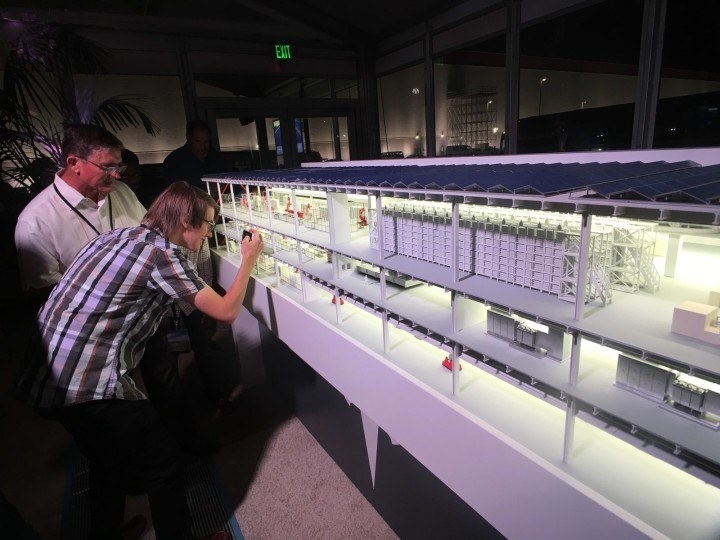 These women are using photography to cope with the aftermath of an ISIS massacre.
When ISIS captured the town of Sinjar in northern Iraq two years ago, thousands of people from the Yazidi community were trapped, including some 25,000 children. Thousands of men were killed as they tried to flee, and hundreds of women and girls were abducted by ISIS and kept as sex slaves.
Last year, Unicef started a photography workshop for young Yazidi women who were affected by the massacre. All of the women were allowed to keep their cameras. Here are some of the images that show how their community is coping in the aftermath of the killings.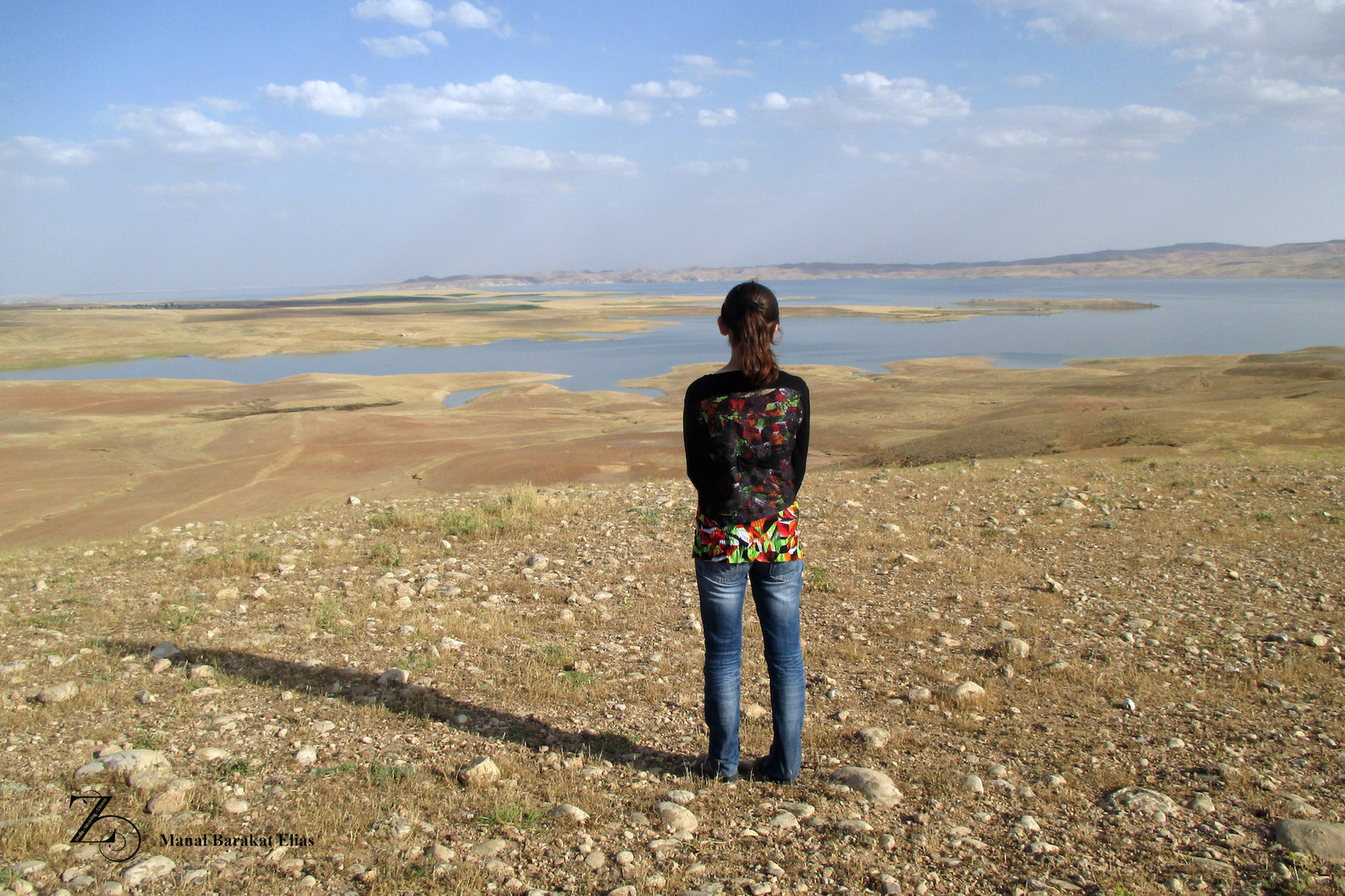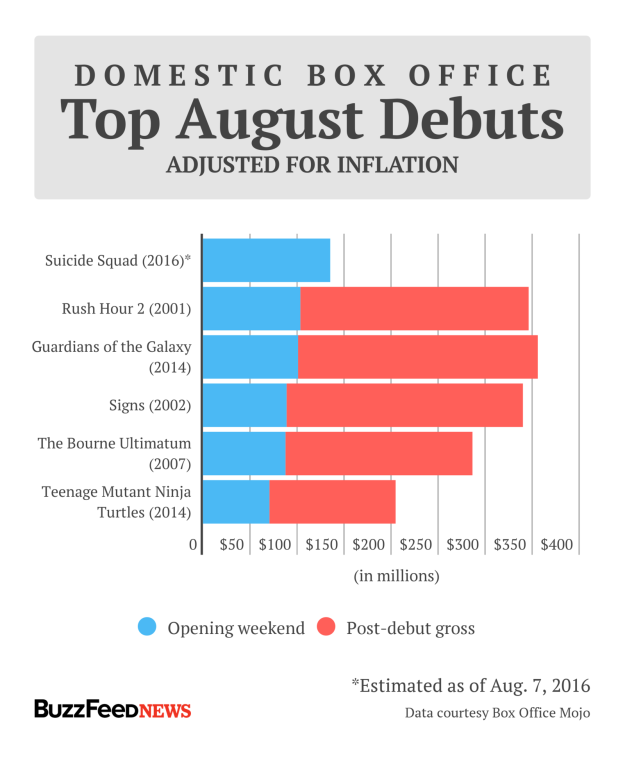 Want a news roundup like this in your inbox every weekday? Enter your email address to sign up now!