HERE ARE THE TOP STORIES
Dallas has sought strength in religion following the sniper attack that killed five police officers.
People gathered in Dallas churches Sunday to mourn and give one another strength following Thursday's deadly rampage, which happened during a protest against police violence.
Many police officers, meanwhile, haven't had time to process the emotions of losing so many friends and brothers-in-arms. Officers will likely replay memories of the chaos for the rest of their lives — but in the meantime, they said, they have a job to do.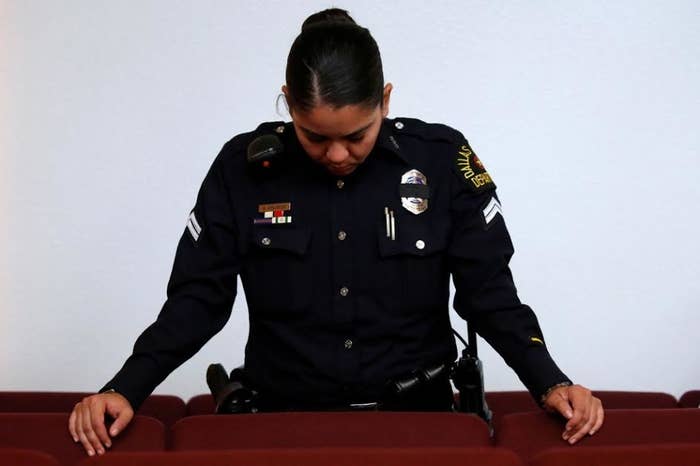 And a little extra.
Officer-related shootings in Dallas have rapidly declined over the past few years. The department has also seen decreases in excessive force complaints and arrests. As the Dallas Morning News reported last year, instructors taught officers to "slow down" when engaging with a suspect and to speak calmly rather than immediately shouting.
In London, Black Lives Matter protesters marched on Sunday following a spate of shootings in America involving black men and the police.
DeRay Mckesson, one of the leaders of Black Lives Matter, was released on bond Sunday following his arrest during a protest against police violence in Baton Rouge, Louisiana, Saturday night.
Mckesson was taken into custody as he live-streamed the encounter on Periscope. In addition to Mckesson, 131 people were arrested, 19 of them from out of state, authorities said Sunday.
DID YOU HEAR ABOUT THIS?
Women are using the hashtag #IamNotAfraidtoSayIt to share stories of sexual abuse.
Ukrainian and Russian women are using the hashtag to share their stories of street harassment, sexual harassment in the workplace, and sexual abuse. Conversations about sexual abuse are still relatively uncommon in these countries, so the online response has the feel of a revolutionary moment.
Nintendo's new journey into the Pokémon universe, Pokémon Go, is already dictating people's lives.
Late last week, Nintendo rolled out the new Pokémon app for iPhone — its first edition of the 21-year-old game for mobile phones — to Asia and Australia, and it's slowly being rolled out worldwide. The app uses GPS, letting you interact with (and catch) Pokémon that are integrated into your "real-world view" via your phone's camera.

People are saying Pokémon Go is helping them improve their mental health. The game actually started as a Google April Fools' joke. And a group of teens allegedly robbed people they found on Pokémon Go.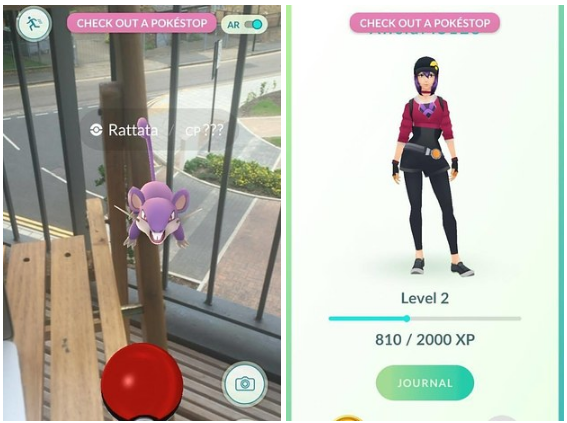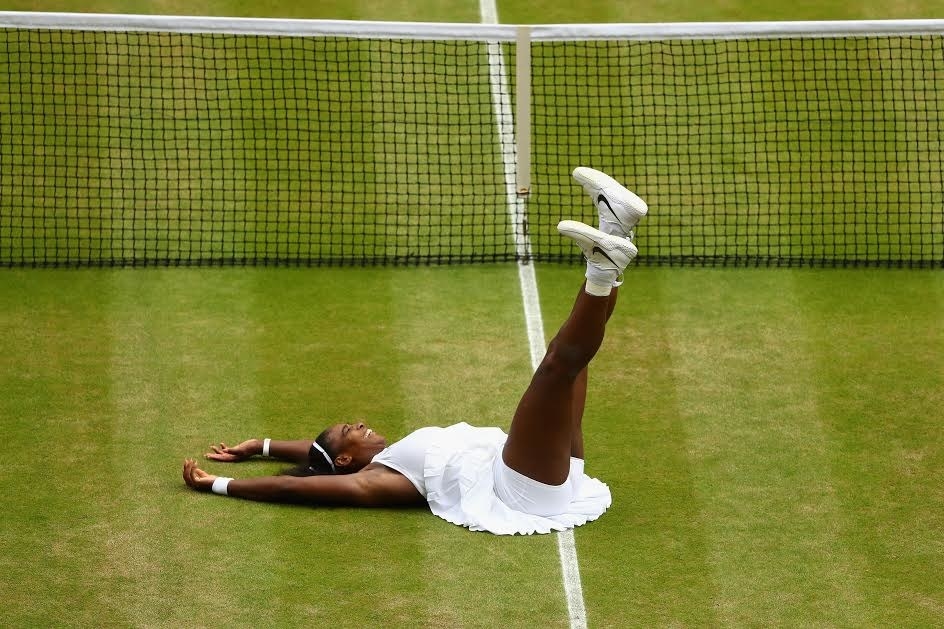 Want a news roundup like this in your inbox every weekday? Enter your email address to sign up now!