HERE ARE THE TOP STORIES
Snipers shot 11 officers — at least five fatally — at a protest in Dallas, Texas, over this week's police killings of two black men.
The officers were targeted from "elevated positions" during a downtown protest against police violence, Dallas Police Chief David Brown said. After the shootings, which started around 8:45 p.m. local time, police said they cornered one suspect in the second floor of a parking garage. An hourslong standoff followed.
Two men who were seen throwing a duffel bag into a Mercedes and a woman near the area were taken into custody, Brown told reporters. The suspects' plan appeared to be to "injure and kill as many law enforcement officers as they could," Brown said. Here's what we know about the victims so far. ​
One of the attackers had a rifle and was wearing body armor, according to a Homeland Security bulletin obtained by BuzzFeed News.
About 100 officers were monitoring the protest following this week's police killings of Alton Sterling in Louisiana and Philando Castile in Minnesota.
Black Lives Matter leaders condemned the deadly shootings of the five police officers. President Barack Obama called the shootings a "vicious, calculated, and despicable attack on law enforcement."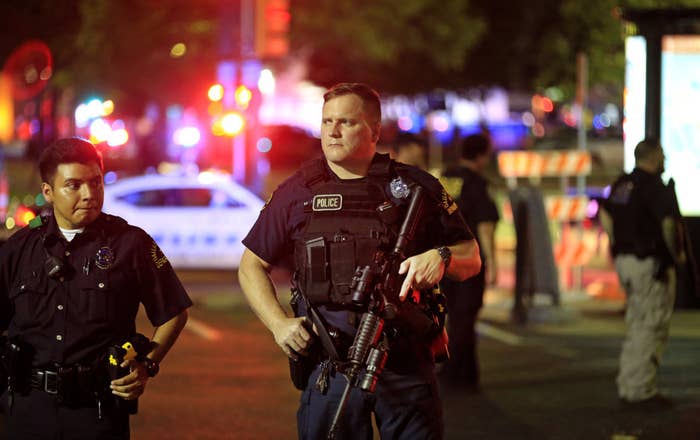 The latest on Philando Castile and Alton Sterling:

WE'RE KEEPING AN EYE ON
The UK will soon have its second female prime minister.
Either Home Secretary Theresa May or Energy Minister Andrea Leadsom will be the next British prime minister after they were voted forward to a final ballot by their fellow Conservative members of parliament. One of them will take over as leader of the party after David Cameron's resignation in the wake of Britain's vote to leave the European Union, BuzzFeed UK reports.
The final decision rests on the verdict of 150,000 party activists, and the result of their vote will be announced on Sept. 9.
BuzzFeed News investigates: Leadsom's Ugandan charity project has ties to an anti-gay Christian group. The potential next UK prime minister set up a school exchange program with a center co-run by a group whose founder condemned homosexuality as "counterfeit love" and "a sin."
DID YOU HEAR ABOUT THIS?
"I am tired of watching black people die."
"To be black in America is to exist in haunting, mundane proximity to death at all moments," BuzzFeed's Hannah Giorgis writes. "There is no making sense of the way we are taken from this planet without ceremony or reason, but we can care for each other while we are here."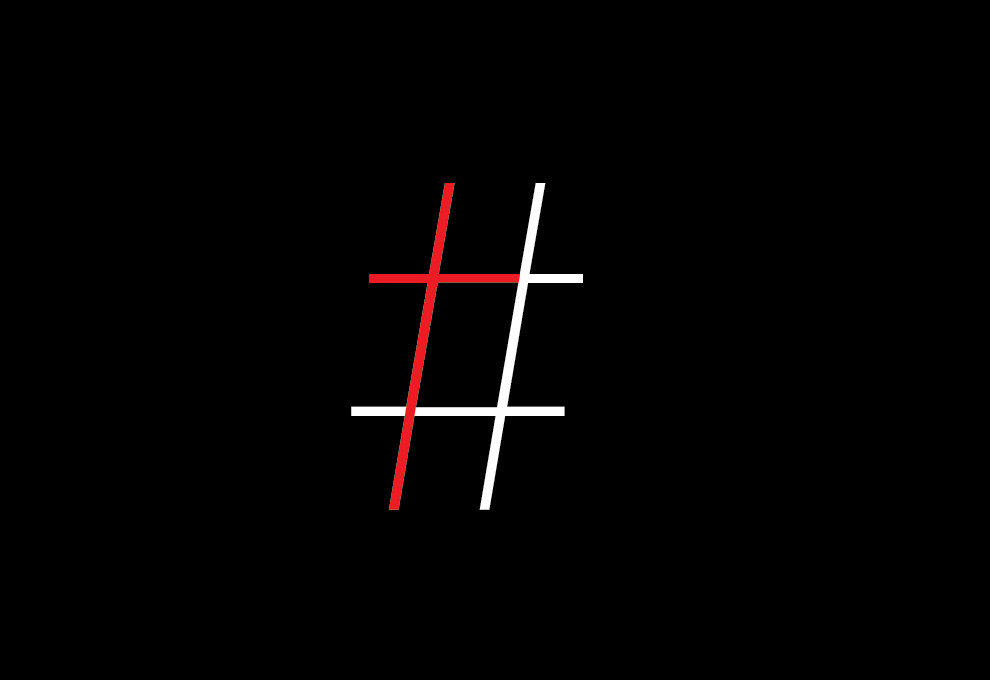 Quick things to know
U.S. presidential election: Bernie Sanders is expected to formally endorse Hillary Clinton for president next week. (New York Times) And the U.S. State Department is reopening its investigation into how Clinton and her aides handled classified info. (Associated Press)

At least 35 people were killed and 60 others injured in a suicide bombing at a Shiite holy site in Balad, Iraq. (BuzzFeed News)

South Korea is the world leader in cosmetic surgeries. So we asked South Korean surgeons how they'd change our faces. Tl;dr: jawlines. (BuzzFeed News)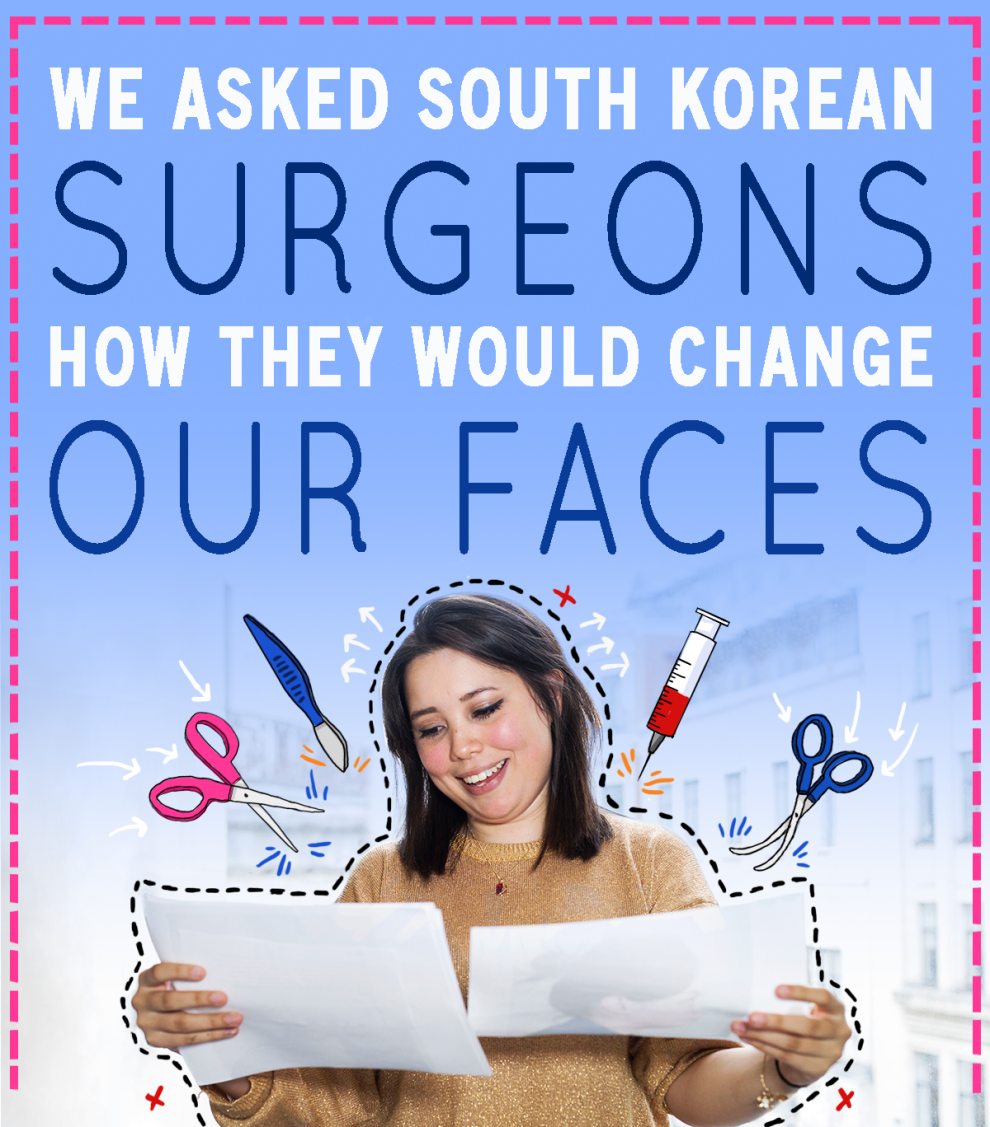 Want a news roundup like this in your inbox every weekday? Enter your email address to sign up now!