HERE ARE THE TOP STORIES
U.S. Democratic and Republican presidential candidates had another wild weekend on the campaign trail.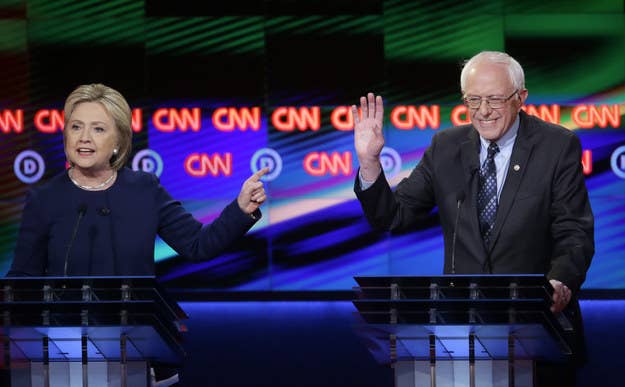 And a little extra.
Some major Republican donors are now hoping for a contested convention, something that almost never takes place, BuzzFeed News' Tarini Parti writes. A contested convention happens if a single candidate fails to win a majority of delegates during the first round of voting. Delegates are the people that attend the Republican and Democratic national conventions (where each party selects their presidential nominee) this summer, Vox explains.
Why do people like Donald Trump? BuzzFeed News' Ryan Broderick asked his dad. And NPR has some key takeaways from this weekend's voting contests.
In memoriam
Nancy Reagan, former U.S. first lady and widow of former President Ronald Reagan, died in her Los Angeles home on Sunday. She was 94.
"Nancy Reagan once wrote that nothing could prepare you for living in the White House," President Barack Obama said in a statement. "She was right, of course. But we had a head start, because we were fortunate to benefit from her proud example, and her warm and generous advice."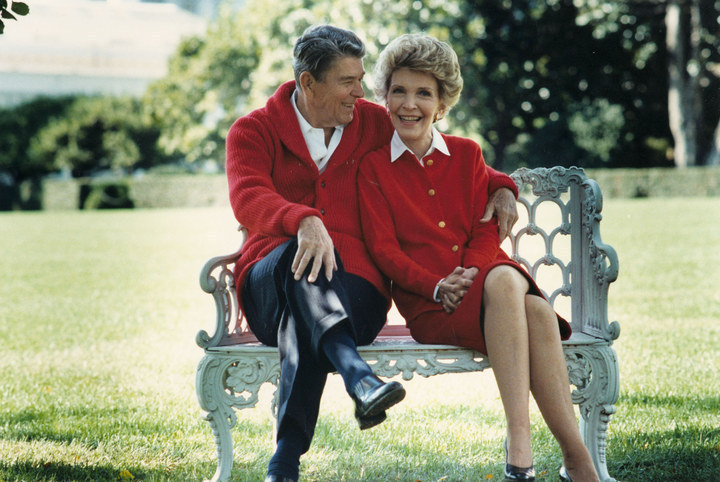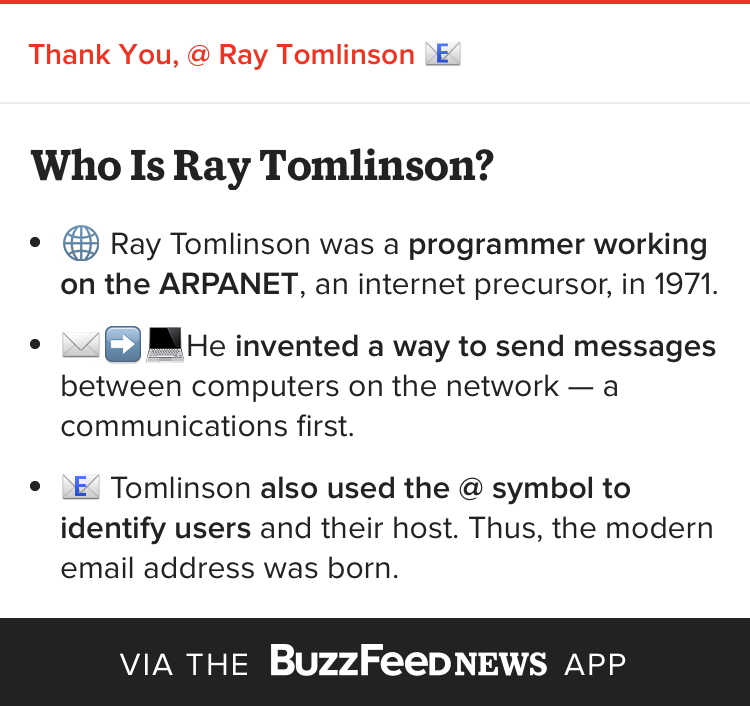 WE'RE KEEPING AN EYE ON
Contracts and chaos: inside Uber's customer service struggles.
Uber's customer support staff is the company's first line of defense against driver and rider misconduct. But a BuzzFeed News investigation has revealed that during Uber's transition from a local customer support operation to a global one, these employees worked under conditions that sometimes made it difficult for them to do their jobs.
And a little extra.

Over a three-year period, Uber says it received five claims of rape and fewer than 170 claims of sexual assault via its customer service system. The company released this data in response to leaked information from its customer service database, obtained by BuzzFeed News, that showed thousands of matches for the terms "rape" and "sexual assault."
Uber responded to BuzzFeed News' story, saying: "Uber is a relatively young company and we're the first to admit that we haven't always gotten things right. But we are working hard to ensure passengers everywhere can get a safe, reliable ride, as well as to provide great customer service when things go wrong."
For the latest news and stories, download the BuzzFeed News app for iOS and Android (in U.S. app stores only… for now).
DID YOU HEAR ABOUT THIS?
These reporters are struggling to adjust to life after covering death.
Violence exploded in Ciudad Juárez in 2008, when two powerful organized crime groups — the Juárez and Sinaloa cartels — went to war for control of one of the main drug transport routes into the U.S., BuzzFeed News' Karla Zabludovsy kwrites. Some normalcy has returned to the city since 2013 and homicides are way down: There were 312 homicides last year, compared with a peak of 3,057 in 2010.
But years of violence at the hands of Mexico's drug cartels made Ciudad Juárez the murder capital of the world. The city is now recovering, and BuzzFeed News' Karla Zabludovsky joins the local crime reporters as they try to come to terms with the death they witnessed.
Lucio Soria (left) and Luz del Carmen Sosa have worked the crime beat together for years. Soria says he has photographed more than 3,500 homicide victims in Ciudad Juárez.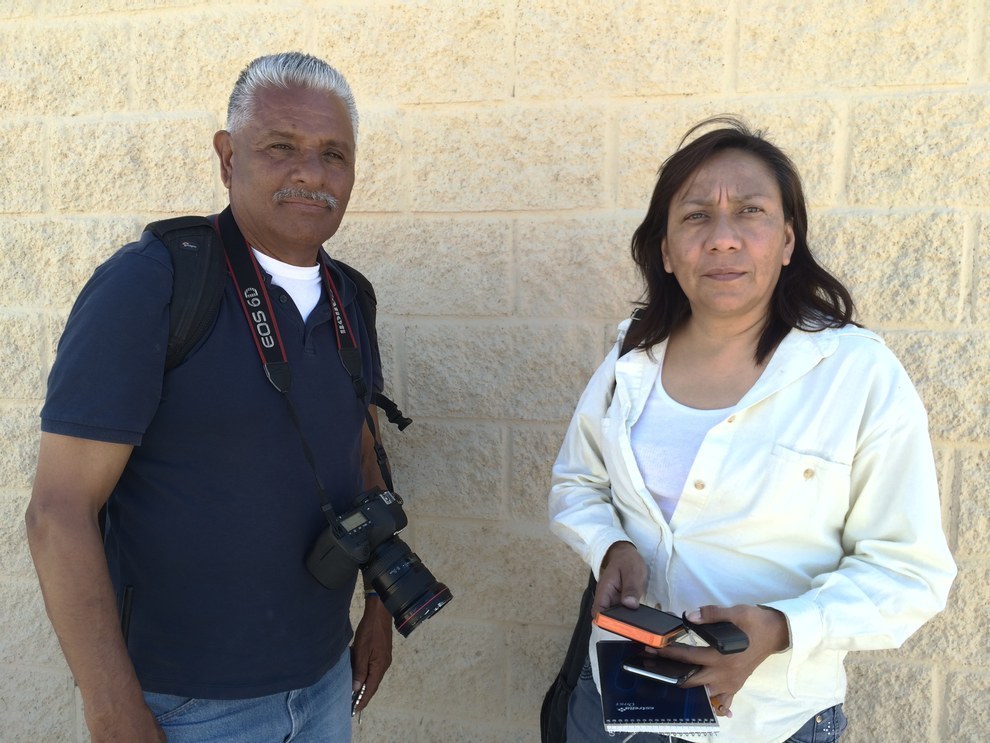 How an autistic child is being kept in "prison" under the UK's Mental Health Act.
The family of 15-year-old Matthew Garnett from south London has said he's been kept "in prison" in a psychiatric intensive care unit in Woking, England, for six months and counting, against their wishes and without access to the care he needs. BuzzFeed News' Patrick Smith investigates why Matthew and children like him end up stuck in a system they can't control.
Matthew, who is autistic and has learning disabilities, was detained under the UK's Mental Health Act after a violent episode in September 2015 and he was taken to the privately run center for six to eight weeks, until a suitable clinical placement could be found. While a clinical placement has been offered, no date has been set for Matthew to leave.