HERE ARE THE TOP STORIES
A manhunt is underway for a gunman who killed at least 39 people on New Year's Day at a popular Istanbul nightclub.
ISIS claimed responsibility for the attack. The ISIS-linked Amaq news agency said the gunman was a "heroic soldier of the caliphate who attacked the most famous nightclub where Christians were celebrating their pagan feast."
The statement said the attacker opened fire with an automatic rifle in "revenge for God's religion and in response to the orders" of ISIS leader Abu Bakr al-Baghdadi.
At least 24 of the people killed were foreigners. Here are some of the victims. Police arrested eight people in relation to the attack on Monday, and new videos emerged of the gunman, who's still at large.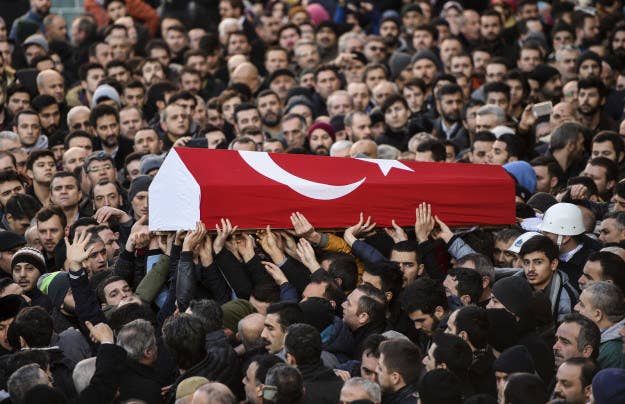 WE'RE KEEPING AN EYE ON
Surprise: House Republicans voted to gut US Congress's independent ethics office.
The vote, which was conducted by secret ballot on the eve of the official start of the new Congress, raised questions among ethics watchdogs about the Republican Party's commitment to make good on Donald Trump's promises to "drain the swamp" and hold Washington officials accountable.
Members voted in favor of an amendment that would absorb the independent Office of Congressional Ethics into the House's Committee on Ethics, putting the group directly under a committee of members of Congress, whom the office is expected to investigate.
Here are six things House Republicans want ethics investigators to stop doing.
DID YOU HEAR ABOUT THIS?
A 6-year-old got locked up in a psych ward after throwing a tantrum, his parents say.
The boy's parents asked for him to be released at least three times, to no avail. The hospital, owned by America's largest psychiatric chain, UHS, held him for three days and filed a court petition to keep him even longer.
While in the hospital, the boy suffered a bloody nose and was locked in a seclusion room in the middle of the night. And he was only released after a lawyer intervened.
UHS, which said it provided quality care, was the subject of a recent BuzzFeed News investigation that found that current and former employees said they were under pressure to fill beds by almost any method and to hold patients until their insurance payments ran out.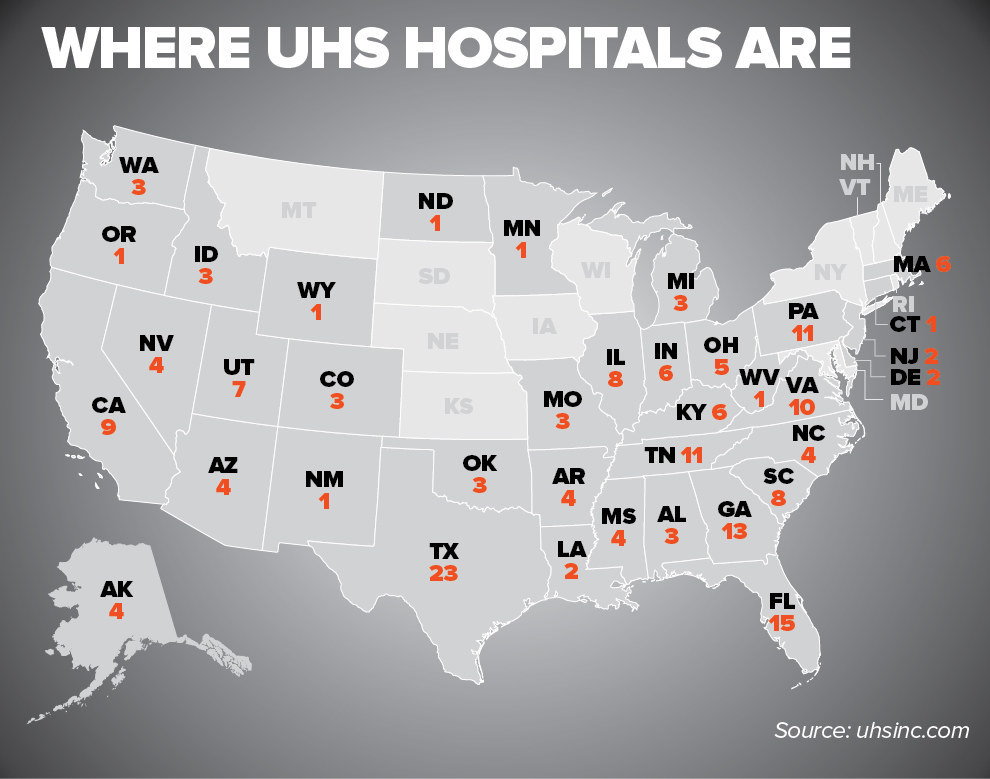 Everything you need to know about TV and movies in 2017.
From Beauty and the Beast to Blade Runner 2049, and A Series of Unfortunate Events to Big Little Lies, there are a lot of new film and television offerings to be excited about. BuzzFeed's Kate Aurthur lined them up for you, in chronological order!
George Michael's family say they won't speculate over how the singer died.
A spokesperson told BuzzFeed News it was "inappropriate" to comment on the circumstances surrounding Michael's death, after his partner claimed he had killed himself. The British singer — who rose to fame during the 1980s as part of pop duo Wham! before his Grammy-winning solo career — died on Dec. 25 at age 53.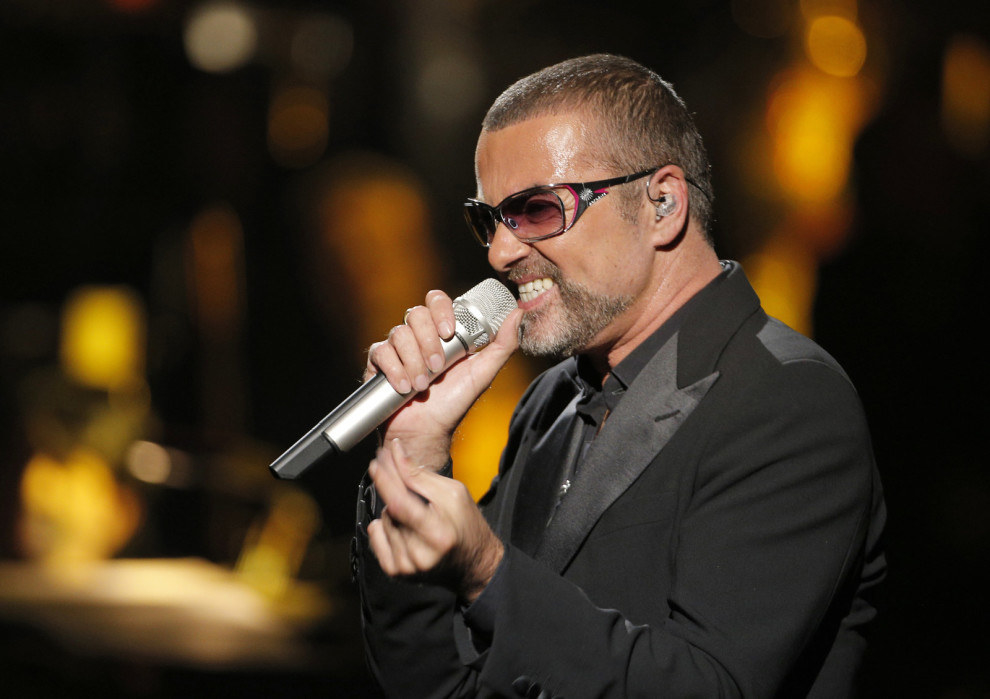 Carrie Fisher's daughter, Billie Lourd, has posted a beautiful tribute to her mom and grandmother.
After the deaths of Fisher and Debbie Reynolds last week, Lourd, who's also an actor, has taken to Instagram to share a childhood photo. Fisher died on December 27. A day later, Reynolds died.
"Receiving all of your prayers and kind words over the past week has given me strength during a time I thought strength could not exist. There are no words to express how much I will miss my Abadaba and my one and only Momby. Your love and support means the world to me," Lourd wrote.