What's Going On Around The World Today
The leaders of an anti-government standoff in Oregon were arrested after a shootout. Thousands of legal Hispanic residents are becoming U.S. citizens because of Trump. And meet the comic book superheroes taking Africa by storm.
HERE ARE THE TOP STORIES
The leaders of an armed militia occupying a wildlife refuge in Oregon were arrested yesterday after a shootout that left one person dead.
Brothers Ammon and Ryan Bundy, who led the anti-government standoff, were among the eight people who were arrested along a highway north of the refuge, the Washington Post reports.
The militants took over a federal building in rural southeastern Oregon on Jan. 2, as part of a demonstration against the U.S. government.
"The deadly confrontation was the first of what appeared to be a series of actions taken Tuesday by federal authorities after weeks of a tense but quiet standoff with militia members at the refuge," BuzzFeed News' Salvador Hernandez writes.
Here's more info about the Bundy family (including Ammon Bundy, above), who are activists against what they believe is an overreach of the federal government on public land.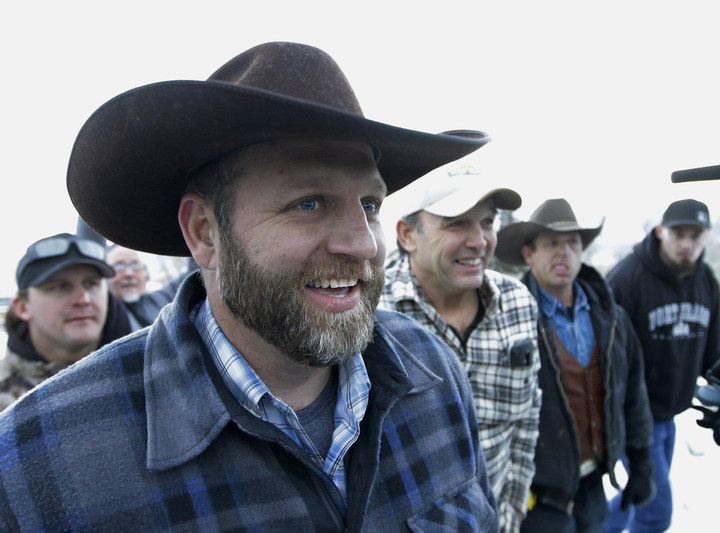 A bit of background.
The protesters claim that the federal government has illegally taken land in Oregon and other places in the region from ranchers and private landowners for decades, the New York Times writes.
Ammon Bundy is the son of Nevada rancher Cliven Bundy, who has clashed with the government before over land grazing rights.
WE'RE KEEPING AN EYE ON
Donald Trump says he'll skip tomorrow's Republican presidential debate.
His reason? Fox News moderator Megyn Kelly, whom Trump has called biased and a "lightweight," BuzzFeed News' Jim Dalrymple II reports. Tomorrow's GOP debate is the final one before Monday's Iowa Caucus, the first official vote of the nominating season.

Trump criticized the network for "playing games." He knows when to walk away, his campaign said in a statement, "unlike the very stupid, highly incompetent people running our country into the ground."
During a debate in August, Kelly asked Trump to address his negative comments about women. Afterward, Trump complained that he had been treated poorly.
Fellow candidate Texas Sen. Ted Cruz has since challenged Trump to a one-on-one debate before the Iowa Caucus.

And a little extra.
Trump's candidacy is also having influence on the Latino vote. Thousands of legal Hispanic residents are becoming U.S. citizens because they want to vote against the billionaire, BuzzFeed News' Adrian Carrasquillo writes.
"I have realized people have erroneous thoughts about all Latinos, they want to pigeonhole us into things we aren't, like rapists and drug dealers," Maria Mendoza, who is in the process of becoming a naturalized U.S. citizen, told BuzzFeed News. Mendoza was referring to Trump's announcement speech, in which he said Mexico was sending rapists and criminals across the border.
Qatar's World Athletics Championship bids are being investigated over corruption claims.
World athletics' governing body — the International Association of Athletics Federations (IAAF) — is investigating allegations of corruption related to bids by Qatar to host the World Athletics Championships in its capital, Doha. The IAAF will look into Doha's successful bid for the 2019 championship, and its failed bid for the 2017 championship (which ultimately went to London), BuzzFeed News' Patrick Smith reports.
The Qatar Athletics Federation denied any wrongdoing and said it "complied with all the pertinent rules and regulations."
Ed Warner, chairman of U.K. Athletics, told BBC News last week that on the night before the 2017 bid, an unnamed IAAF official told him that members of the voting committee were offered "brown envelopes" by members of the Doha team.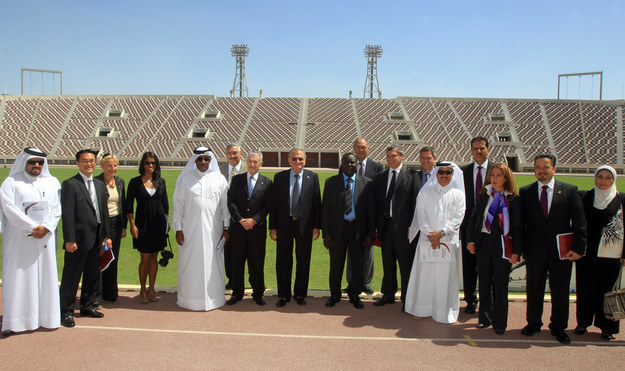 For the the latest news and stories, download the BuzzFeed News app for iOS and Android (in U.S. app stores only).

DID YOU HEAR ABOUT THIS?
Meet the comic book superheroes taking Africa by storm.
Illustrators say the age of black-written, African-inspired stories has arrived. And as pop culture machines go, the influence of longtime rivals Marvel Comics and DC Comics is hard to overstate.
Powerhouse publishers Marvel and DC have been accused of failing to reflect popular reality with their portrayals of minorities — be they ethnic or gender, BuzzFeed News correspondent Monica Mark writes. The situation isn't all bad though, especially since Marvel has led the way in trying to change treating all its superheroes with the same depth as its straight, white, male characters. Marvel introduced the first black superhero — the Black Panther — to mainstream comics in 1966.
And now, a growing number of illustrators in Africa say there's room for the superhero universe to move in alternative directions. In South Africa, for example, Loyiso Mkize created Kwezi — "star" in Zulu and Xhosa — after taking inspiration from the streets of Johannesburg. "With his ultra-fashionable haircut, slang-infused dialogue, and obsession with social media, Kwezi is a typical teenaged hustler whose life goals revolve around garnering more Twitter followers," Mark writes.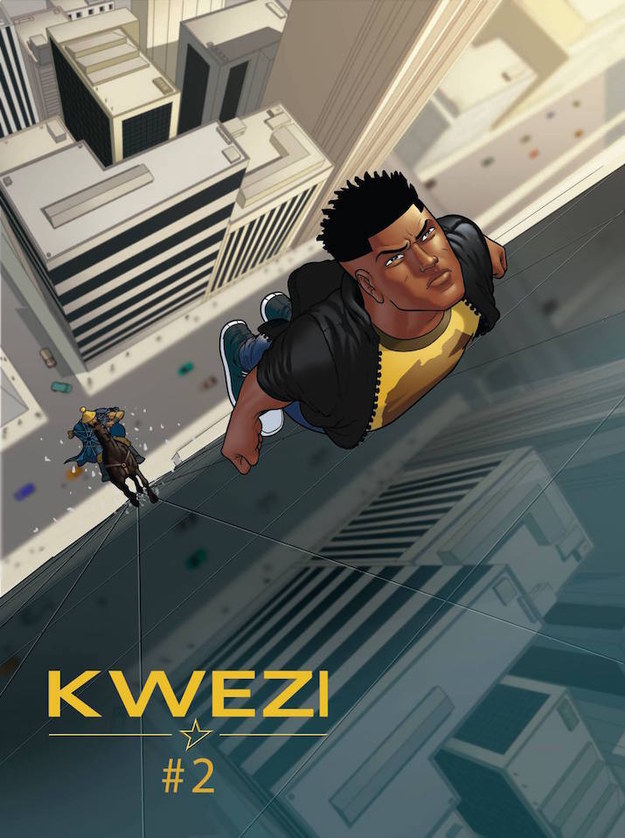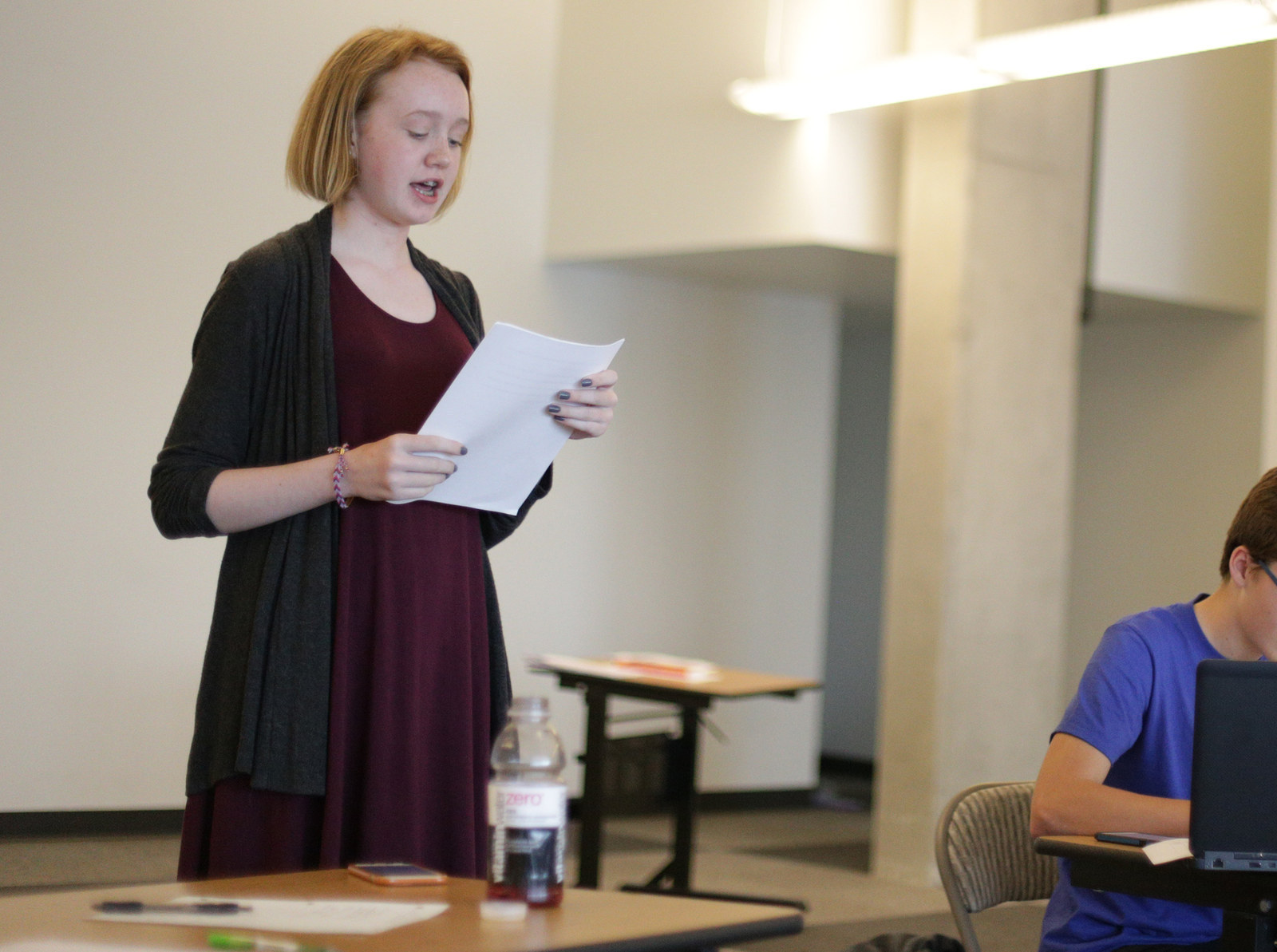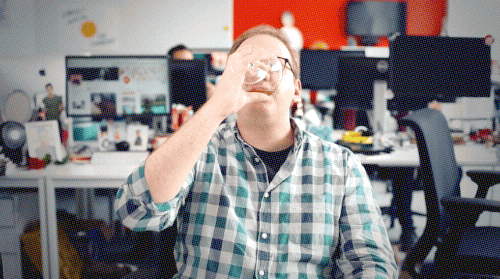 This letter was edited and brought to you by Natasha Japanwala, Claire Moses, and Brianne O'Brien. Do you have any feedback for us? Talk to us here!