Take A Deep Breath Before Panicking About China And More News
Chinese stocks continue to drop, but panic seems to be wearing off. The president of Turkey has called for early elections after failing to form a government. IndyCar driver Justin Wilson, 37, has died after sustaining a head injury during a race on Sunday.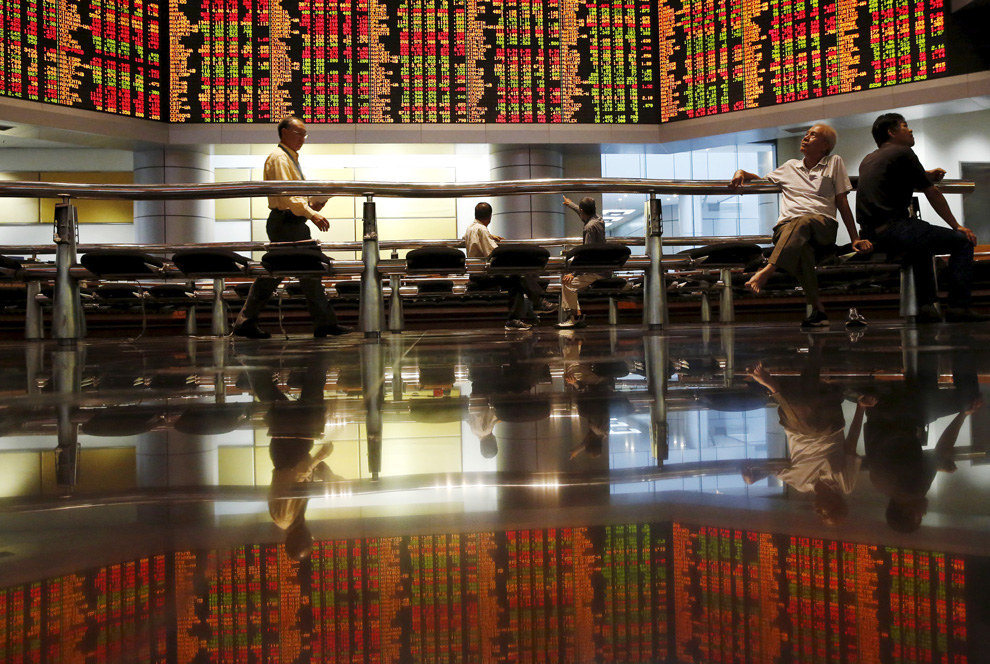 After close on Tuesday, China's central bank cut interest rates in an effort to boost economic growth. Lower interest rates make it cheaper for individuals and businesses to borrow money for spending and investments, rather than saving money in deposit accounts.

U.S. markets took a similar but less dramatic turn Monday — which is to say, it could have been worse. "[Monday] was overall a far less bloody day than was initially feared," BuzzFeed News' Hayes Brown writes. And "signs are that despite this latest set of declines in China, the rest of the world won't have such a bad day on Tuesday," BuzzFeed News writes.
If you want the latest news and stories, download the BuzzFeed News app for iOS. (We also have a ~super secret~ Android version, so if you want to be a beta tester, send us a note.)
And a little extra.
One of the side-effects of "Black Monday" was a sharp decline in oil prices. The cost of a barrel of oil, as measured by the U.S. benchmark for oil prices, is $39. (For comparison: in June 2014, a barrel of oil was $100, according to CNN Money.)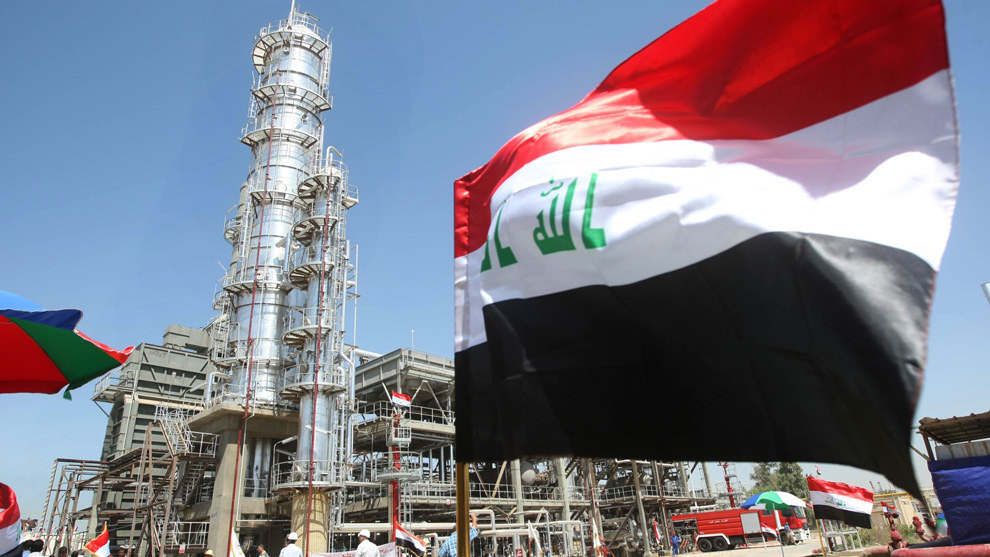 The price of oil has been declining for months, though. And you won't necessarily encounter cheaper oil prices when you're filling up your car. So why are we watching this? The turbulence caused by China's slowing economy has spurred fears that the price of oil could remain low for much longer than anticipated, according to the New York Times. That, in turn, could prompt unrest in countries that rely heavily on oil export, such as Iraq, Russia, Nigeria and Venezuela.

WE'RE KEEPING AN EYE ON
Turkish citizens will head to the polls this fall,after just having voted in June.
The country's president, Recep Tayyip Erdogan, announced new elections yesterday, as a result of months of failed negotiations to form a new government with the opposition, according to the Associated Press. After Erdogan's party lost its majority for the first time since 2002 in June, the leader was unable to form a majority in the parliament to start governing.

"The outcome in June curbed Erdogan's bid to expand his presidential powers and in the months that followed, the country opened a two-front war against the extremist group Islamic State and Kurdish separatists," the Wall Street Journal writes.

What's next?
Erdogan hopes to hold the elections on November 1. Until then, Turkish Prime Minister Ahmet Davutoglu will head up an interim administration, according to BBC News.
DID YOU HEAR ABOUT THIS?
Here are two companies that profit from letting governments spy on their citizens.
A data breach in early July exposed communication between two companies that make their money off of government hacks. Internal emails from the Milan-based Hacking Team and the Tel Aviv-based NICE Systems — two of roughly a dozen of such firms worldwide — revealed how they create spyware that can be placed in almost any computer and smartphone.
"Hacking Team, which describes itself as a company that provides lawful interception tools for police and security officials worldwide, has been repeatedly linked to countries that use surveillance software to repress minority and dissident groups," BuzzFeed News' Sheera Frenkel writes.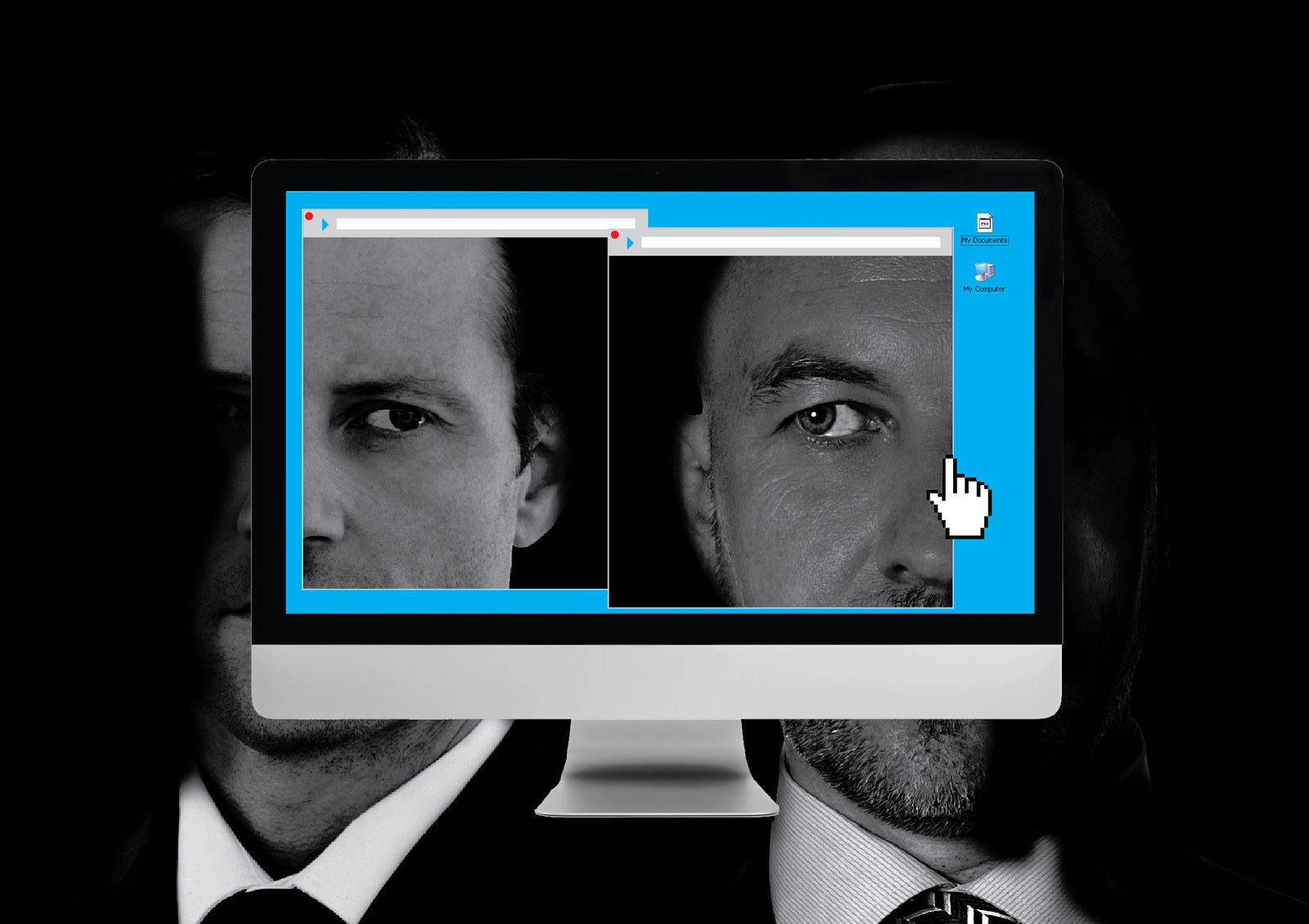 A judge ordered sweeping changes in Ferguson's court system with the withdrawal of all arrest warrants issued before 2015.
The move hopes to restore confidence in the court system after a federal investigation in wake of Michael Brown's death exposed that Ferguson's police departments and courts unconstitutionally targeted black people, BuzzFeed News' Adolfo Flores reports.
Quick things to know:
Happy Tuesday
Why would a 23-year-old Brooklynite, who couldn't be further from the English throne, dress like Prince George — Will and Kate's 2-year-old — for a week? The right answer is, why not? "My first interaction as a royal baby in the hole, I felt like a king," Mashable's Max Knoblauch writes. His final conclusion? "We should all try our best to be more like royal babies."
Correction: FDA regulations of e-cigarettes have been in the works for more than a year. Friday's BuzzFeed News newsletter implied that a new study prompted plans for new regulations.

Want a news roundup like this in your inbox every weekday? Enter your email address to sign up now!