Another Shot Of Arctic Air Headed For Eastern U.S.
A second wave of arctic air is expected to hit the Eastern U.S. on Wednesday, adding to the winter misery that has gripped the region now for days.
There will be little respite for people in the Eastern U.S. as another shot of arctic air moves in to the region, according to the National Weather Service.
The cold air — will be "as cold or slightly colder" than the big chill that hit over the weekend — is expected to intensify east of New England, bringing more snowfall to a region that this week already experienced power outages and work stoppages, forecasters warned.
By Friday, parts of Maine were expected to see between 5 to 12 inches of snow. Some areas of New York, particularly near Lake Ontario, could see more than 15 inches of snowfall, according to the National Weather Service.
The winter storm that hit from Arkansas to Washington D.C. this week was expected to wane by Tuesday afternoon, but the second shot of arctic air is due to arrive by Wednesday.
Winds, however, were not predicted to be as strong, meaning wind chills won't be as cold as the past weekend.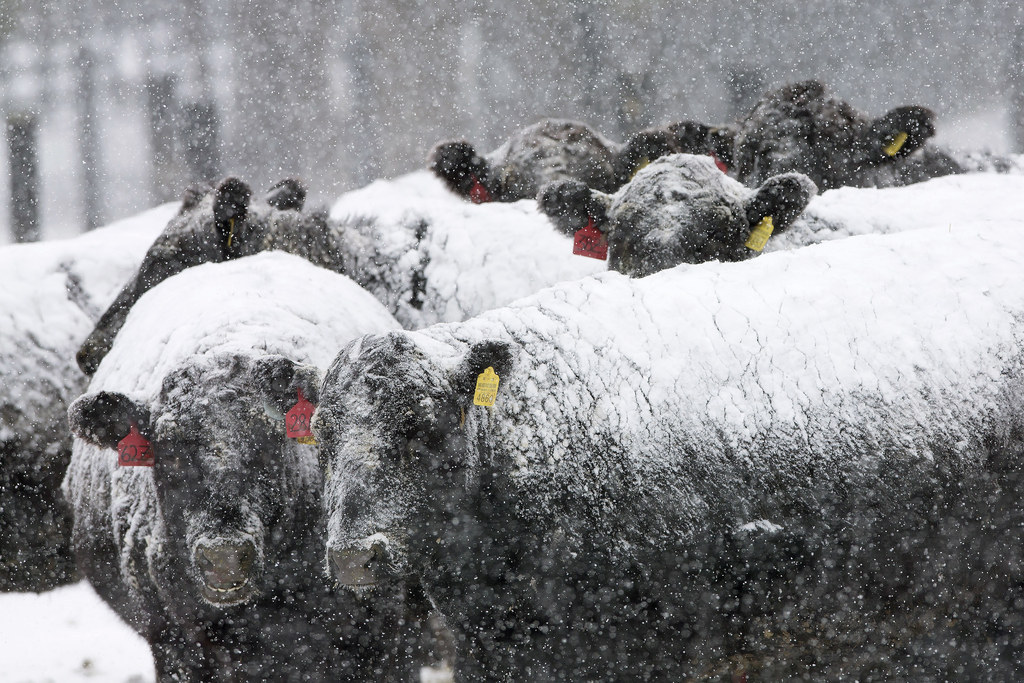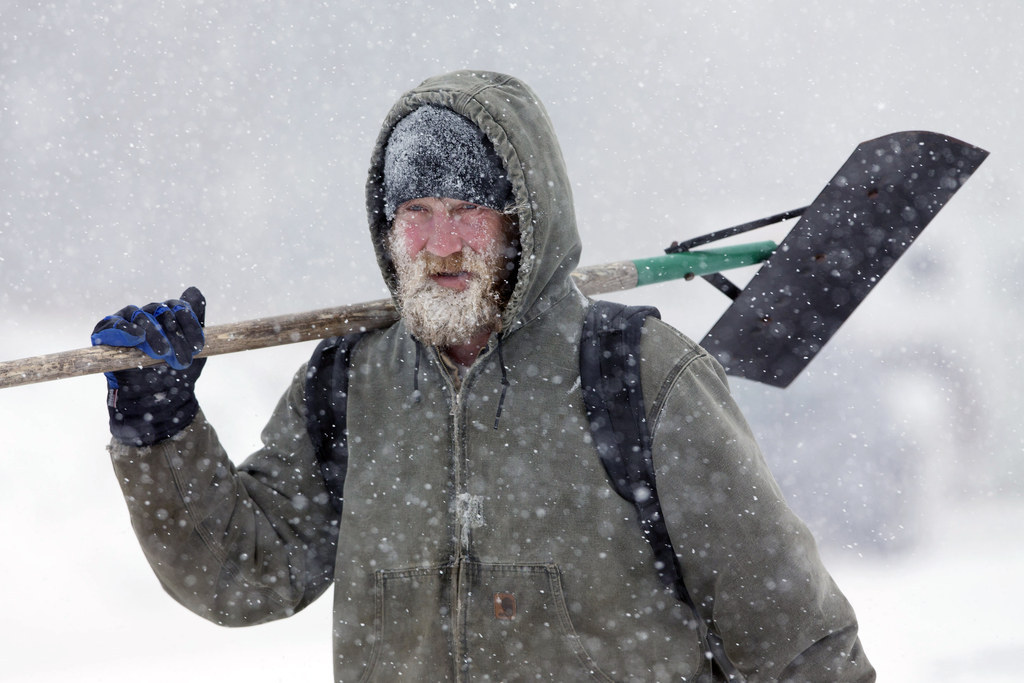 This was the last storm's position mid-day Monday: