New UN report squarely blames Saudi Arabia and implicates prince for journalist's murder.
Crime reporter shot to death at her home in Mexico.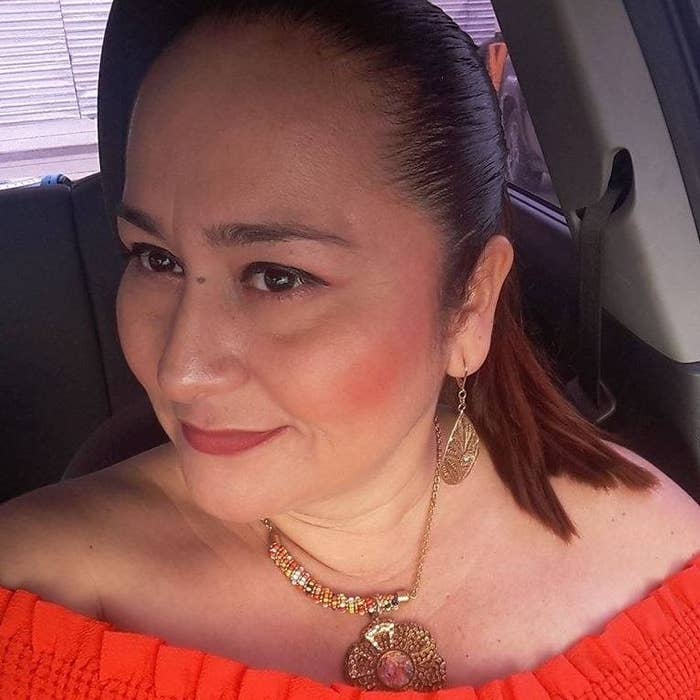 Journalist arrested covering May Day demonstrations.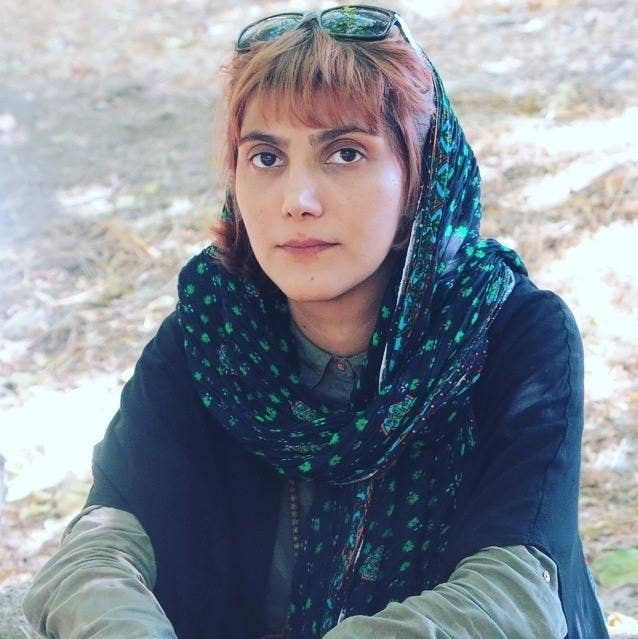 Independent Tanzanian journalist still missing.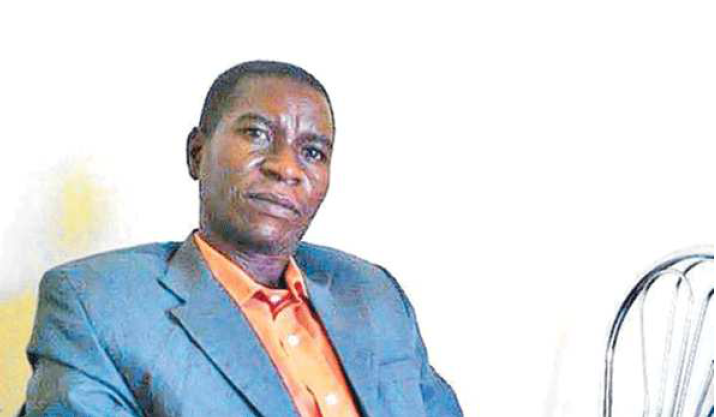 Disappeared Ukrainian reporter turns up in prison, held with limited communication.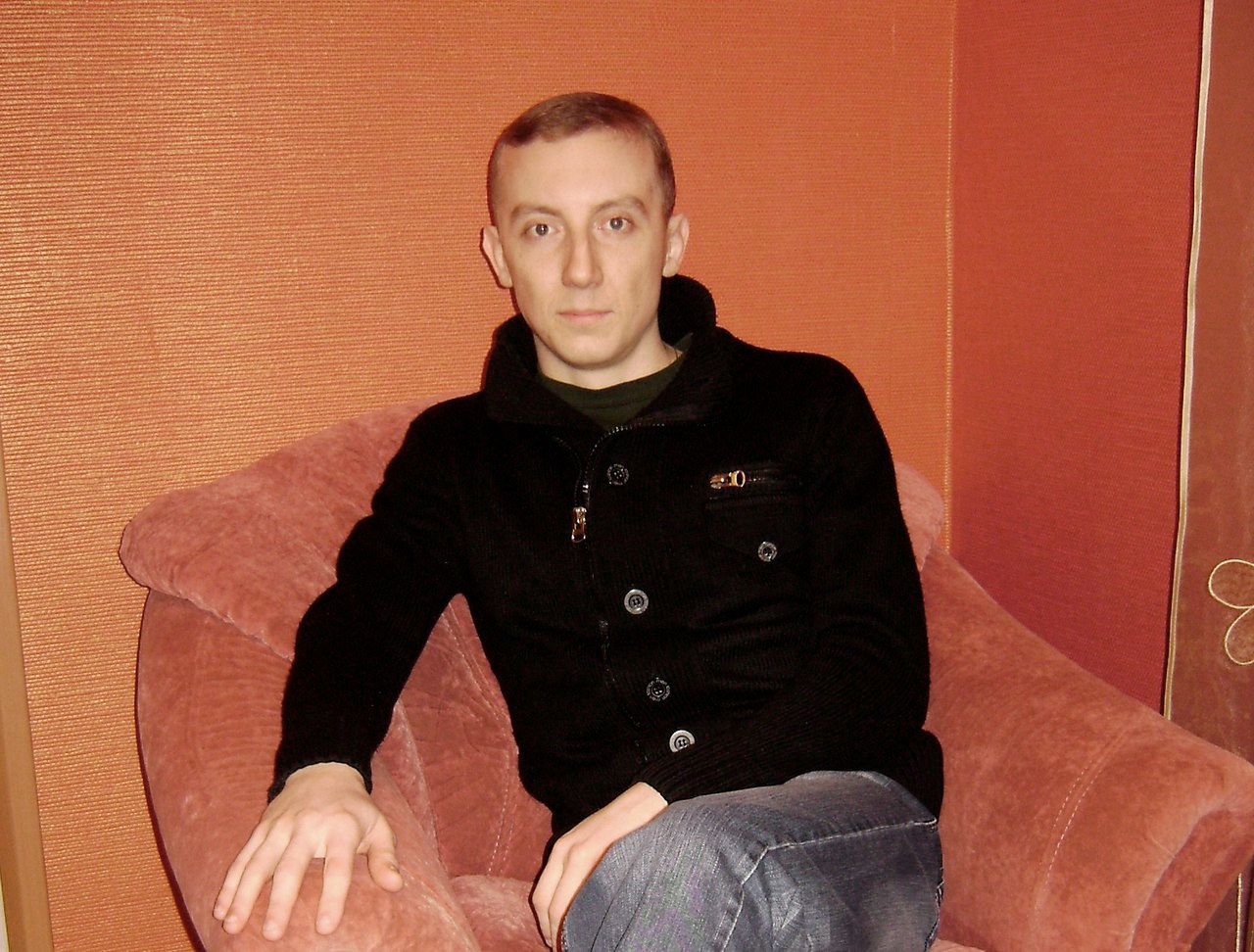 Journalist imprisoned for covering Kashmir conflict faces health concerns.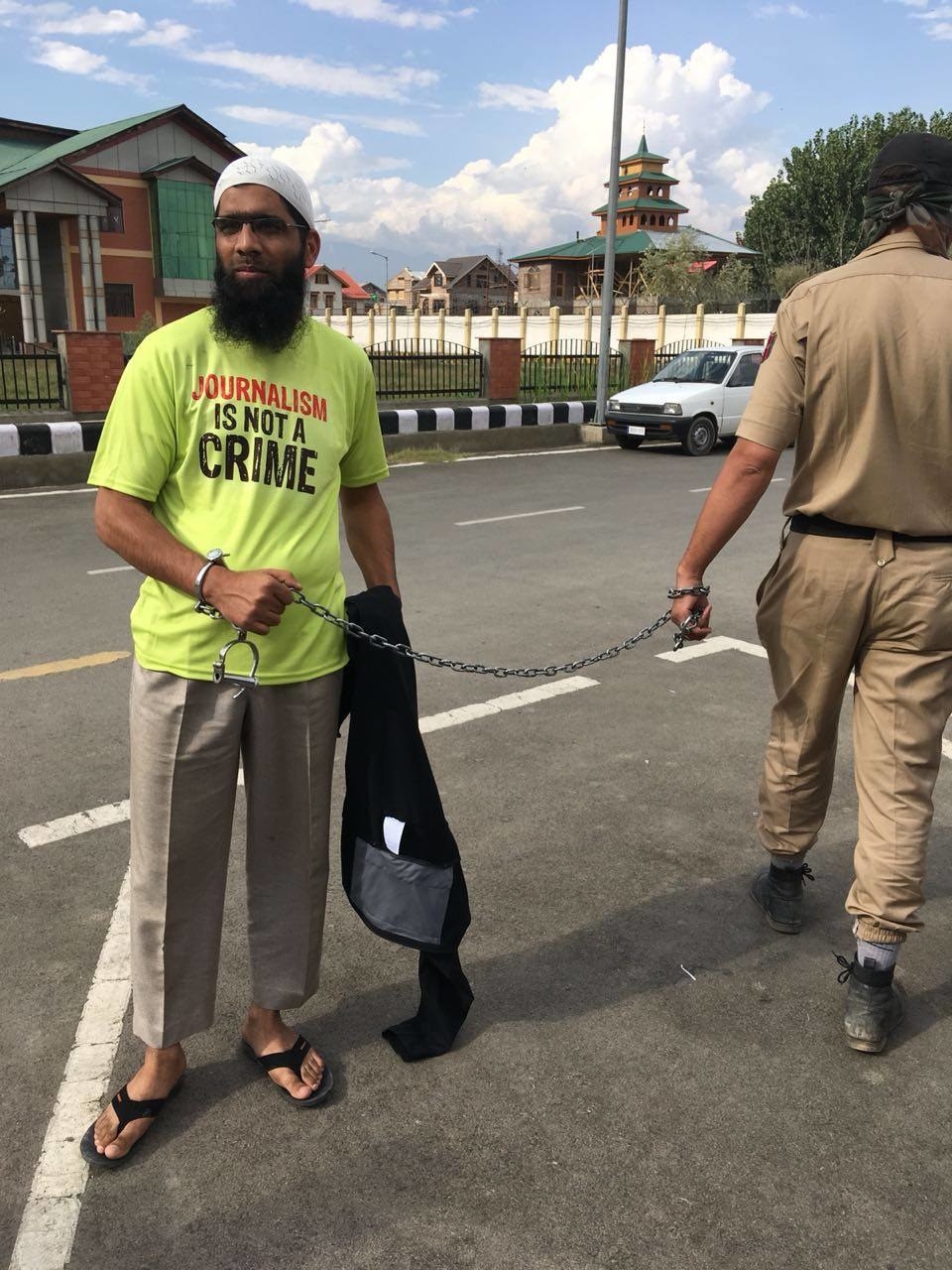 No progress in murder of Maltese investigative journalist.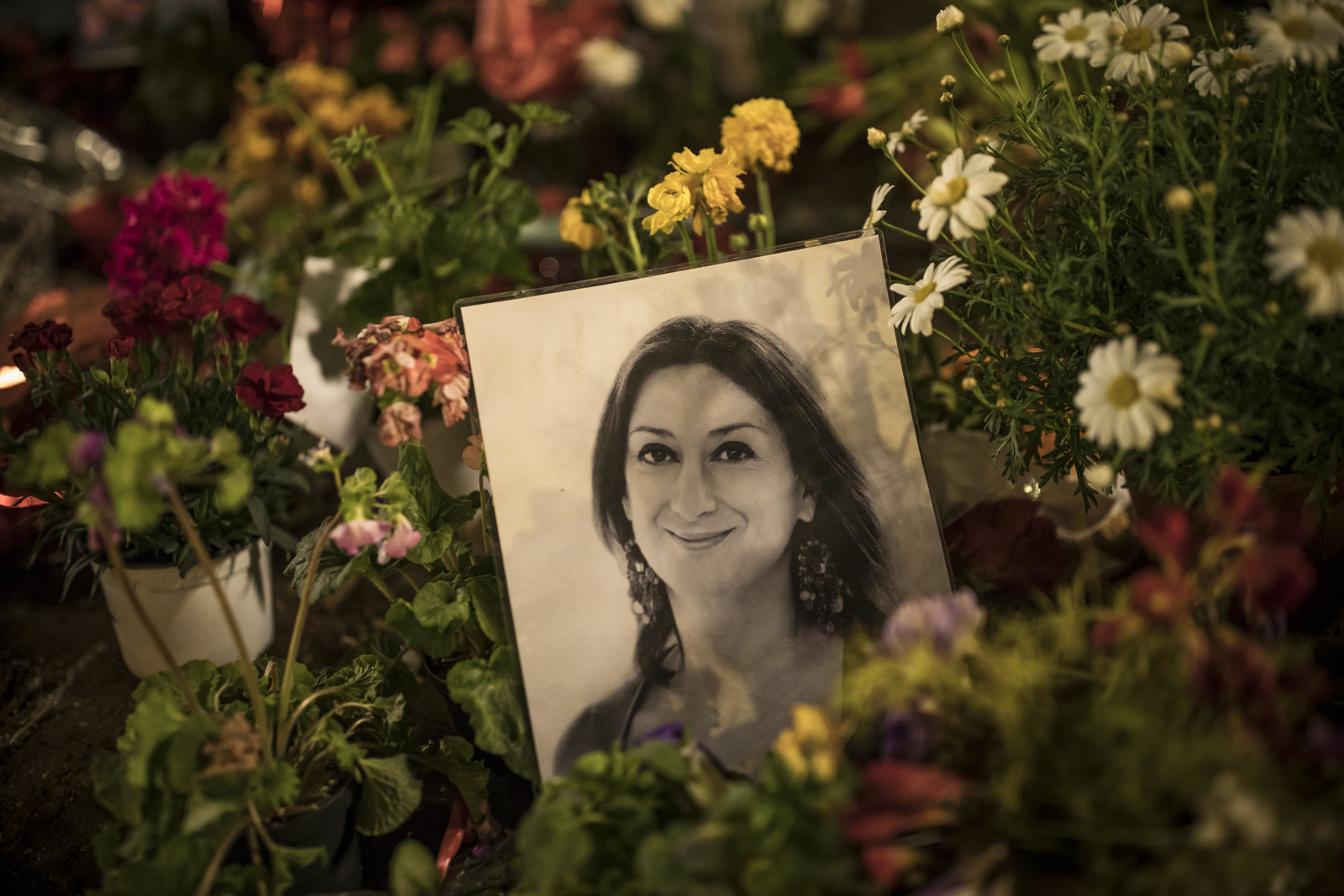 Nigerian journalist rearrested on dubious charges.
Eritrean has spent nearly 20 years behind bars for his journalism.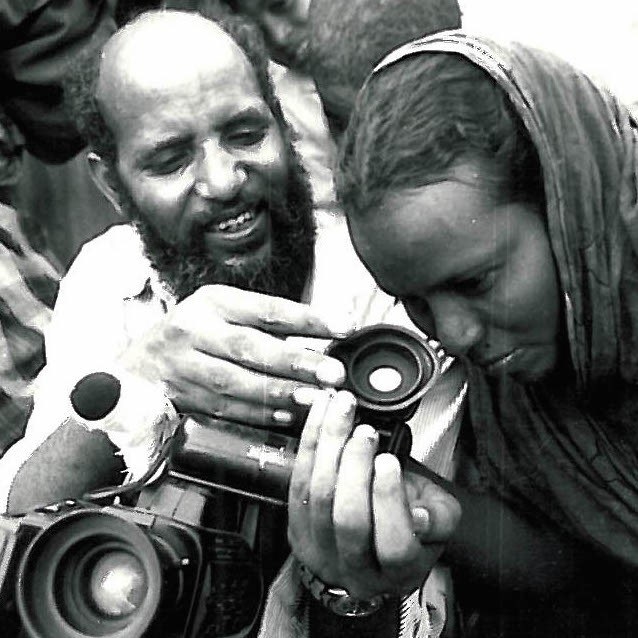 Chinese journalist arrested for reporting on labor rights.