These Journalists Are Facing Huge Threats And Injustice For Pursuing The Truth
Press freedoms are under assault around the world. These are the most urgent cases in August.
Stonewalling continues after new UN report implicates Saudi prince for journalist's murder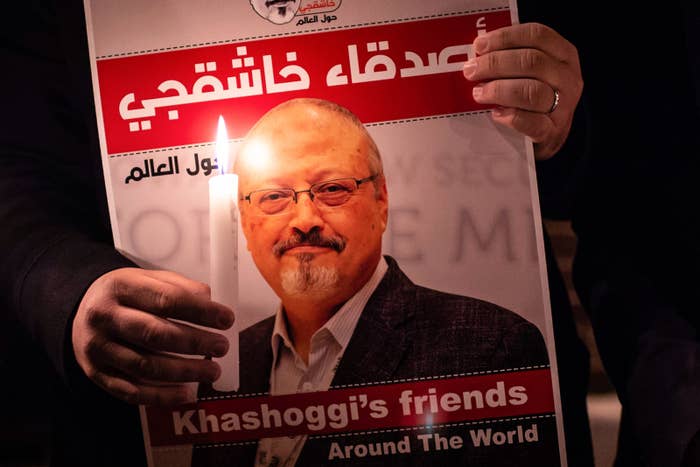 Tanzanian official claims missing journalist is dead — then backtracks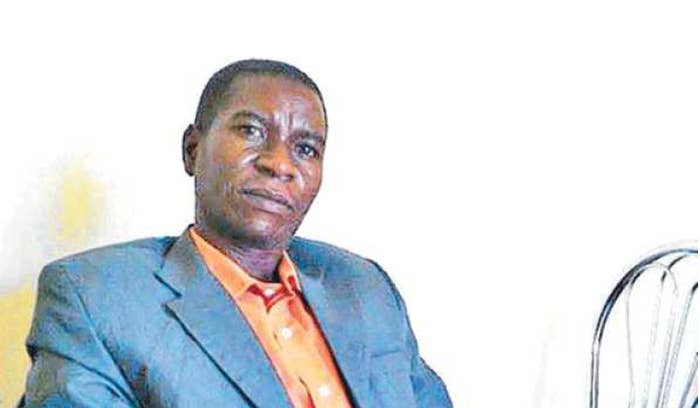 Mexican newspaper editor targeted with death threats for criticizing new president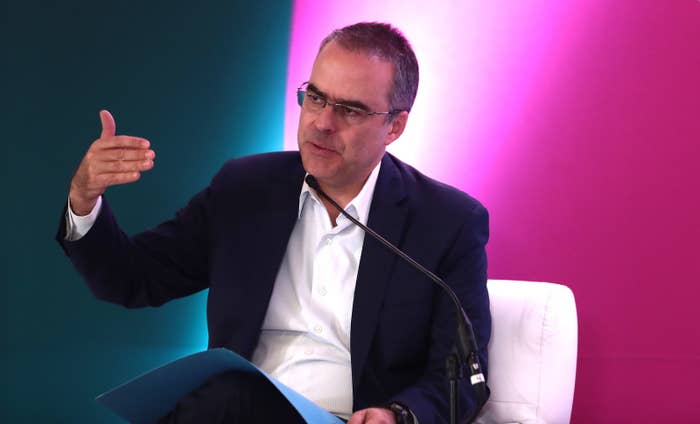 Journalist in maximum security prison blocked from seeing family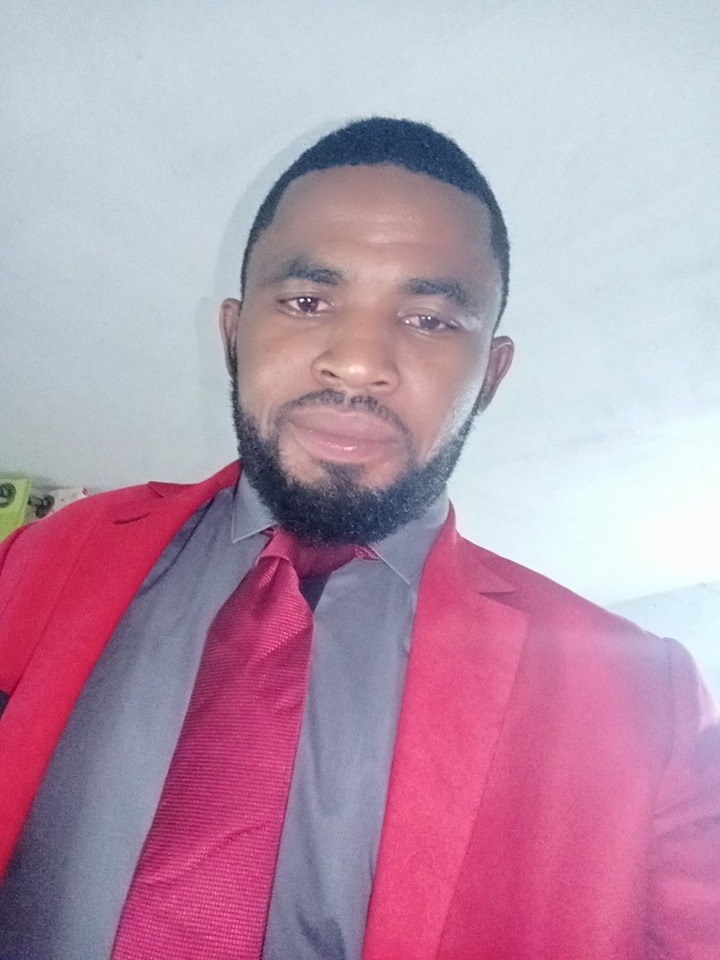 Kyrgyz court upholds life sentence for journalist who documented human rights abuses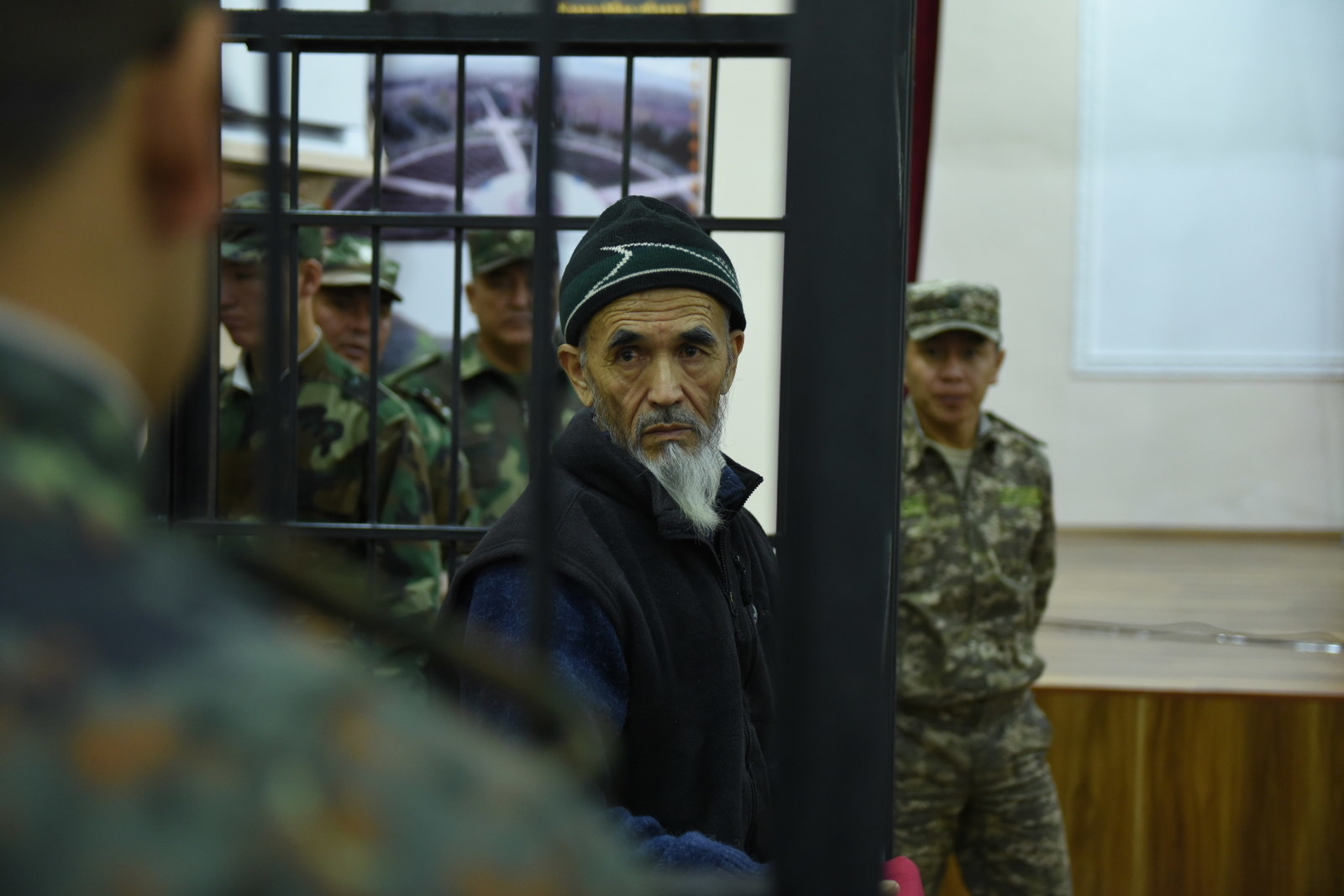 Turkish journalist faces 30 years in solitary confinement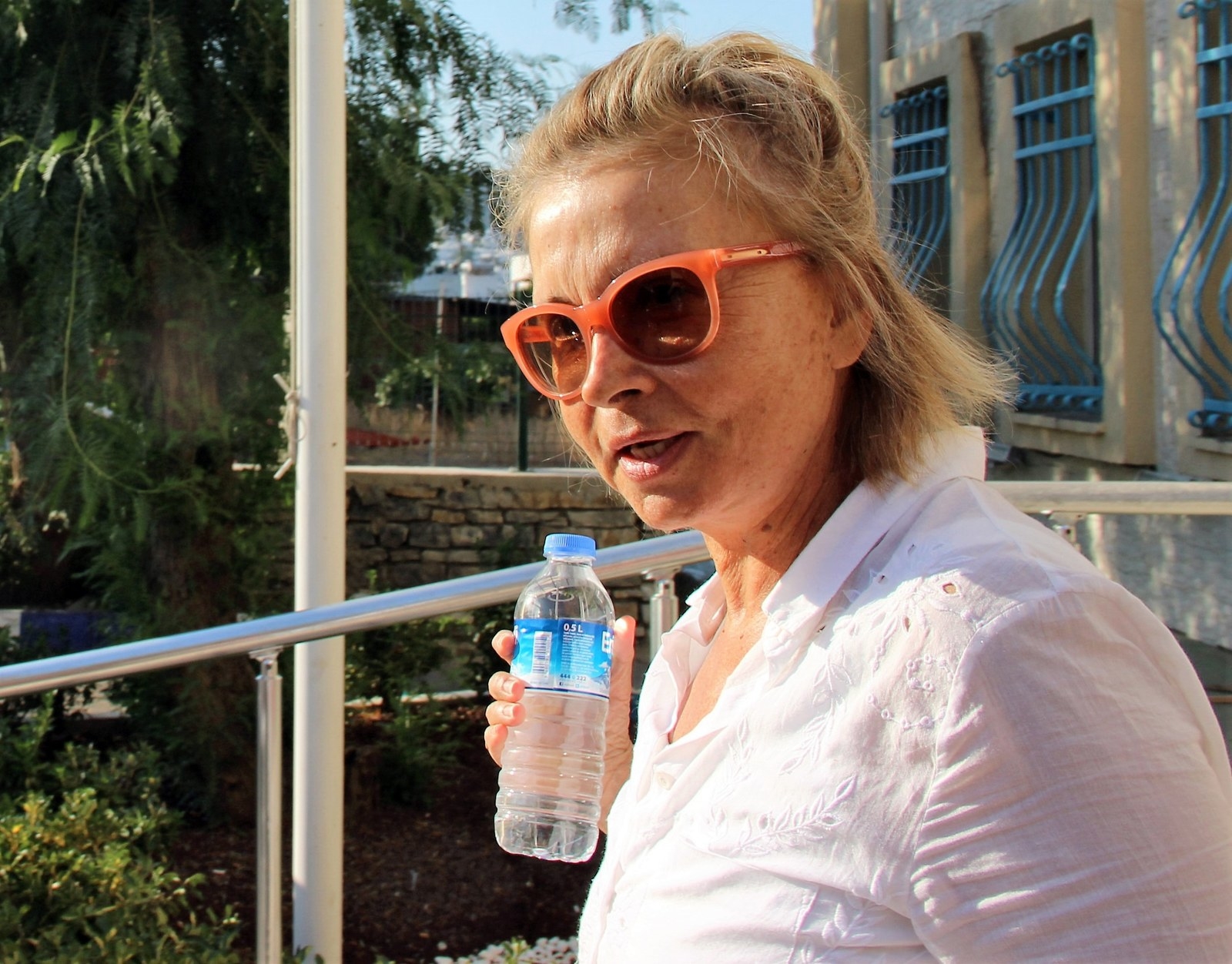 Imprisoned journalist denied health care after covering May Day demonstrations
Journalist rearrested on terrorism and cybercrime charges
Journalist imprisoned one year without due process for covering conflict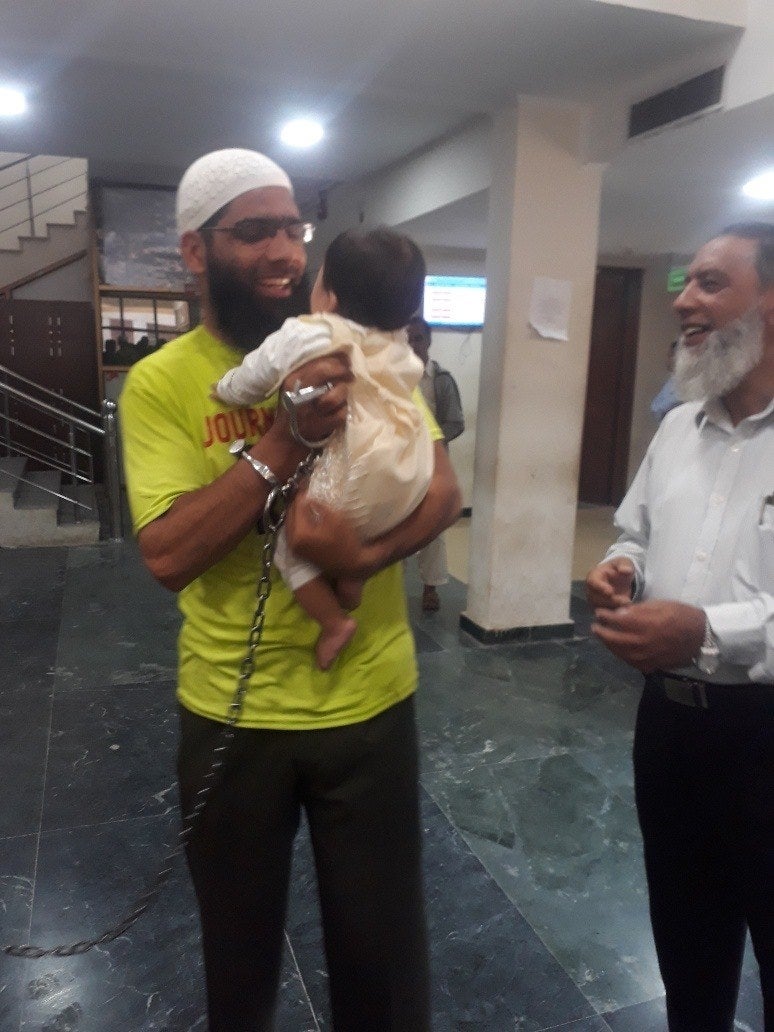 Blogger who disappeared in Thailand imprisoned in Vietnam
This post was written in cooperation with the One Free Press Coalition.