A person intentionally rammed into a national police vehicle on the Champs-Élysées in Paris on Monday.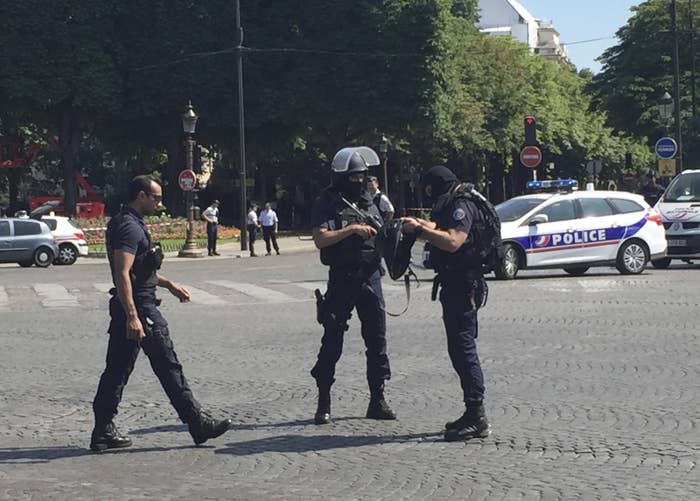 Police said the driver, 31, is from a Paris suburb, and was known to authorities for his extremist views.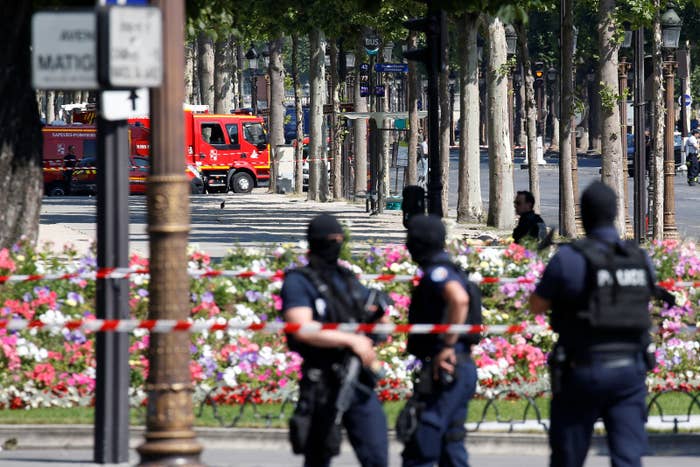 Interior Minister Gérard Collomb called the incident an "attack that targeted our security forces."
No members of the public were hurt, and the driver has died, officials said. Some media reports said his vehicle caught on fire after the impact.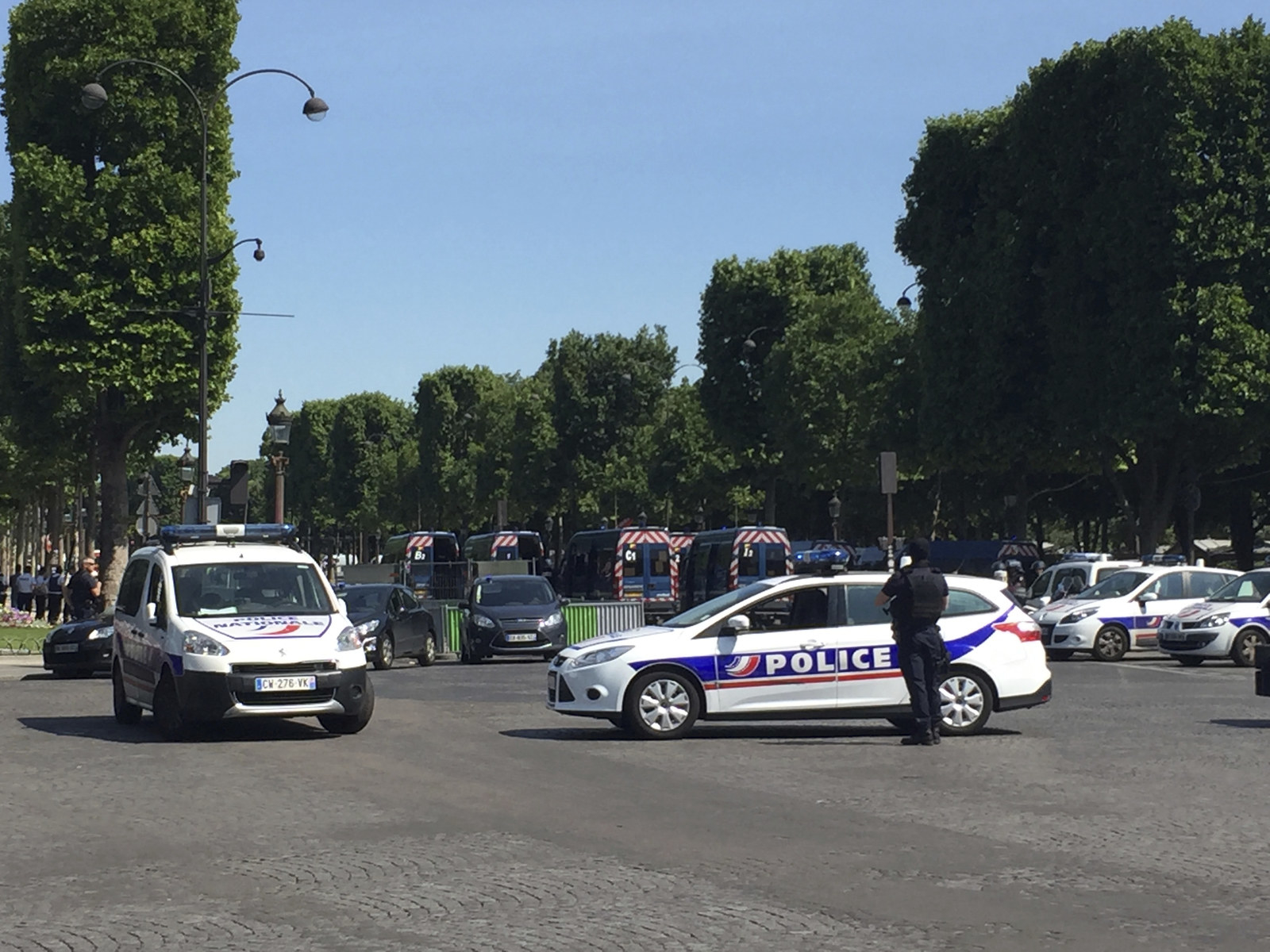 Several media outlets reported that the car contained explosives and other forms of ammunition.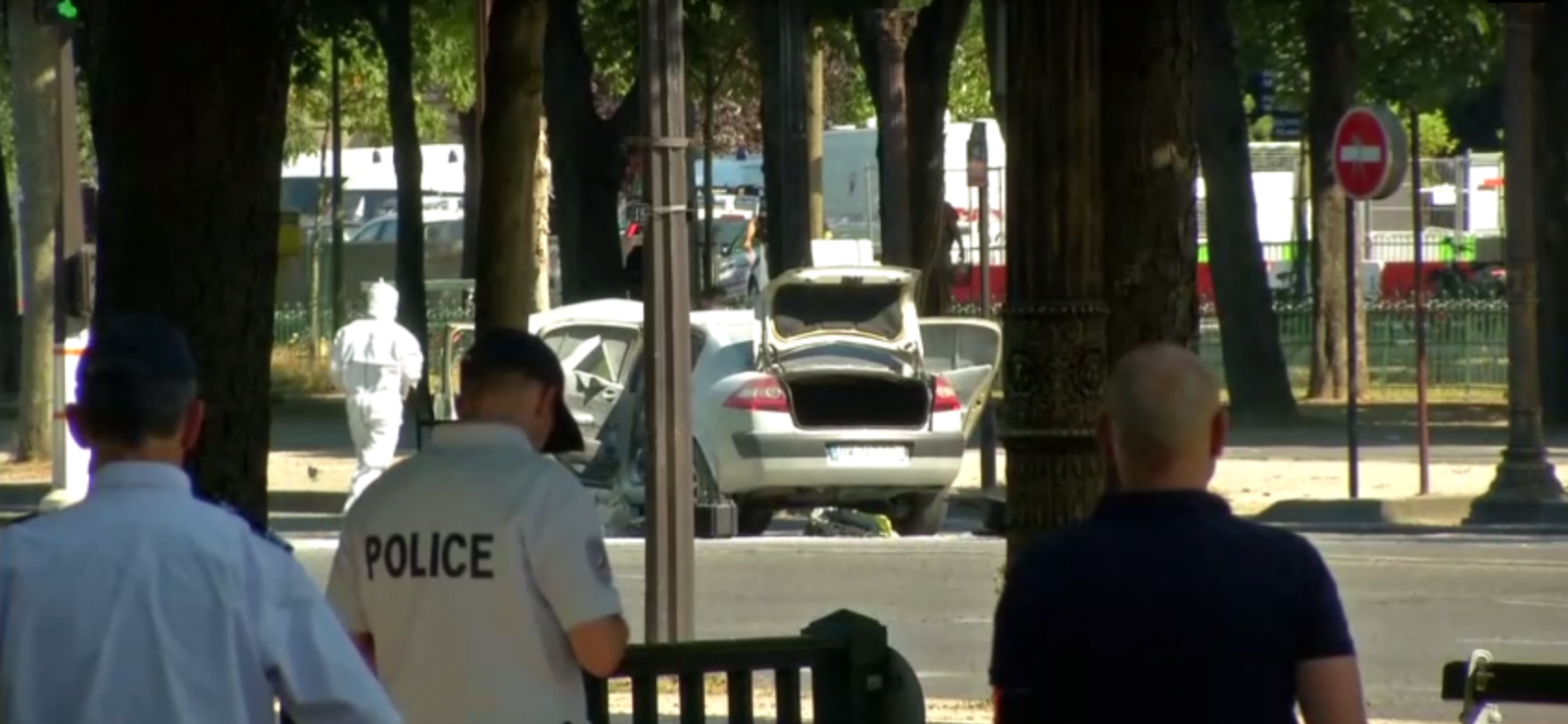 The prosecutor's counterterrorism office has opened an investigation.