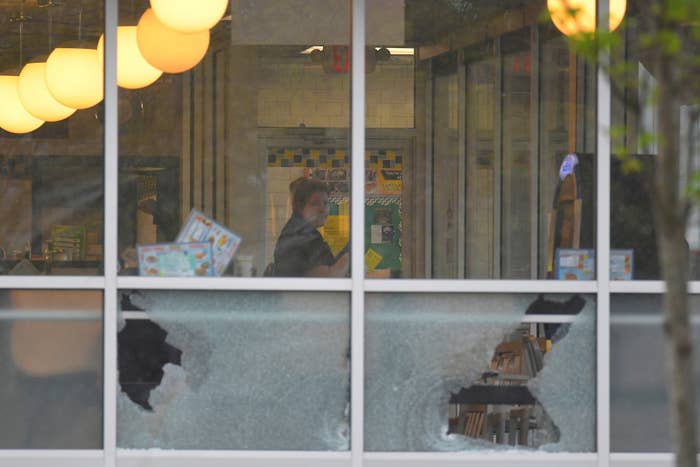 Shortly before 3:30 a.m. Sunday, police say a 29-year-old man pulled up to a Waffle House in Antioch, Tennessee, got out of his pickup truck wearing only a green jacket, and opened fire.
The shooter, identified as Travis Reinking, shot and killed Taurean C. Sanderlin, a 29-year-old Waffle House employee who was standing outside, as well as 20-year-old Joe Perez.
Once inside, he gunned down Akilah Dasilva, 23, of Antioch, who later died at Vanderbilt University Medical Center. He also killed DeEbony Groves, a 21-year-old college student. At least three more people were injured in the attack.
This is what we know about those who died.
DeEbony Groves, 21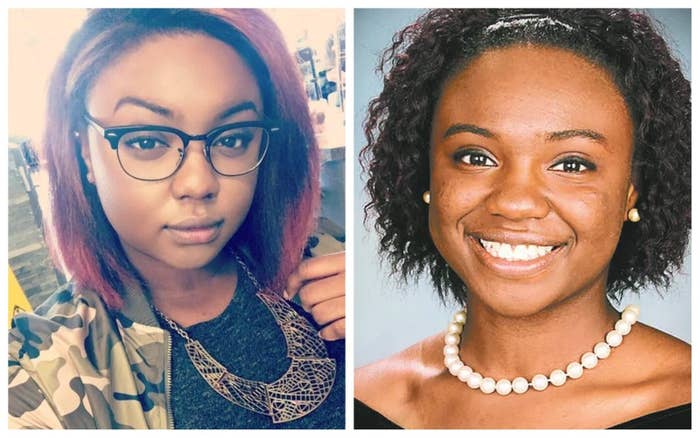 DeEbony Groves was a tenacious basketball player, an intelligent, hard-working student, and a leader with "immense potential," said her friends, peers, and university on Sunday.
The 21-year-old from Gallatin, Tennessee, was a star athlete at her high school and was on the dean's list at Belmont University, where she was a senior studying social work. She was set to graduate next month.
Kim Kendrick, who went to high school with Groves, told the Tennessean that her former classmate was "brilliant" and a "great role model for other players because of her hard work and dedication to her studies and to her school."
"She was a very special person," Kendrick said.
In a statement, Belmont University called Groves "an individual full of immense potential" and said that "the entire community is shocked and devastated by how such senseless violence has taken the life of this young woman."
On Facebook, family, friends, and classmates shared their sorrow and honored Groves.
"I am saddened because I know how much character this family has; I am saddened because this is a family of deep faith; I am saddened because I know personally what kind of a leader this young lady was," wrote Abe Gaskins, who identified himself on Facebook as a friend of Groves' family. "I am saddened that the family does not deserve this."
"I'm heartbroken and numb at the same time. My baby DeEbony Groves was taken away from us today," Stacy Benton, a family member, posted on Facebook. "Baby, talk your walk and kiss Granny Joe and Poppa Walter for me. Love ya."
Akilah DaSilva, 23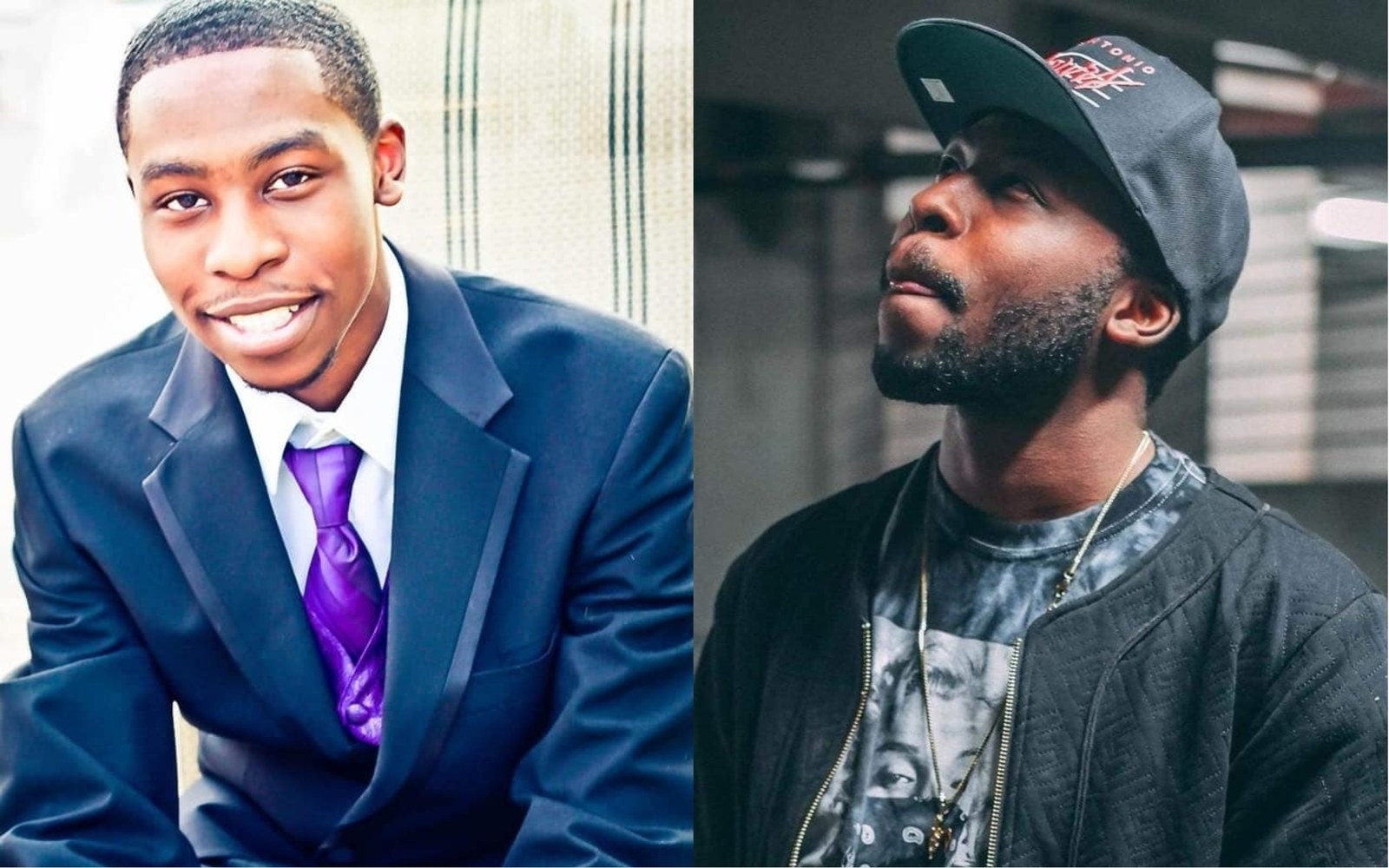 Joe R. Perez, 20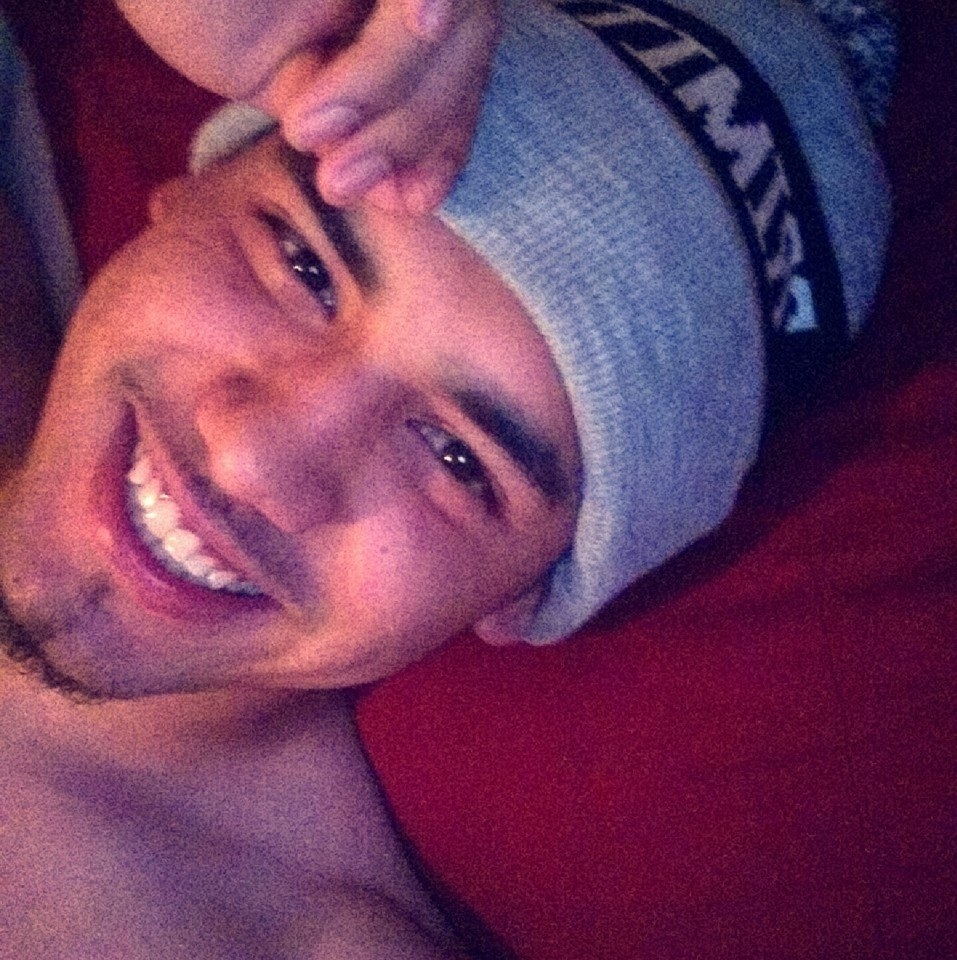 Joe Perez was from Austin, Texas, according to his Facebook page and was working as a subcontractor for Daryl Flood Relocation & Logistics. He lived in Nashville and went to Jack C. Hays High School, his profile said.
In April, Perez tweeted about receiving a bonus for being a well-reviewed employee.
"Feeling really high and accomplished," he wrote, after being named a "top 3" employee in customer surveys.
He also tweeted that month about waking up in a "great mood," and about his friends in Tennessee.
According to his profile, Perez liked rap and hip-hop music and went by the nickname "Jxthrowed" on social media. In a May 2017 tweet, he wrote, "Pushing myself to get the things I deserve."
His mother asked for prayers on Facebook, writing that this is "the hardest day of my life."
"Me , my husband and sons are broken right now with this loss. Our lives are shattered," said Trisha Perez.
Taurean C. Sanderlin, 29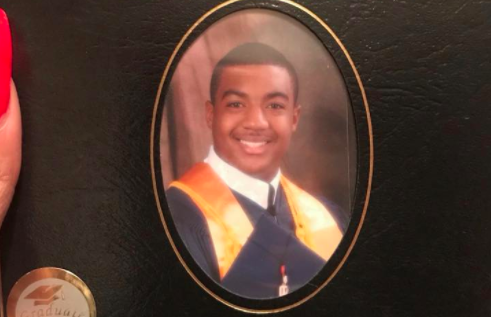 Known as "T," Taurean Sanderlin was a Waffle House cook who had worked at the Antioch restaurant for five years, the chain's CEO, Walt Ehmer, told the Tennessean.
Tony Jennings, who said he has known Sanderlin since he was 16, told BuzzFeed News the 29-year-old was friends with his son and was "a kind, respectful young man."
Sanderlin's cousin wrote on Facebook that his family is taking "refuge in the person he was."
"Thank you all for the overwhelming Love and Support over my late cousin Taurean Sanderlin the senselessness that continues to happen will not be overlooked and we will not allow the enemy to take victory," Tiffany Sanderlin posted. "We celebrate the Life he lead and take refuge in the person he was. Again we are so appreciative and it will carry my family through this dark time."