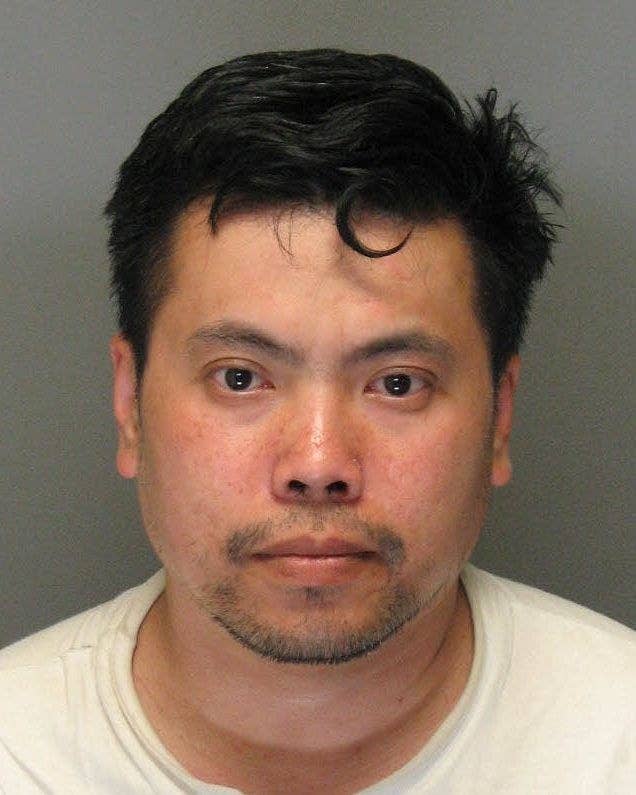 A Washington man has been arrested in connection with multiple suspicious packages that were sent to five government facilities in and around DC, including the CIA headquarters, the FBI said Tuesday.
Thanh Cong Phan, 43, was taken into custody by FBI Seattle and the Snohomish County Sheriff's Office from his house in Everett, Washington, on Monday, authorities said.

The FBI said that Phan appeared to be responsible for sending multiple suspicious packages from Seattle to mail processing facilities located at the CIA headquarters, Fort Belvoir, and the Naval Surface Warfare Center in Virginia, as well as the Joint Base Anacostia and Fort Lesley J. McNair in Washington DC.
An FBI investigation determined that the packages "contained potential destructive devices." The packages were collected and sent for analysis to the FBI laboratory in Quantico.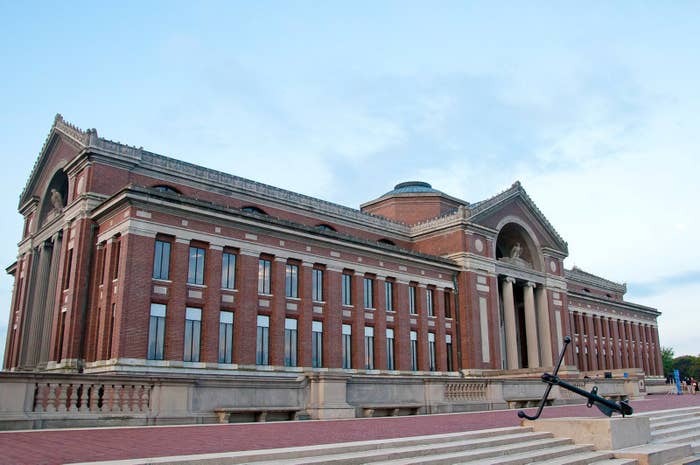 Phan is scheduled to appear in court on Tuesday afternoon.
The Washington man was previously arrested in Northern California in 2011 on felony charges of vehicle theft after a pursuit with police.

During the pursuit, Phan "called Chico dispatchers and said he had killed his brother," a police officer told the Davis Enterprise. The officer said Phan may have been suffering from mental health issues.
As of Monday evening, all packages had been deemed safe.
The FBI said Tuesday that it was "possible that further packages were mailed to additional mail processing facilities in the Washington, DC Metropolitan area." The FBI and the US Postal Inspection Service are conducting an ongoing joint investigation into the incidents.
One package which arrived at the National Defense University at Fort McNair around 8:30 a.m. contained explosive material, CNN reported.

"At 12:10 p.m., 52nd Army Explosive Ordnance Disposal from Fort Belvoir, VA, confirmed the package tested positive for black powder and residue," Army spokesman Michael L. Howard said in a statement to the network. "The X-ray conducted indicates suspected GPS and an expedient fuse were attached. The package was rendered safe. No injuries are reported."
According to NBC, the packages also contained "disturbing," "rambling" letters, along with the explosive materials.