Pope Francis called for a worldwide abolition of the death penalty on Sunday, imploring Catholic leaders not to perform any executions for the remainder of this year.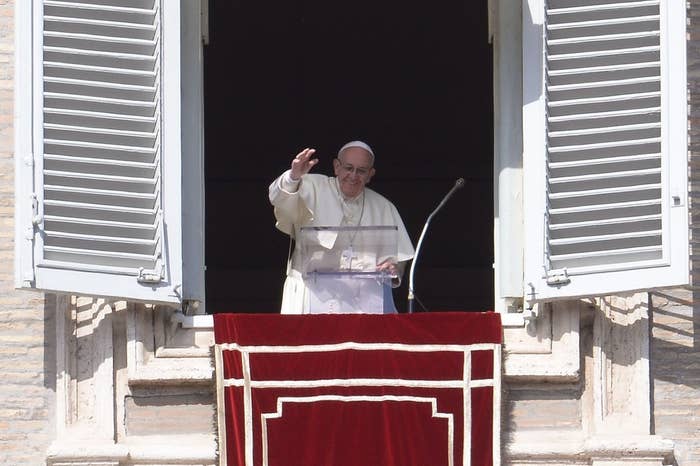 "The commandment, 'Thou shalt not kill,' has absolute value, and concerns both the innocent and the guilty," he told thousands in St. Peter's Square.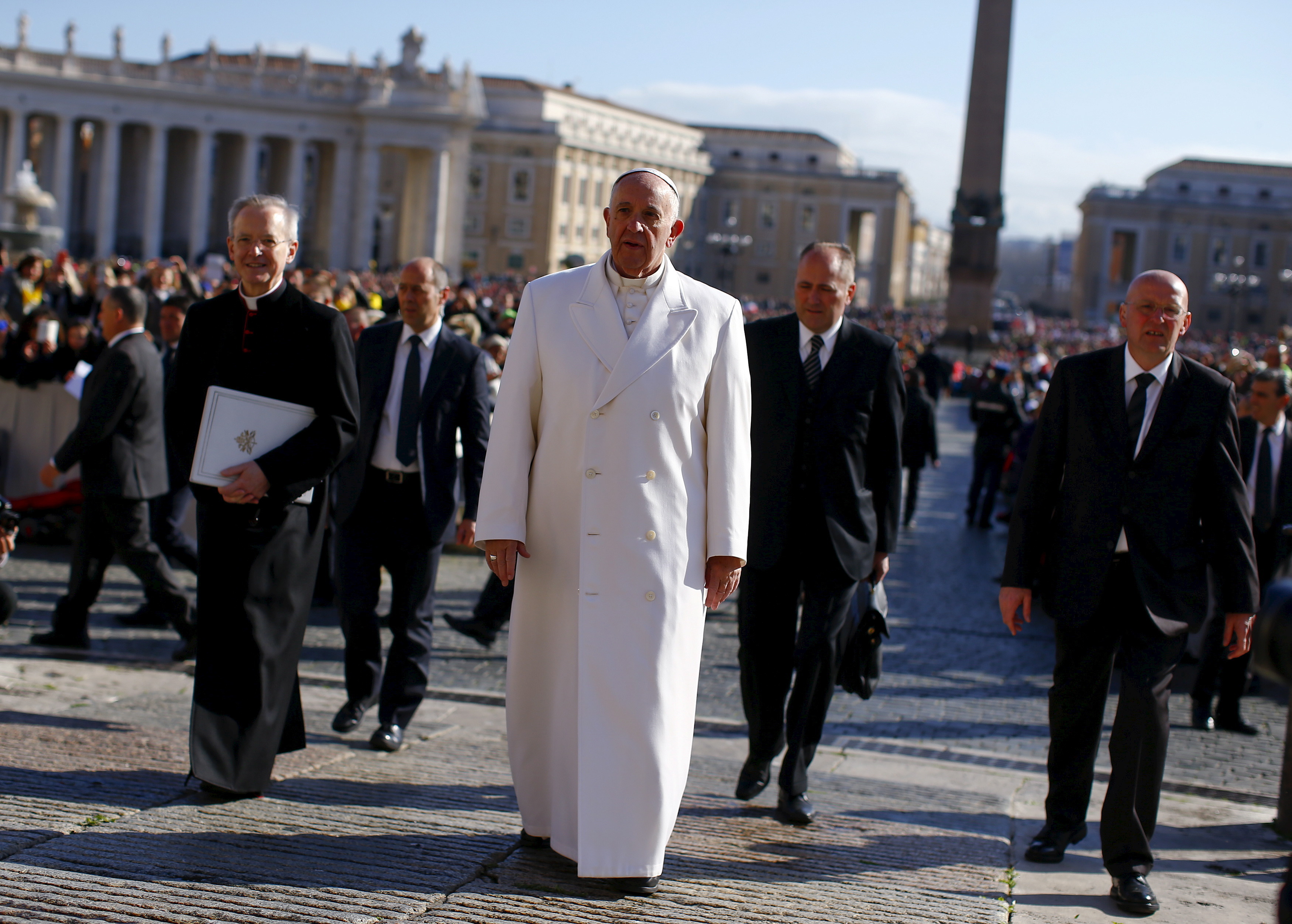 "I appeal to the conscience of those who govern so that international consensus is reached for the abolishment of the death penalty," the pope said. "And I propose to all those among them who are Catholic to make a courageous and exemplary gesture: May no execution sentence be carried out in this Holy Year of Mercy."
Francis's Holy Year of Mercy began in December last year and ends on November 20.
This is the second time this week the pope has entered the political fray, after criticizing Donald Trump's plan to build a wall on the Mexican border as un-Christian.
The pope's remarks on Sunday came before an international conference against the death penalty, called "A World without the Death Penalty," which starts Monday in Rome.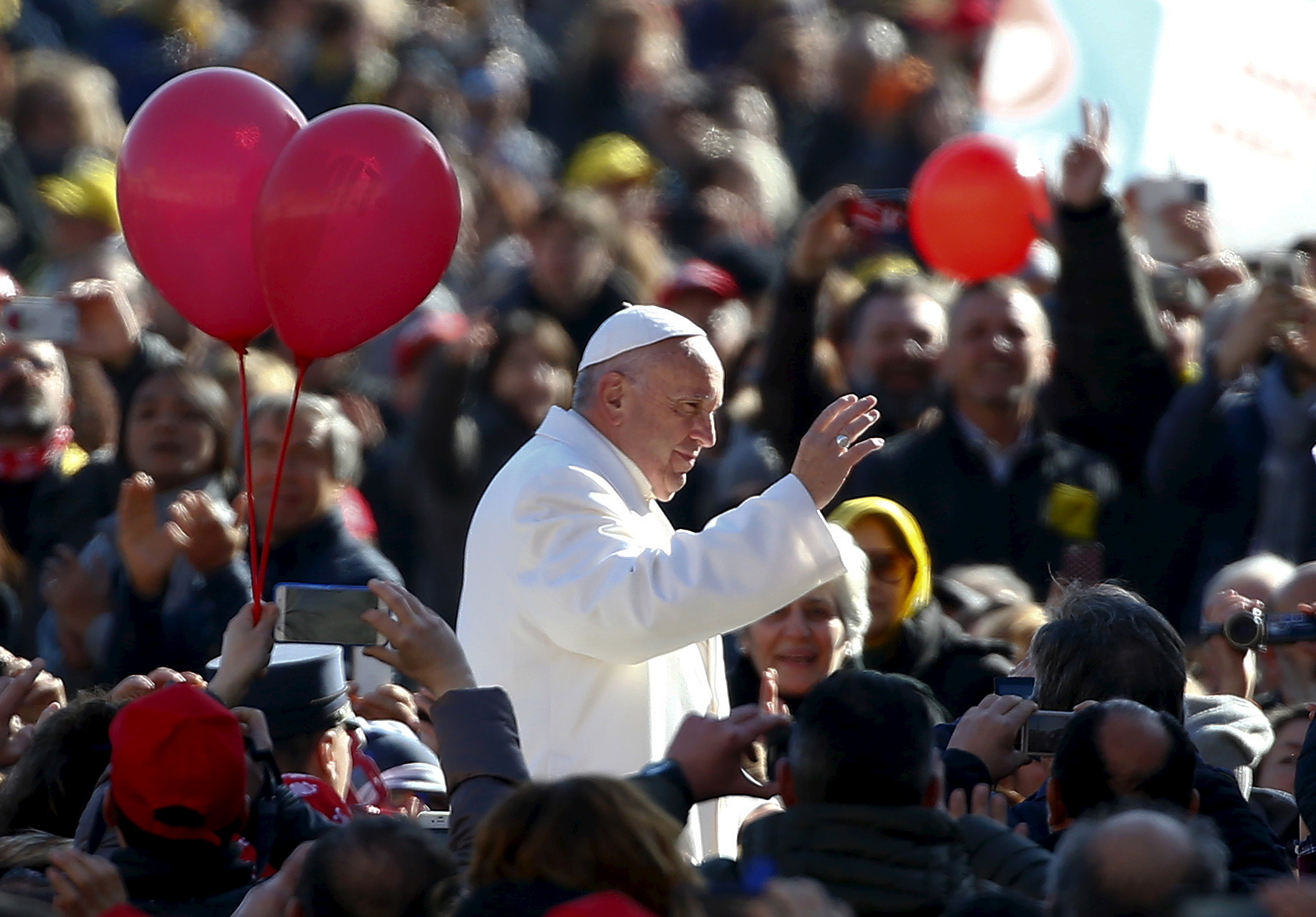 Francis has repeatedly called for a global ban on capital punishment. Speaking before Congress during his September U.S. tour, he said abolishing the death penalty "is the best, since every life is sacred, every human person is endowed with an inalienable dignity, and society can only benefit from the rehabilitation of those convicted of crimes."
The U.S. executes the most prisoners in the Western hemisphere and the fifth-most globally behind China, Iran, Iraq, and Saudi Arabia.
Francis also pushed for improved prison conditions during his speech on Sunday. The pope recently returned from a five-day tour of Mexico, where he visited a prison in Ciudad Juarez.
Prison conditions should "respect the human dignity of people who have been deprived of their freedom," he said.