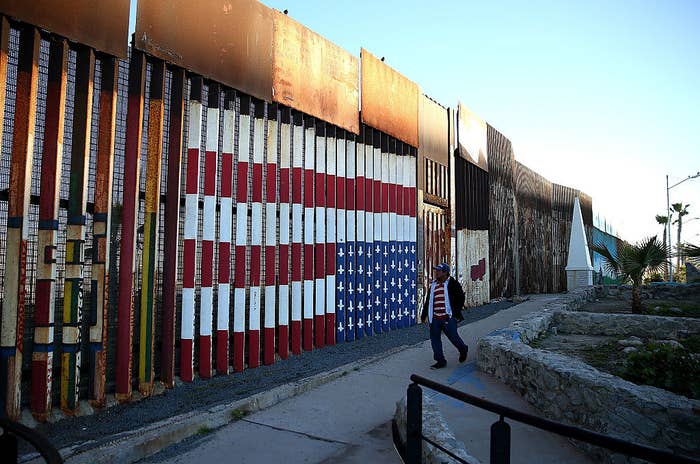 President Donald Trump's "great, big, beautiful" border wall could cost as much as $21.6 billion, far more than the $12 billion he originally estimated, Reuters reported Thursday.

Citing an internal Department of Homeland Security memo, Reuters reported that the wall plan would include fencing and be built in three phases by the end of 2020.
A spokesperson for DHS declined to comment on, or confirm, the report.

Trump and his campaign had originally priced a 1,000-mile wall along the US–Mexico border at $12 billion, while top Republican leaders said it would be closer to $15 billion. The cost of building a full-on brick-and-mortar wall, meanwhile, could balloon to $40 billion, according to MIT Technology Review.
Trump has said he wants to build a wall on half the nearly 2,000-mile US–Mexico border, leaving some areas alone because they have natural barriers, such as mountains and the Rio Grande River. That would leave about 350 miles of border that lack a physical barrier, with much of it monitored with remote technology, lights, and patrols.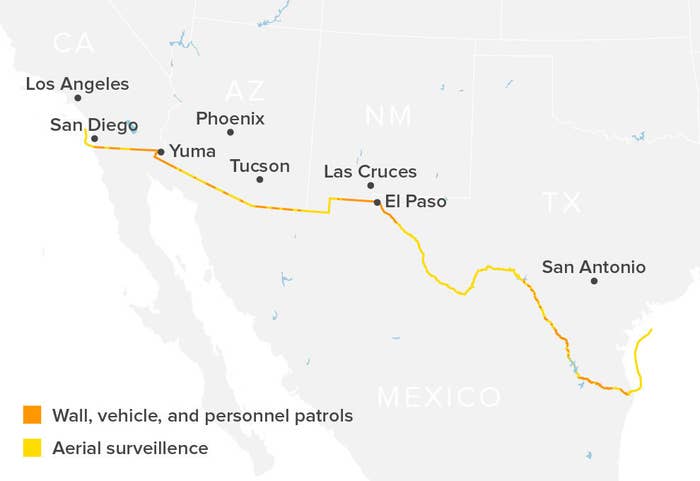 Homeland Security Secretary John Kelly is reportedly reviewing the proposal before Congress is asked to fund construction, and it was not clear if the plan would remain as submitted.
Who is going to ultimately pay for the wall has been an ongoing saga. Trump believes that Mexico will cover the cost by reimbursing US taxpayers, something Mexican officials have repeatedly rejected. But White House press secretary Sean Spicer suggested last month that the Trump administration could get around that with a 20% tax on all Mexican imports.
Experts have pointed out that Trump could go the much cheaper route with more fencing to fill in existing gaps, but the president has remained adamant on building "a great wall."
Congress is also expected to support him, said James Norton, who worked for the Department of Homeland Security as a deputy assistant secretary for legislative affairs from 2003 to 2008.
"Since 2004, Congress has supported funding for border security more than any other homeland security program, so regardless of draft estimates that are circulating it is more than likely there will be support on Capitol Hill for the expansion of the fence," Norton explained.
Speaking to a gathering of law enforcement officials on Wednesday, Trump said the wall was "getting designed right now."
"A lot of people say, 'Oh, oh, Trump was only kidding with the wall,'" he said. "I wasn't kidding. I don't kid."
Reuters reported that federal officials are already seeking environmental waivers for some areas and have started to plan steel purchases for the project.
But the project will likely face challenges other than the expected environmental impact studies. There are private land issues and potential pushback from communities who worry about what effects a new physical barrier will have on cross-border economics.