As you probably know, Justin Timberlake is performing at the Super Bowl on Sunday and has spent the last few days in Minneapolis rehearsing.
Timberlake will be performing at Minneapolis' US Bank Stadium...along with the New England Patriots and the Philadelphia Eagles, which I guess is important to note because #sports.
Fans have been aflutter over what direction JT will take. At a press conference on Thursday, the pop star firmly stated that neither his old boy band, NSYNC, nor Janet Jackson — with whom he performed at the 2004 halftime show, sparking one of the most memorable and controversial moments in TV history — would be joining him on stage.
Jackson also confirmed to TMZ that she will not be making any surprise appearances during the performance.
Timberlake did drop some hints, though, telling reporters that "we're doing things with this halftime show that they've never quite done before. I'm excited to do that."
On Saturday, TMZ reported that the halftime performance may feature one particular special guest: a hologram of legendary singer Prince, who grew up in Minneapolis and died at his Paisley Park compound in April 2016.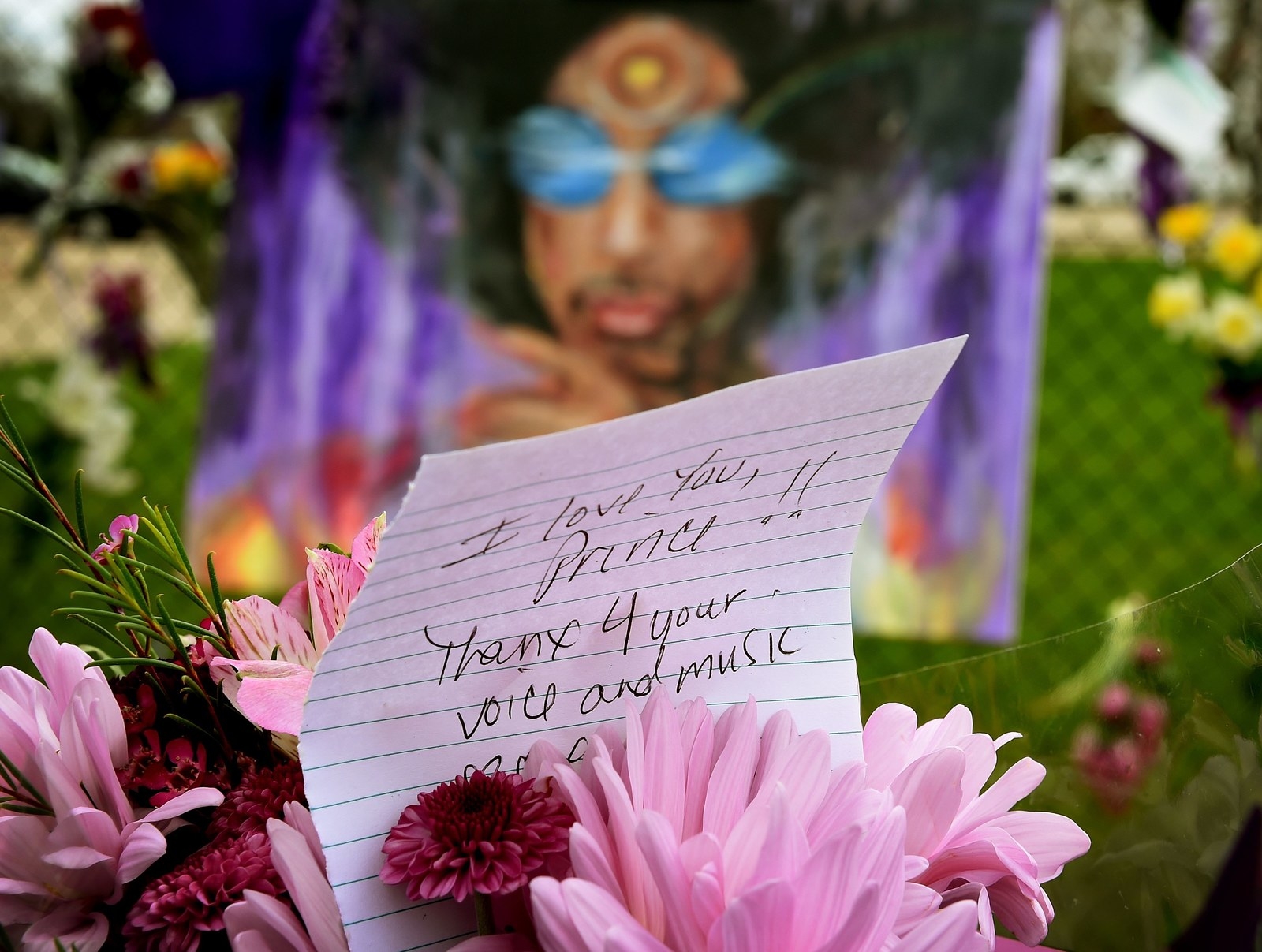 In response, Prince's family tweeted that they did not support or authorize the use of a Prince hologram.
The @PRNFamily account also told a user that the hologram was not happening.

Longtime Prince collaborator Sheila E. also voiced her disapproval for the use of a Prince hologram, writing on Twitter on Saturday that Prince had previously told her of his distaste for the idea. "Not cool if this happens!" she wrote.
And then on Saturday night, Sheila E. announced that she had spoken to Timberlake, and following "heartfelt words of respect for Prince," there would be no hologram.
But before that, fans took to Twitter to call the hologram idea disrespectful.
"I'm viscerally upset about this Prince thing because in my household, Prince was the sun and the moon and the stars and everyone knew he didn't fuck with JT," someone shared.
"I'm gonna need one of the many local Minnesota volunteers to thwart it Mission Impossible-style," another person said. "He specifically did not want that."
People pointed out that Prince himself called performing alongside a hologram of a dead musician "the most demonic thing imaginable ... that'll never happen to me," in a 1998 interview with Guitar World.
Prince fans had already been bristling at the fact that Timberlake hosted a listening party for his new album, Man of the Woods, at the late musician's Paisley Park compound earlier this week. As Consequence of Sound noted, the presence of alcohol and corporate backing of the event defied Prince's wishes.
If Timberlake wants Prince to be a part of his performance, fans suggested that he should "just replay a GOAT Super Bowl halftime show" and "leave it at that."
Prince and JT briefly feuded about a decade ago after the legendary musician said, in reference to Timberlake's song "SexyBack": "For whoever is claiming they are bringing sexy back, sexy never left!" Timberlake responded in another track, saying, "Don't hate on me just because you didn't come up with it."
During a press conference, Timberlake expressed respect and gratitude for the legendary musician, calling him "his godliness" and saying that performing at Paisley Park had been on his "bucket list."
"It seems maybe braggadocious to say, but the time that I got to spend around him, with him, talking about music — those are memories that I'll take with me forever, because he's always been such a big idol of mine," Timberlake said.
BuzzFeed News has reached out to Timberlake, Sheila E., and the Super Bowl for comment.