After being brutally stabbed and dumped on the side of a remote road in California, a 19-year-old woman fought to stay alive and help authorities identify her killers, the Alameda County Sheriff's Office said Tuesday.
Suffering from multiple life-threatening stab wounds and other injuries, Lizette Andrea Cuesta was able to drag herself to the side of a road in Livermore, California, when a car saw her around 2 a.m. Monday morning and quickly called for help, police said.

Richard Loadholt, who was carpooling to an early shift at UPS with three friends, spotted the bloodied woman, Fox40 reported. The group pulled over, covered Cuesta in a blanket, and prayed with her to keep her awake and talking until officials arrived.
"She laid down for almost three minutes at one period, and we told her to get up. She knew she had to get up and I commend that," Loadholt told Fox40, adding that Cuesta was so bloody he couldn't make out the color of her hair.

Cuesta was in such a dire state that first responders quickly deployed a Life Flight helicopter to take her to a nearby hospital.
"We're not sure how long she was left there like that," Sgt. Ray Kelly, Alameda County Sheriff's spokesperson, told BuzzFeed News. "She was really suffering but she stayed with us and really fought to live."
She remained alive for about two more hours. While it was not enough time for her family to see her before she died, the 19-year-old was able to tell authorities who was responsible for her death.
"She stayed present and gave us compelling information before she died," Kelly said, estimating that the incident surrounding her death "unfolded in a matter of 12 hours."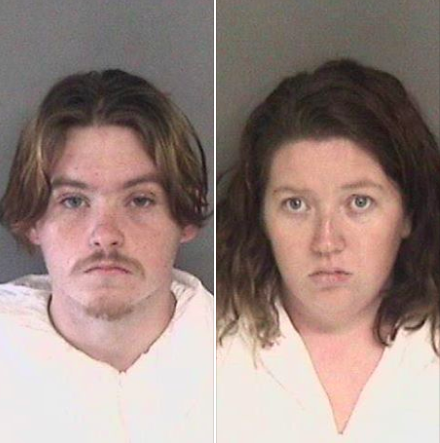 Hours later, authorities arrested Daniel Gross, 19, and Melissa Leonardo, 25, in Modesto, California, about 50 miles away from where Cuesta was found. They are being held in Santa Rita Jail on suspicion of murder.

"We know the three were friends and [Cuesta] got into the car consensually that night," Kelly said. "The two suspects are in a relationship and live together but we are still gathering information as to why this happened."
There was "substantial evidence" left at the crime scene and investigators believe Cues had been tied up, Kelly added.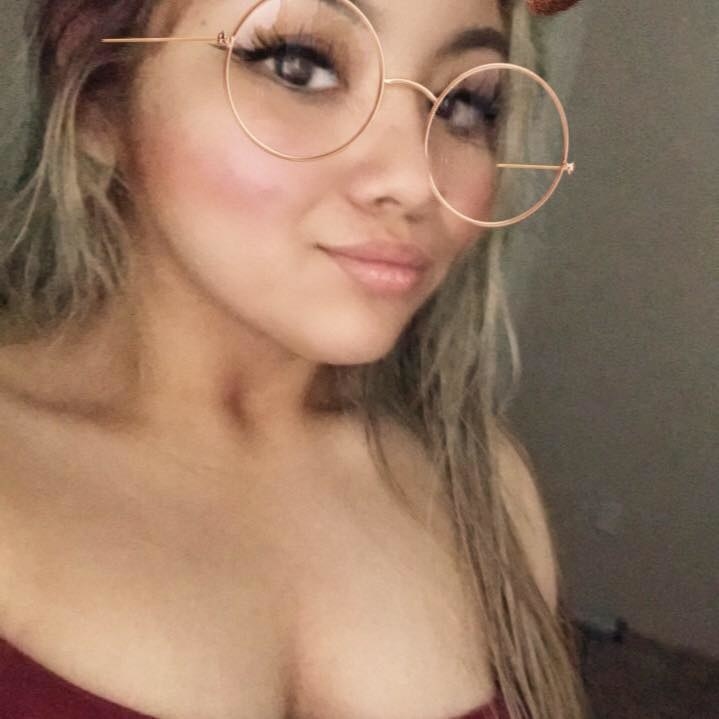 "She was a very strong person, a beautiful girl," he said. "She was fighting to survive and part of that fight was helping us find the people who did this."
Cuesta, who studied at San Jose City College, loved to skateboard, her aunt, Amparo Lopez, told BuzzFeed News. She said the teen was the oldest of three siblings, and leaves behind a brother and sister, Lopez said.
"She was a lovable person and very smart," Lopez said. "She never judged people and was always friendly to everyone.
"My heart is broken. I just can't believe it."
Lopez and her cousin have set up a GoFundMe account to help Cuesta's family pay for funeral expenses.