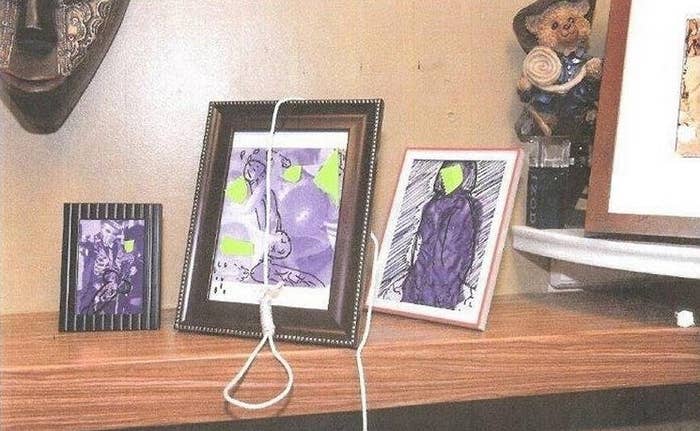 Six Miami firefighters were fired this week for defacing a black lieutenant's family photos with sexual drawings and then draping a white twine noose over one of the pictures, the city's fire chief announced Thursday.

The lieutenant, who has been with the City of Miami Department of Fire-Rescue for 17 years, found his photos defaced with penises and other lewd, "sexually explicit" drawings on Sept. 9, fire Chief Joseph Zahralban said in a statement.
Zahralban called the incident "a hideous, distasteful act of hate."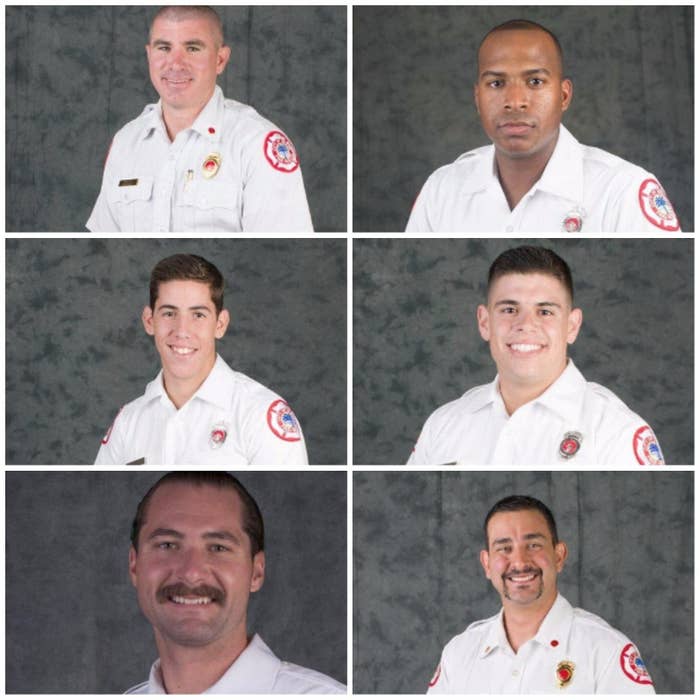 "This was immediately reported to my staff, and as a result, I personally responded to the station. Appalled by my observation, I immediately requested the Miami Police Department investigate the matter and temporarily transferred all personnel assigned to that station, per our department policy," he continued.
After 20 people were interviewed "under oath" as part of a civil investigation, 11 employees were suspended without pay, five of whom are still under investigation and could face additional discipline, reported the Miami Herald. The photos were of the lieutenant's wife and one of his children and their grandmother, sources told the Herald.

On Wednesday, city officials fired Capt. William W. Bryson, and firefighters Kevin Meizoso, David Rivera, Justin Rumbaugh, Harold Santana, and Alejandro Sese.
In their termination letters, which were sent to the Associated Press on Thursday, officials accused the firefighters of drawing or helping draw the penises on their colleague's family photos. One captain failed to report the incident and another supervisor lied to investigators, according to the letters.

"You engaged in conduct unbecoming to an officer when members under your direct supervision defaced several personal photos of a fellow firefighter with graphic and obscene phallic renderings," the letter stated.

NBC Miami reported that all of the firefighters have denied the allegations and have 10 days to dispute their firings before the chief.

The incident is the second to mar South Florida fire departments this year. In August, a firefighter recruit from Pompano Beach was fired after a noose was found hanging over a fellow recruit's chair during a June training session. Three others resigned.