You Can Now Download Beta Versions Of Apple's New Operating Systems
Here's what you'll get if you do.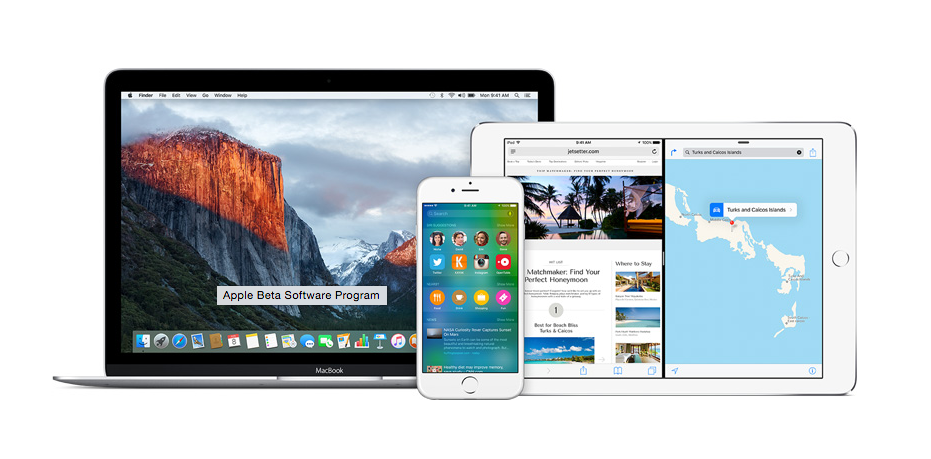 As of today, the general public has access to the latest versions of Apple software: El Capitan for computers, and iOS 9 for iPhones and iPads (albeit in beta, which means that there may be bugs). It's the first look non-developers are getting of the platforms that were announced and detailed at Apple's Worldwide Developer's Conference last month. Here's what you get access to if you sign up for the beta program today, ahead of the official releases in September.
El Capitan comes with a new side-by-side screen functionality: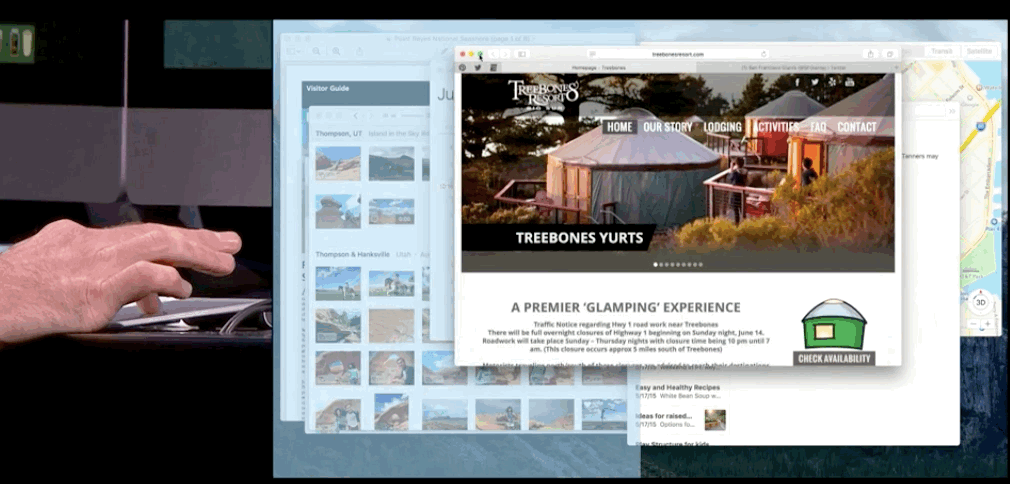 There are also new gestures on the trackpad that make using a computer more like using a phone.
Which means that, for example, users will be able to swipe to delete emails in El Capitan.
El Capitan also comes with a host of smaller changes: Apple added a feature to make the cursor easier to find when turning on the computer from sleep mode, beefed up Spotlight to display more information when searching, and created a faster, simpler Mission Control.
Apple is also introducing a split-screen feature on iOS 9, but it will only be available on iPads.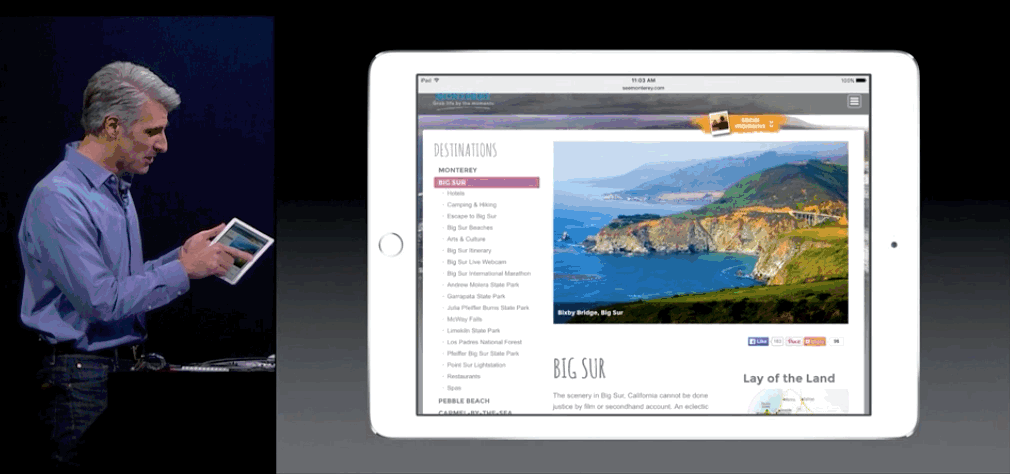 The update to iOS 9 gives Apple's personal assistant predictive learning capabilities — so, for example, a user will be able to ask Siri to remind him to grab coffee off of the roof of his car before he drives away — and Siri will be able to do this because it knows when he's entered his car.
In an attempt to push Notes past its current role as a dumping ground for text, Apple redesigned the app to be more flexible, and added, most excitingly, checklists.
iOS 9 is also going to include News, Apple's new publishing platform.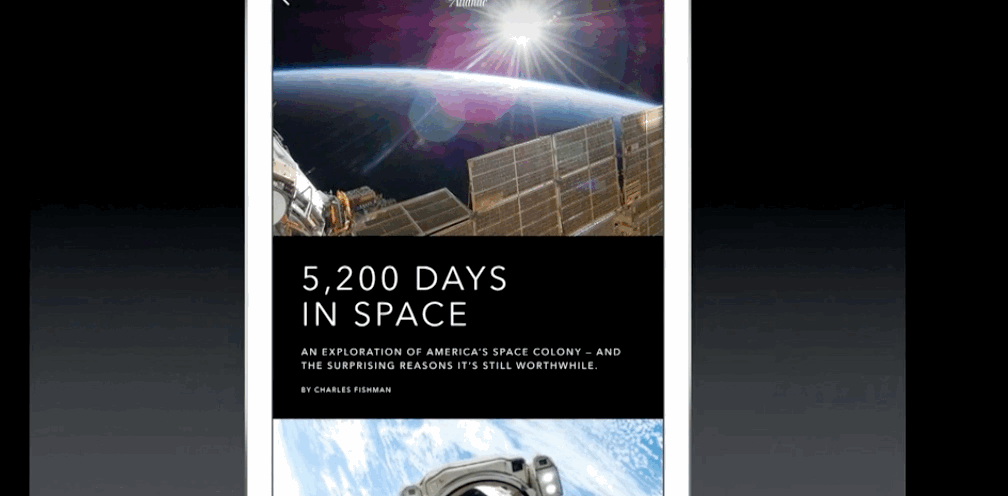 Apple is doing away with its Newsstand app and introducing News — a publishing partnership with media companies that is similar to Facebook's Instant Articles.
The New York Times will publish 30 free articles every day on the app, and Condé Nast — parent company to Wired, GQ, and the New Yorker — is a partner. Apple has stated that it wants content from all corners of the publishing world, up to and including local blogs and college newspapers.
The updates are available now at beta.apple.com
There, those who want to brave the test build will sign up for the program with an Apple ID.