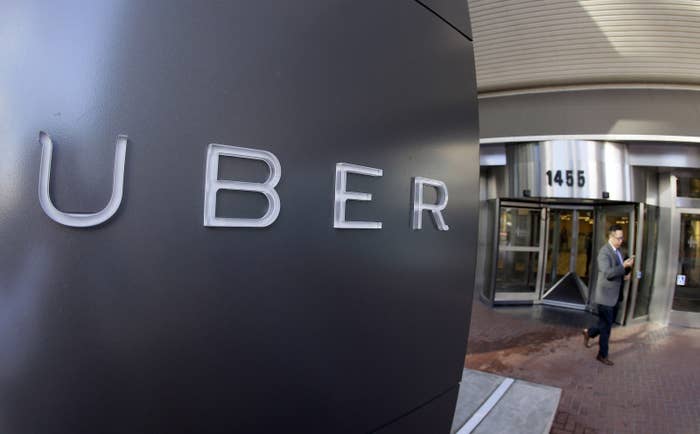 Uber on Thursday was ordered to pay at least $10 million in a settlement with San Francisco and Los Angeles over fake airport toll fees and misleading claims it made about its drivers background checks.

The suit was brought by the two California cities, alleging Uber misled its users into believing that its service was safer than others. The settlement was approved Thursday by the Superior Court of California.
"It sends a clear message to all businesses, and to startups in particular, that in the quest to quickly obtain market share, laws designed to protect consumers cannot be ignored," San Francisco District Attorney George Gascón said in a statement. "If a business acts like it is above the law, it will pay a heavy price."
The road to this civil penalty began back in 2014, in response to business practices that included a hidden fee for airport trips. Uber initially agreed to pay $1.8 million back to all customers affected by the airport fee.
The settlement also covers claims Uber made about the safety of its rides and the strength of its driver background checks. The company described itself as "the safest ride on the road," and its driver background checks as "the gold standard." Both were deemed as misleading advertising.
Uber's driver background checks, in particular, have come under heavy scrutiny. Last month, Los Angeles Mayor Eric Garcetti led a call to institute a pilot program requiring Uber and other ride-hailing apps to include fingerprints in their background checks.
Uber is required to pay $10 million of the civil penalty in the next ten days, which will be split evenly between San Francisco and Los Angeles.
If Uber does not comply with newly-placed injunctions — which include avoiding misleading statements in advertising about safety and only operating at airports with permits — an additional $15 million fee will be added, increasing the penalty to $25 million.